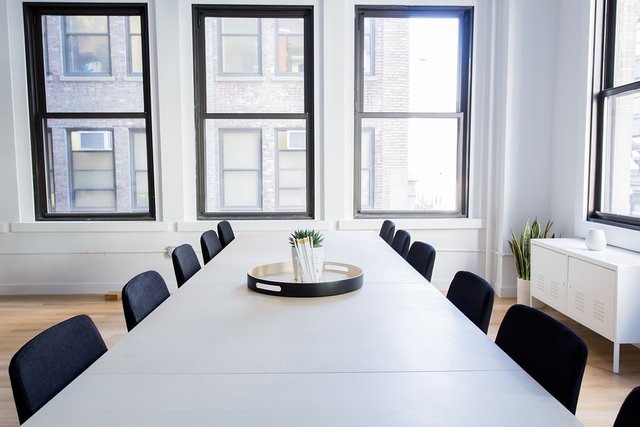 It was one of those days. Basia felt it, barely opening her eyes. The tropical heat that struck the city, combined with the absolute unsuitability of its inhabitants to sudden weather changes, led to an almost inevitable catastrophe. She was not in a hurry to work that day. Pope John Paul II's Avenue, which separated the last bastion of civilization from its workplace like an inexhaustible desert, today seemed exceptionally short to her. Her negation was not mistaken. The great spinach palace of the Latin governor greeted her with deafening silence, but Mrs. Basia knew how deceptive these appearances were. HIS black Skoda was already in her place. She didn't even have to press on the handle, the door opened by itself. Mr. Mieczysław's pale face, his sad dog's eyes seemed to speak: "FOUND! But Basia couldn't escape, and the conservator knew it very well. She could still delude herself that she was wrong, that it was the weather, too many problems, that the situation in the country, that terrorism, that global warming, that everything at once, that she has tarnished nerves and nothing really happens. Music made her realise that the threat is real, and this day certainly came. The first tactics she heard in the company of Mr. Mieczysław were still difficult to recognize. However, the closer she was to HIS door, the clearer the sounds became. As usual, the tension, and above all the noise, intensified with every step that brought her closer to the inevitable. From a quiet march of queues to shops, through an organ recital of the collapse of the shipyard, to an apocalyptic choir of bombardments and looting. Her own heels beat out the rhythm, which in vain did not want to match the melody of the mourning rhapsody. She stood in front of the door and held her breath. Or maybe? Puszcza Wkrzańska, she thought to herself, Puszcza Wkrzańska sounds good. Soon, however, the discipline trained for years took over and the clerk slightly repealed the gates of the cave. The sound, which roared from the inside, almost knocked her to her knees.
KUUUUURRRRRRRRRHWA! OR IN THIS FUCKING CITY, ANYTHING CAN GO WELL!
Yes, with the whole day. The President was not humorous today….
That it's always with us, too! And what should I do? What can I do? After all, I can do nothing, only…. After all, I've been doing nothing for seven years now, only… After all, it CAN'T be like that!
But it could have been like that. After all, it was there.
What does GDYNIA have, which we don't have? Or such a Poznań?
Image : https://pixabay.com/en/chairs-empty-office-room-table-2181916/
---
Posted from my blog with SteemPress : http://www.krasnal.ml/2019/02/17/prelude/
---