It is amazing the secrets and stories that hide these Halls, also the sadness that has kept for many years of different people and families.
I have about 10 days in the hospital and I have heard many stories from different people, with different problems and difficulties, that have changed the way I see the world.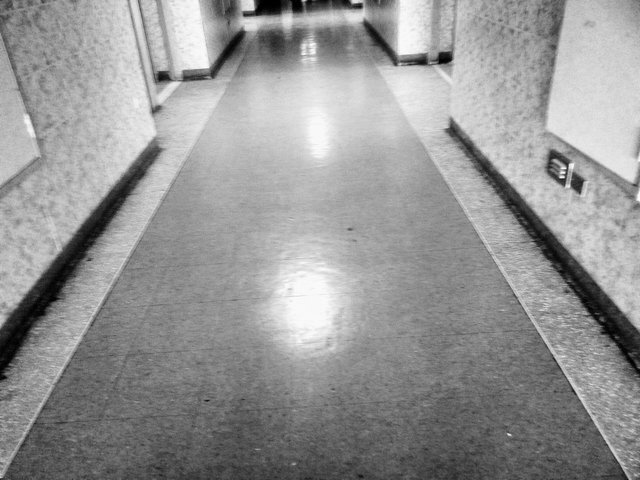 We almost always complain about the things that happen to us, and we do not take the time to think that there are people with problems even more serious than we can have.
I have learned to value the luck I have had of having my son very well, with a stable health and with a lot of energy.
Here I have met children with different illnesses or difficulties, who have filled my heart with Sadness, I have that my God will give them a new opportunity and a health that will fill their lives with love.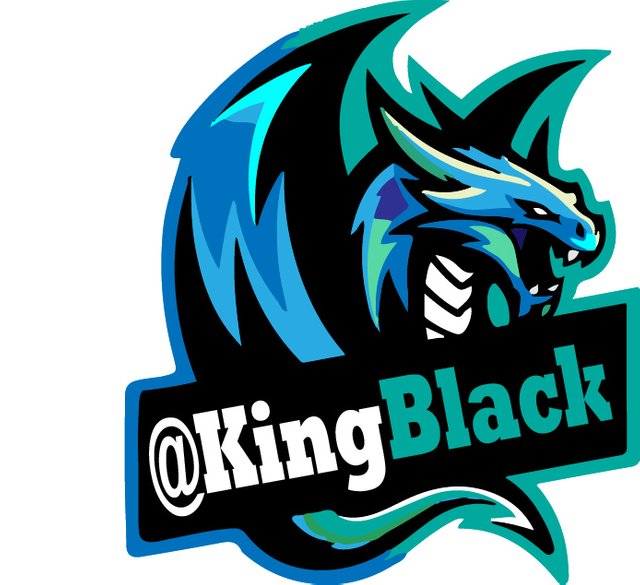 I hope you liked it and do not hesitate to express what you feel, remember each of us are responsible for the future of the community.
Thanks for dropping by!
Meet me at:




---

---

© All Copyright