INS.WORLD Token Sale First Global Decentralized Ecosystem Directly Conecting Grocery Manufacturers And Consumers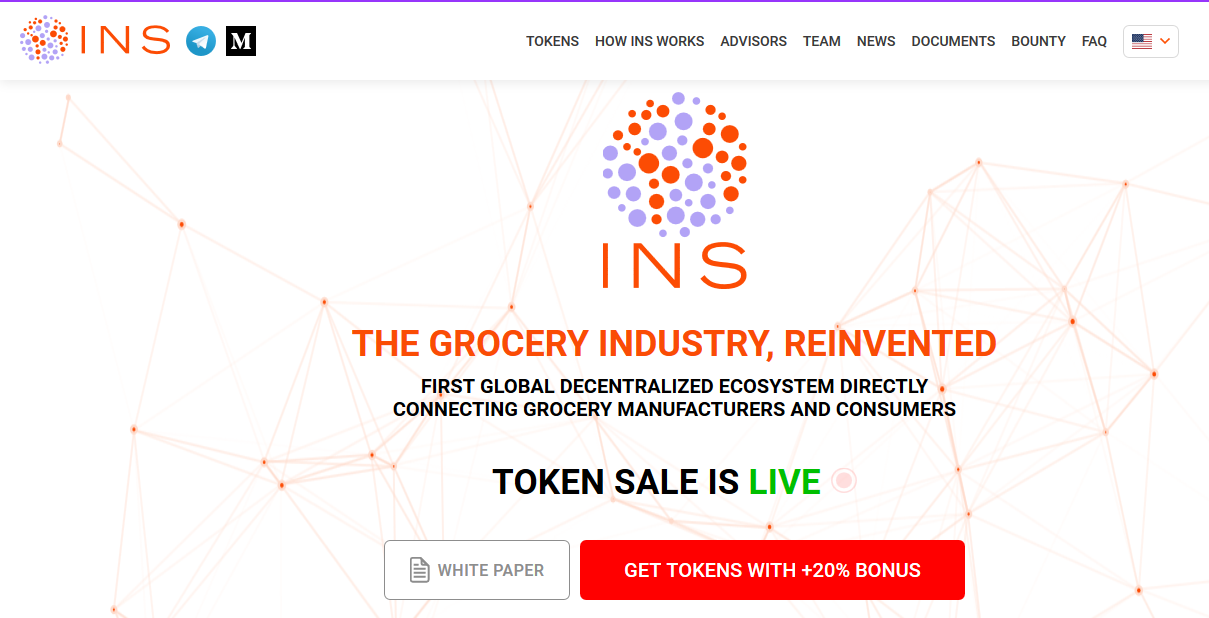 Hello everyone,. introduce my name is kimex.
I will review about INS.world project.
                                     HOW INS WORKS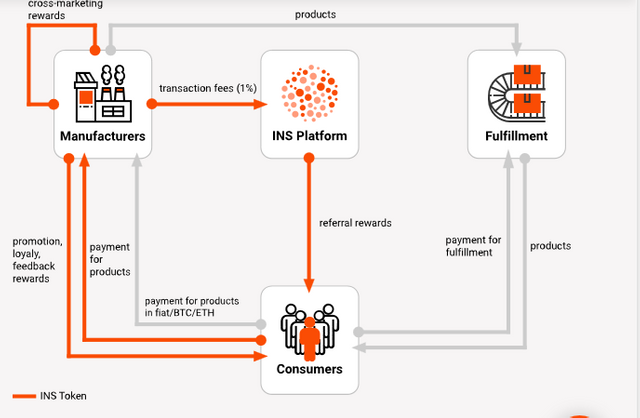 -Directly connects grocery manufacturers and consumers
-Overcomes retailer domination
-Offers a variety of smart contracts to facilitate operations
-Uses the INS token as means of consumer loyalty program rewards
                                    Benefits to Consumers

-High-quality groceries cheaper than in stores
-Groceries bought online easily and conveniently
-Unlimited access to suppliers of choice
                                      Benefits to Manufacturers

-Full control of product pricing and listing
-Marketing and promotion directly to consumers
-Fast and detailed customer feedback
                                      ONLINE​ ​GROCERY​ ​WILL​ ​EXPLODE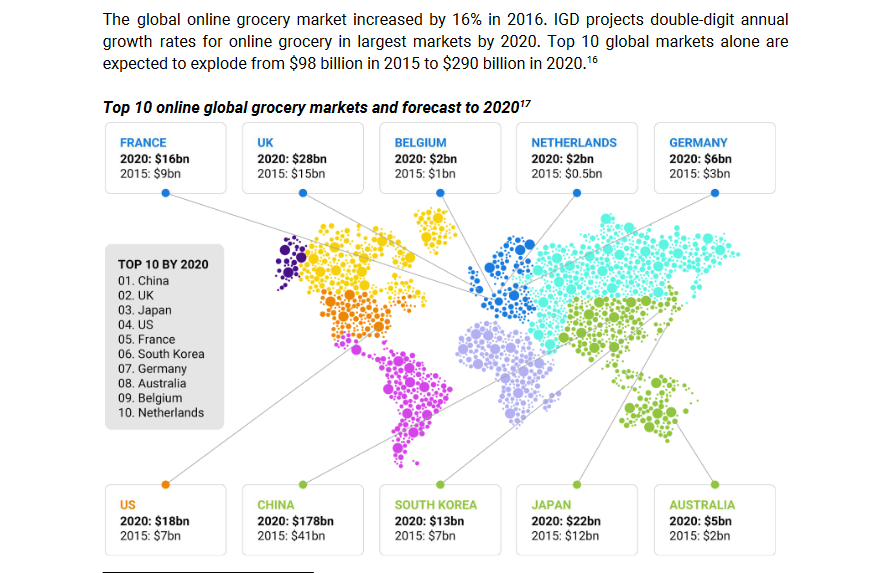 WEB​ ​INTERFACE​ ​FOR​ ​MANUFACTURERS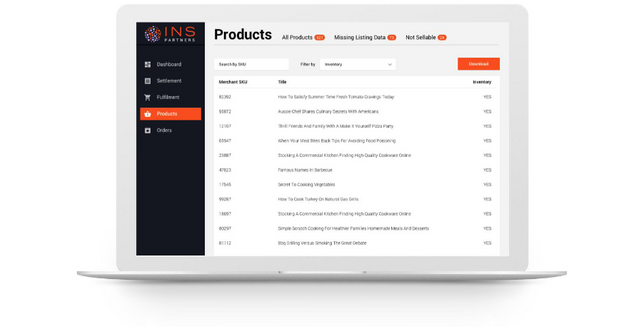 The web interface for manufacturers will run in a web browser without
the requirement of local installation and allow to perform all actions,
including listing and editing products,performing
stock​ ​control,​ ​setting​ ​delivery​ ​options​ ​and​ ​reward​ ​policies.
WEB​ ​INTERFACE​ ​FOR​ ​FULFILLMENT​ ​CENTER​ ​OPERATORS
The web interface for fulfillment center operators will run in a web browser without
the requirement of local installation and allow to set warehousing fees,
receive statistics and earning​ ​reports.
                                       ROADMAP

Our roadmap involves many different aspects,
such as technology development, operational infrastructure installment,
signing partnerships, and launching marketing initiatives.
The preliminary​ ​roadmap​ ​is​ ​presented​ ​below.​ ​Dates​ ​and​ ​activities​ ​may​ ​be​ ​subject​ ​to​ ​change.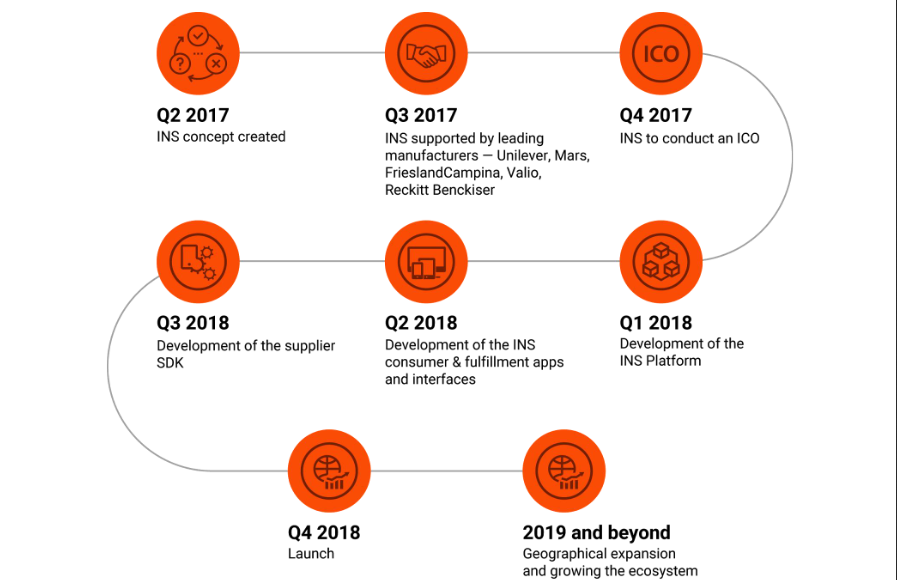 GEOGRAPHICAL​ ​EXPANSION​ ​PLAN

We plan to choose cities for expansion based on the population size, income level and grocery market concentration ratio.
The map below presents a preliminary list of cities,
which might be subject​ ​to​ ​change​ ​as​ ​we​ ​progress​ ​with​ ​the​ ​project.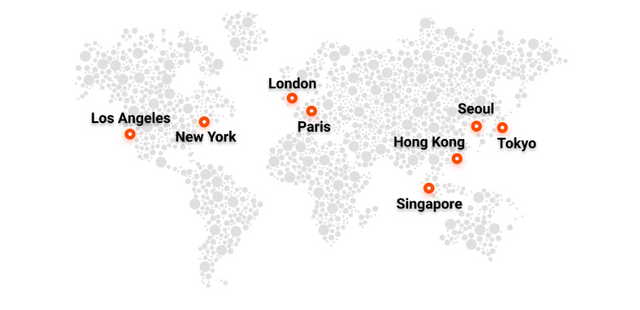 INS founders' previous experience with Instamart serves as a very solid jump start.
We plan to actively engage independent fulfillment center owners to join the INS ecosystem,
further accelerating​ ​expansion​ ​and​ ​enhancing​ ​the​ ​decentralized​ ​nature​ ​of​ ​the​ ​ecosystem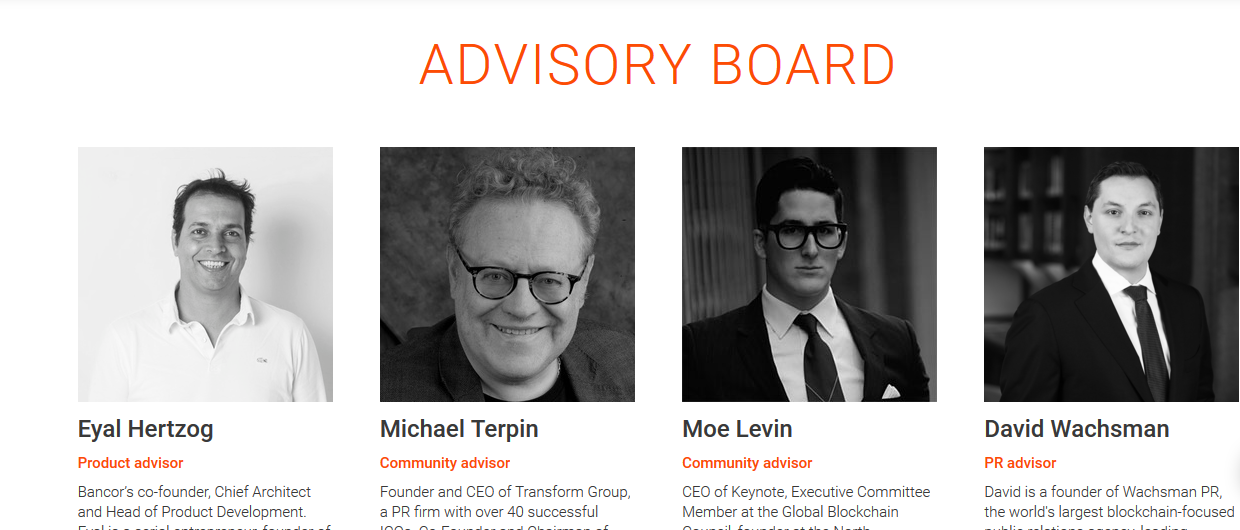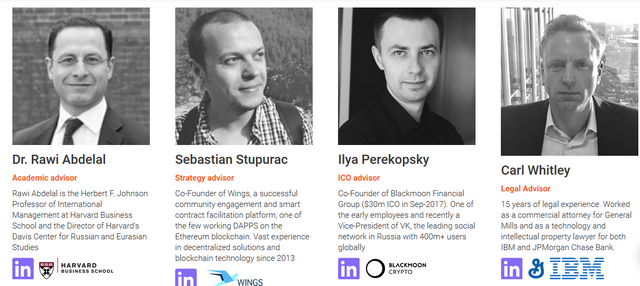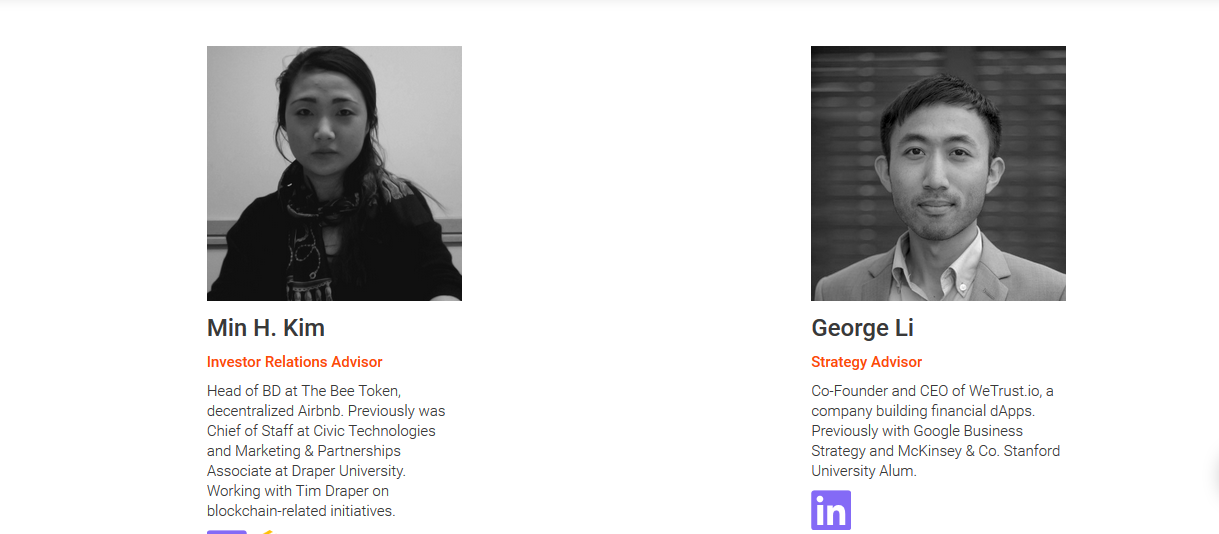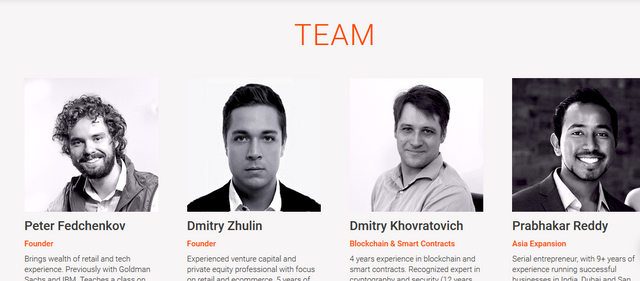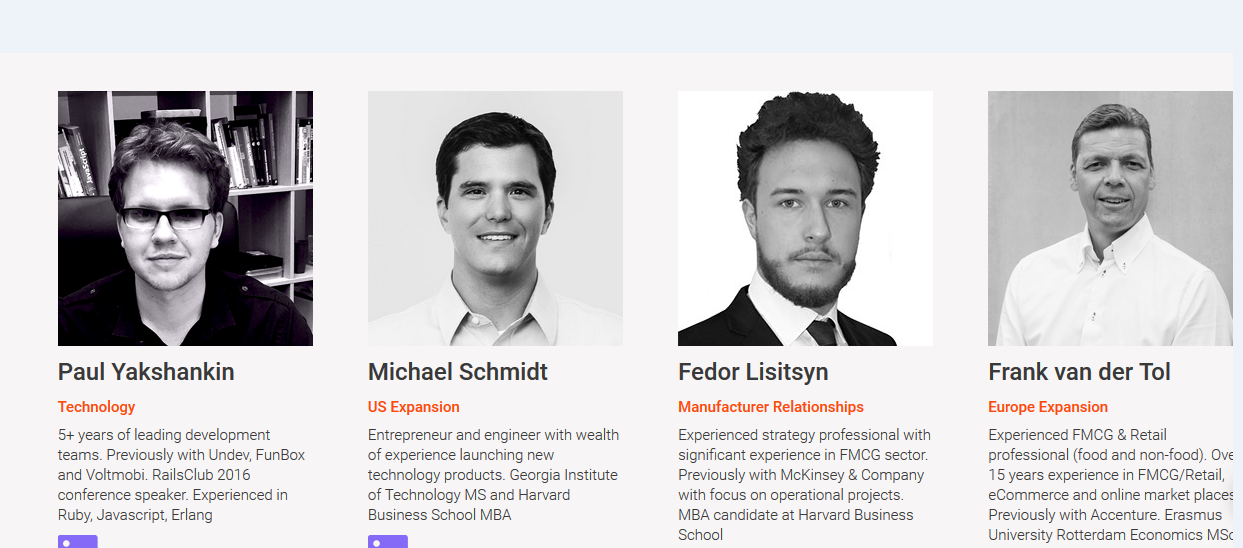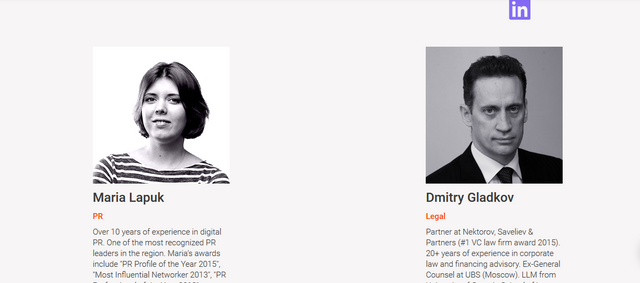 for more information visit the official link below:
Official website : https://ins.world/
Whitepaper : https://ins.world/INS-ICO-Whitepaper.pdf
Twiter : https://twitter.com/ins_ecosystem
INS.WORLD Token Sale First Global Decentralized Ecosystem Directly Conecting Grocery Manufacturers And Consumers
My bitcointalk profil: https://bitcointalk.org/index.php?action=profile;u=999126;sa=summary
my ETH address : 0x991dE201896019C3F610fE13E555d0B9400746C1