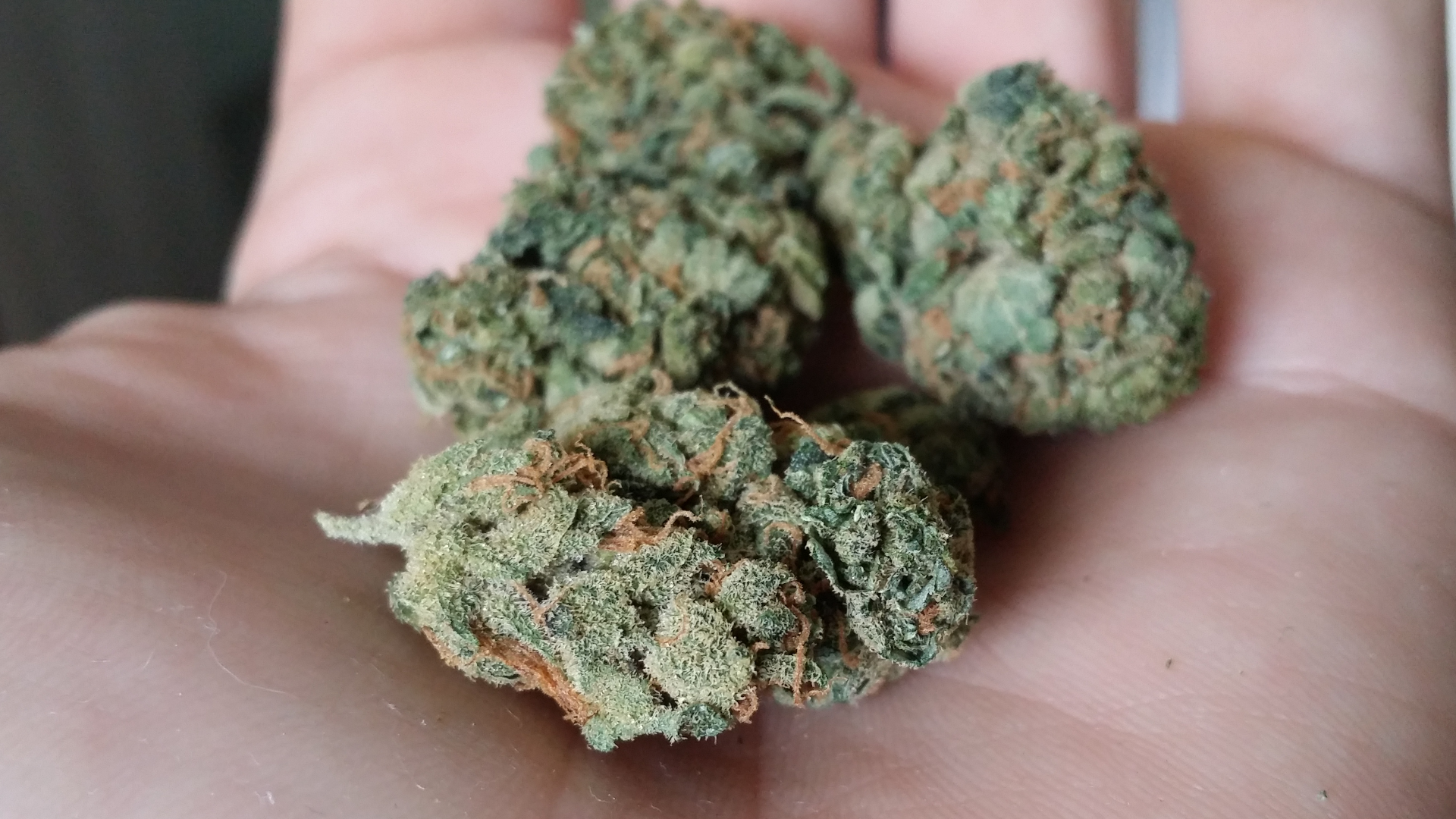 Friday couldn't come any sooner, I can't really remember when was the last one that I've spent without some good company and nice looking nugs. This week I'd like to share some Green Crack with Y'all. Yeah, the name is real but it contains only THC, no worries:)
Actually the very first occasion for me tasting this strain and I gotta say it's surprisingly better as I first thought. I'm not a fan of strains that put me on my ass for the whole day, I like being active-high, but since its Friday I took a risk, lolz. Green Crack has branched into two genetic lineages, the most common of which is its sativa line descended from Skunk #1. The 75% indica variety of Green Crack is said to have come from an Afghani strain. Whatever it is, I like it. Does have a kinda fruity taste but not as much as promised, still, top notch. Gives me a nice high, not too much buzz but enough to put me on the moon:)
Let's crank it up!
Smells like heaven:)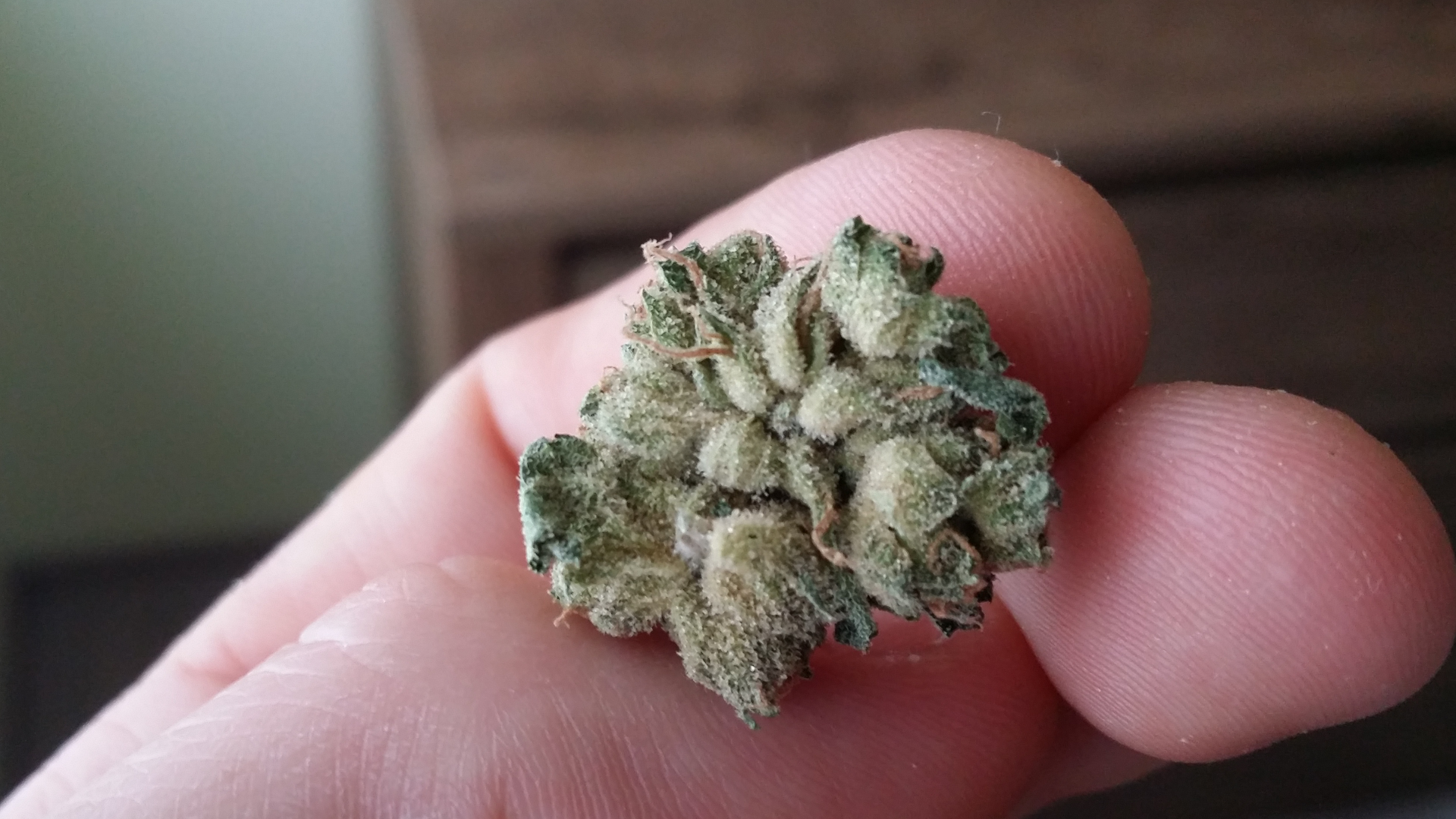 Overall score: 8/10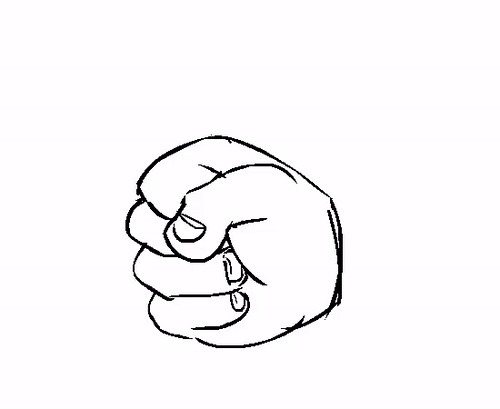 Now lets get to the tricky part of this post, as usual I'll let Y'all guess the weight & who comes the closest wins 5 SBD!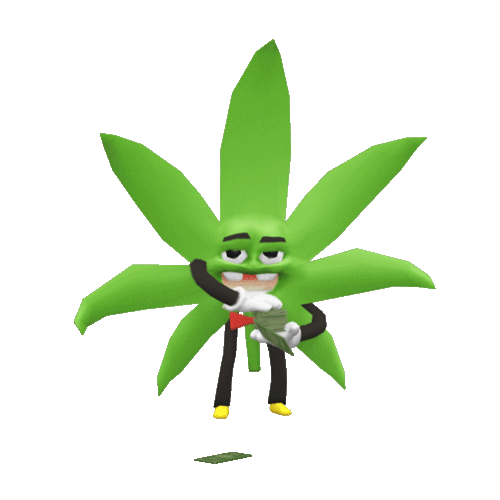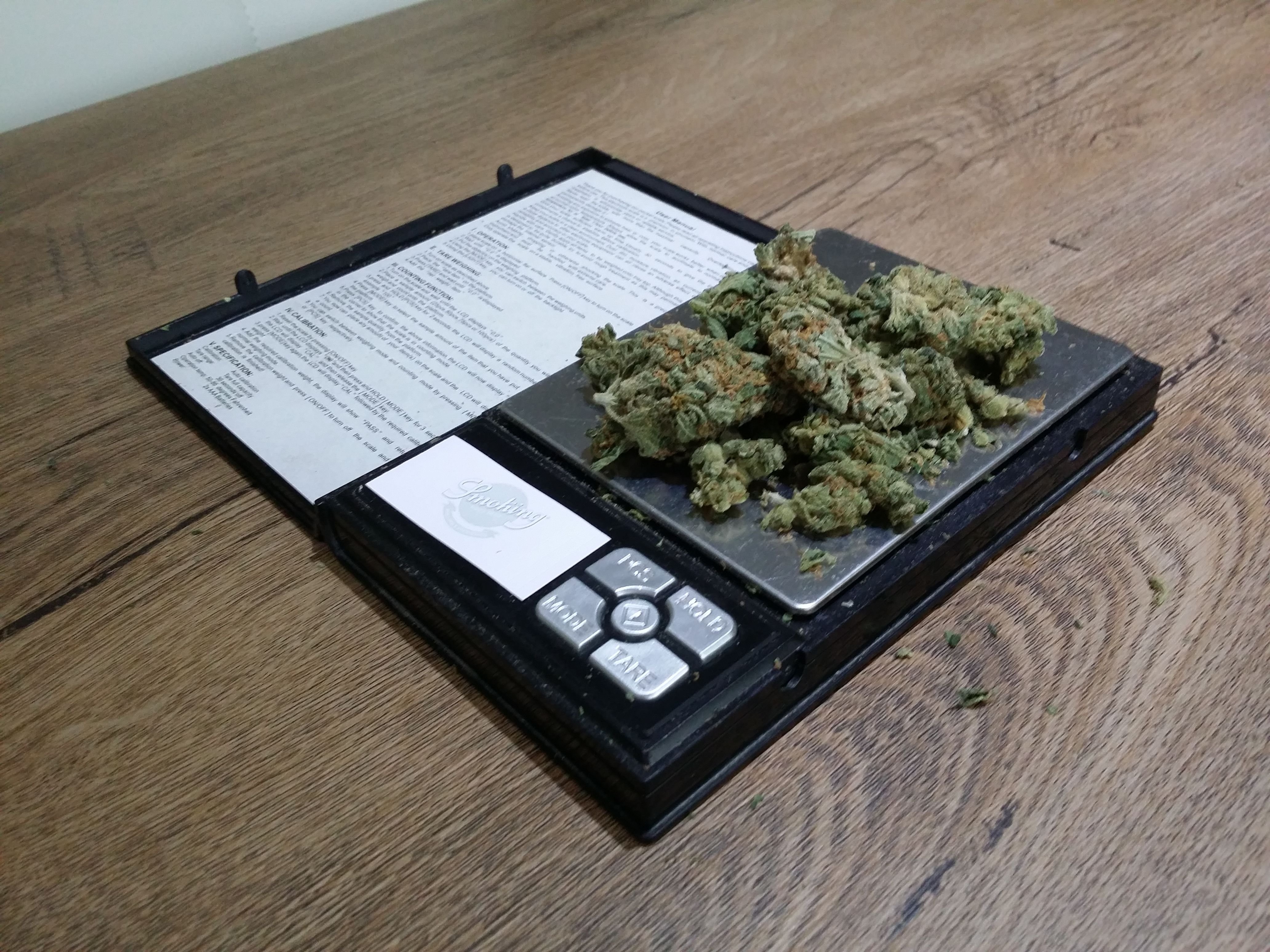 RULES
- Please upvote or resteem this post.
- 1 Guess per person, please!
- Winner will receive the reward immediately after post payout!
GOOD LUCK & HAVE A GREAT WEEKEND!

Until next time, thanks for stopping by! I upvote cool comments so go for it, any upvote or resteem is much appreciated! Take care & stay awesome!