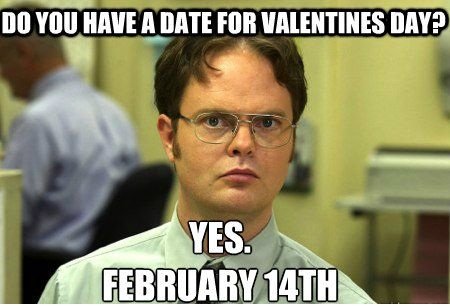 The last time I tried to be a well-adjusted member of society a few years ago, I went on a date with an investment banker during Valentine's. Talking over sushi and lunchboxes, I said that I rather put my money into forex (and cryptos) than putting them in some elaborate investment scheme that was proposed.
Reputable bank, but it was something that required ~8-years of locked capital and yada yada. The guaranteed rates seemed too good to be true, too. Who's going to guarantee it anyway when shit hits the fan? I thought she'd understand, knowing my opinions about the banking giants.
Anyway, I got dumped with an SMS on my way back to office.
"It isn't about the money." LOL. Amen.