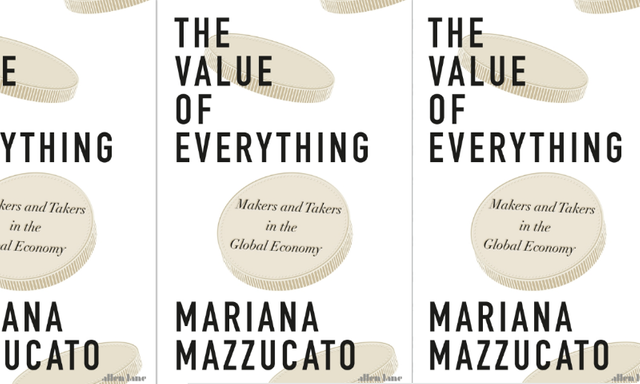 On my 3+ hour flight back from Lisbon to London, I saw a laptop screen turned on with a document titled "The Value of Everything". The author seemed to be busy working on some footnotes throughout the whole flight. What a serendipitous title for a paper, just in time when I was in deep thoughts after the Steemfest² experience.
Anyway, I spent about 6 hours in Heathrow airport before the connecting flight back home doing the following:-
Being a food-critic. Checked out Wagamama and went along with their recommendation of Yakisoba and a gin & tonic. Very refreshing and somewhat enlightening meal. £17 is pretty steep for a solo meal, but well worth what I consider to be a 5-star casual fine-dining experience.

Being a well-rested traveller. Checked out Premium Plaza Lounge. Holy guacamole, I was really spoiling myself, but I really needed a shower before the long-haul flight back to Asia. Unfortunately, I'd only found out that the shower room was under construction after paying the frontdesk. £34 was pretty damn steep considering that I didn't need any of their buffet and lounge area. I expressed my dissatisfaction and the operations manager gave me an extra hour as a "thank you for understanding". Maybe he didn't understand that I really only paid to feel clean and refreshed. Instead, I lounged like a villain. Just to make things worth it, I finished their stash of mushroom soup and barbecued chicken wings. Shouldn't have tried Wagamama before. But whatever, damage done.

Being a dissatisfied customer. Heathrow airport is a no-go for smokers. There are no smoking rooms in any of the terminals so it's pretty much gg if you're stuck in one for hours. Well it's not that bad, but this lack of freedom is a pain point that could cause the airport some brownie points. I get there's a need to becoming the pinnacle of civilisation, but man, it's just a smoking room and every other airport I know of reasonably provides it. So no more Heathrow airport for me unless absolutely necessary.
If you're wondering why there's a lack of photos, it's because I've managed to lose my phone during the final phase of the travel. Took care of it throughout the long and sleepy journey, only to lose it the moment my taxi arrives at home sweet home. Was the journey to SteemFest² worth it even with all the trouble involved in making the trip? Absolutely.
So yeah, I'm now looking at "The Value of Everything" on Google and found out that it may be linked to this piece of document The Value of Everything: Makers and Takers in the Global Economy by Mariana Mazzucato. Here's the abstract of the book:-
Who really creates wealth in our world? And how do we decide the value of what they do? At the heart of today's financial and economic crisis is a problem hiding in plain sight. In modern capitalism, value-extraction - the siphoning off of profits, from shareholders' dividends to bankers' bonuses - is rewarded more highly than value-creation: the productive process that drives a healthy economy and society. We misidentify takers as makers, and have lost sight of what value really means. Once a central plank of economic thought, this concept of value - what it is, why it matters to us - is simply no longer discussed.

Yet, argues Mariana Mazzucato in this penetrating and passionate new book, if we are to reform capitalism - to radically transform an increasingly sick system rather than continue feeding it - we urgently need to rethink where wealth comes from. Who is creating it, who is extracting it, and who is destroying it? Answers to these questions are key if we want to replace the current parasitic system with a type of capitalism that is more sustainable, more symbiotic: that works for us all. The Value of Everything will reignite a long-needed debate about the kind of world we really want to live in.
Sounds like a catalyst for great debates and discussions, especially when cryptocurrencies are at bay, am I right? I wonder how will the value of everything change if technologies ever manage to break through the logic of violence. Maybe we're already witnessing it with the rise of Bitcoin, Ethereum, and such. In any case, what will this book really address? Can't wait for April 2018. In the meantime, I'm doing the following:-
Researching on a good mobile device to invest in.

Drafting a post about Designing the Ultimate UI/UX Stack for the Steem Protocol. The aim is imagine the shape of potential UI/UXs that improves the magnitude of stakeholdership on Steem. How do we build stuff together for fun, profit, and social benefit? What can the attention economy achieve? Should be a fun piece figuring out the holy grail of wallets.

Figuring out synergies between projects that I'm involved and invested in along with those that have piqued my interest recently. Without any order, a list for those interested: https://lawx.io, https://utopian.io, https://sndbox.co, https://d.tube, https://busy.org, https://curiesteem.com, https://santiment.net/, https://cofound.it/. https://smt.steem.io/, https://www.taas.fund/

Figuring out a compelling web-magazine for web citizens of the 21st century. Improve upon https://aeon.co.
Thanks for reading. I might not always post pictures, but I do keep them for my own so losing all my Steemfest² pics in my phone was kinda sucky. Please send in any pictures of Lisbon and Steemfest, especially if I'm in it with you. Here is the email that you can send it to: etherpunk@protonmail.com. Much appreciated!
Here's one that I managed to salvage just because I've uploaded it elsewhere. Thanks again @karensuestudios and @acromott for the awesome experience! Maybe that's the value of everything in one picture at one point in time?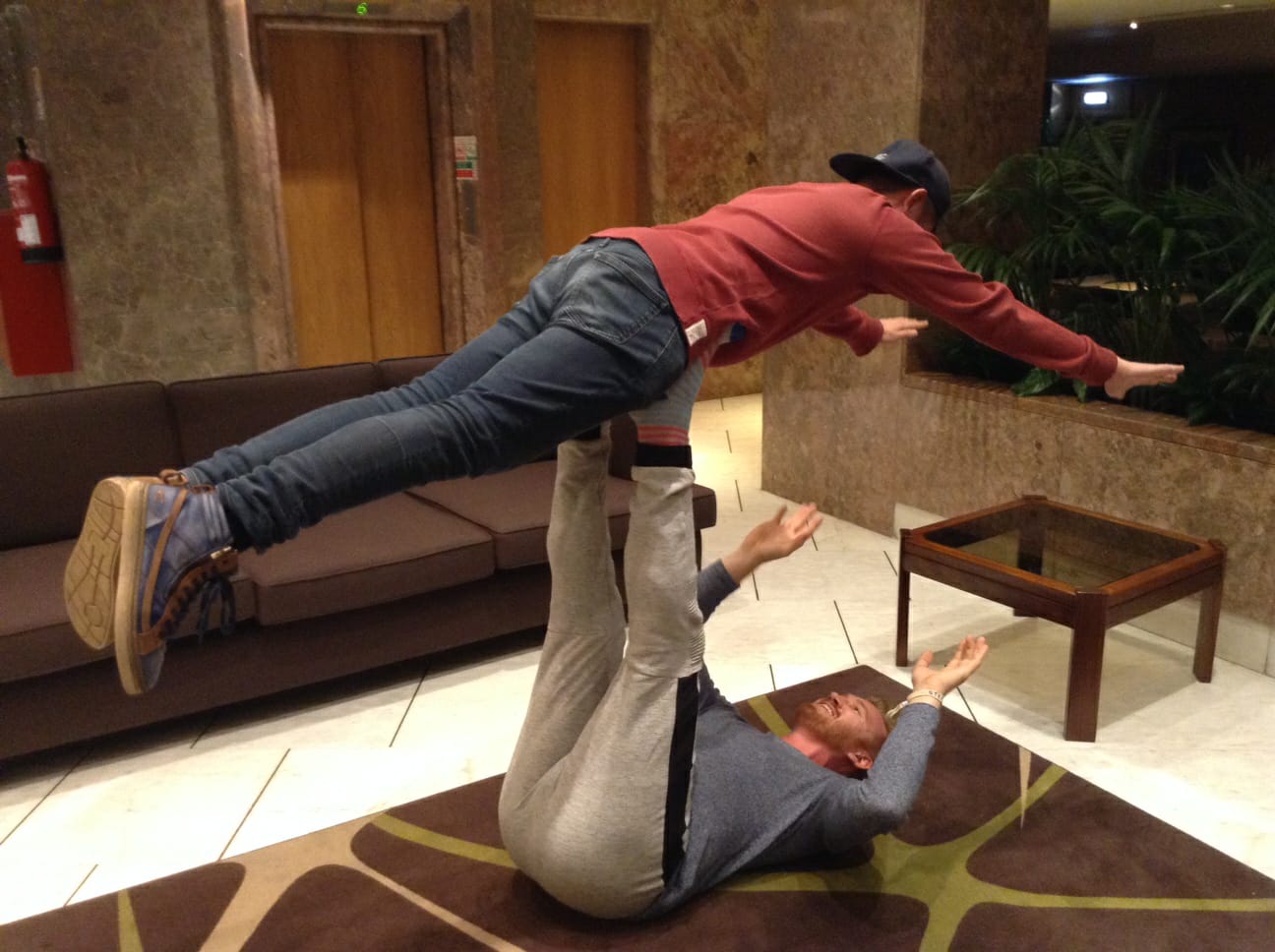 PS: Delayed and disconnected mainly due to my catching up of sleep. Been hibernating for two days ever since I got home!
---
Author's Note
Feel free to follow my microblogging account @etherpunk. Informative and entertaining. Coming soon!