The charm of sunset on the coast
The charm of sunset on the coast
Hi guys, This time I will tell you my experience to enjoy the beautiful sunset from the coast. Lhoknga is one of the areas I frequent.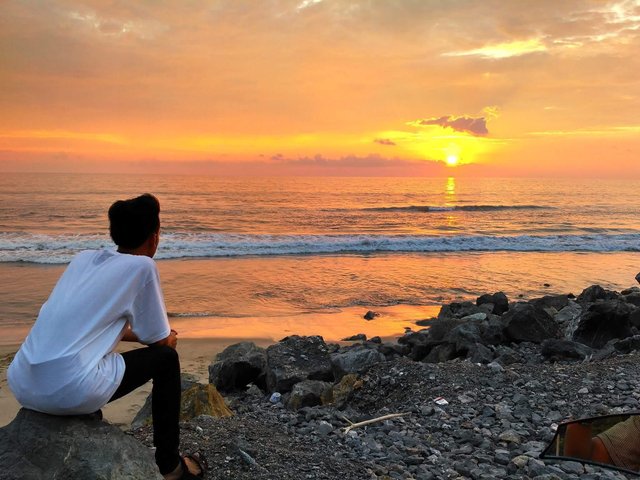 In addition to its natural beauty, here has a loose beach that can be enjoyed by anyone who wants to enjoy it. No exception I was deliberately wanted to see the charm of this sunset.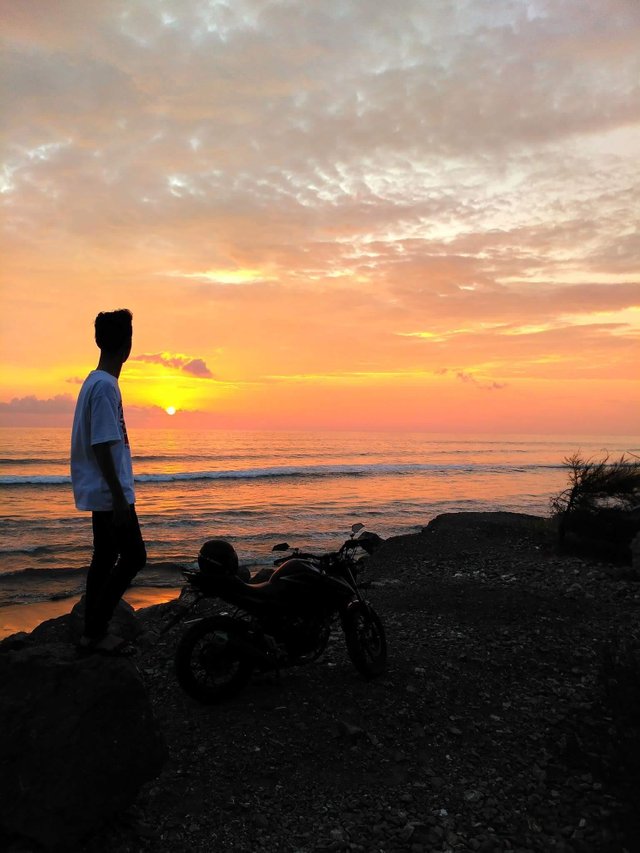 Late in the night, waves blow, and ditmbah with wind blowing adds to the relaxed atmosphere becomes more comfortable. I think anyone who is there will get carried away.
That's my story this time, keep follow my post. Do not forget to support me by way of voteup and restem if you like my post this. Continue to be yourself and do not forget to smile today. I am @kedirimoet regards, "Aneuk Nanggroe".
---
---
Thanks for vote up, please follow me to next post
---
---