New mobile
New mobile
![image](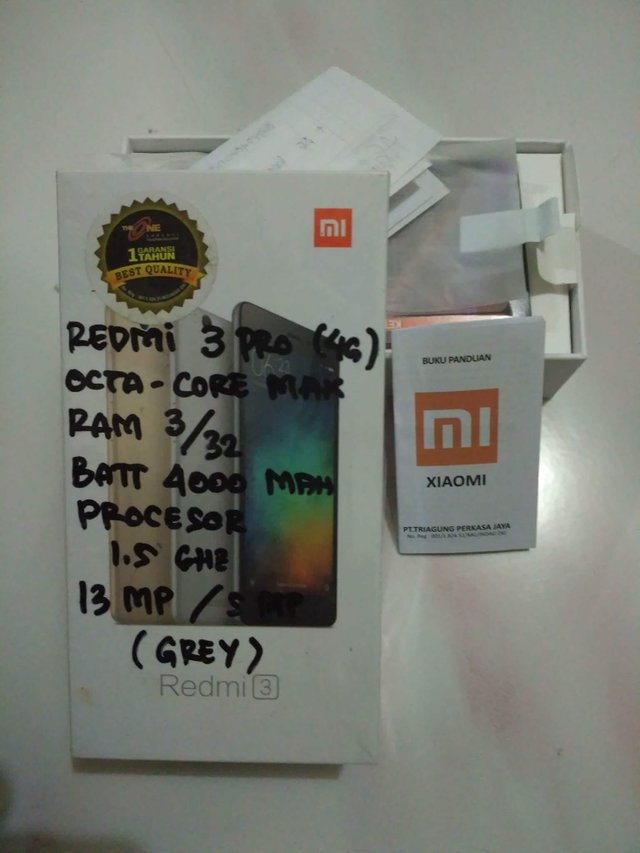 ) Hi guys, This time I will read my story to buy android first use my own money. After all this time, finally I can buy it.
I work in a printer I've shared in my post. Money from the work I put aside to buy android that I have wanted for a long time.
I bought android phone Xiaomi Red mi 3 pro. I like it because it has 3 RAM and 32 internal storage memory. I am very happy to be able to buy it with my own work.
That's my story this time, keep follow my post. Do not forget to support me by way of voteup and restem if you like my post this. Continue to be yourself and do not forget to smile today. I am @kedirimoet regards, "Aneuk Nanggroe".
---
---
Thanks for vote up, please follow me to next post
---
---