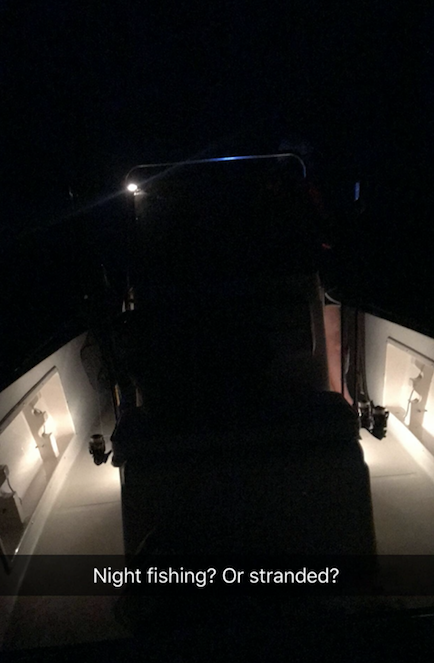 Not all fishing stories are a success story. Last Friday night after getting off work I headed down to the coast, like most Fridays this summer, to put the boat in the water. We got down a little later than normal and got the boat in with about an hour to fish and headed out to one of our flats spots to do just that. Unfortunately, after getting the boat in and making our way over to our fishing spot something unexpected happened. The engine wouldn't start back up. My youngest sister and I were stuck about 3 miles away from home in the middle of the ocean. It was 30 minutes until sunset and we were stranded. Being a fairly new boater it was not something that I was prepared for. Luckily for us, we had a temporary membership with Sea Tow and made a call to them to send someone to come get us. After an hour and a half of waiting we finally could see our rescue boat, but it was about a quarter mile away and was stopped. We got a call from the boat captain and he had some unfortunate news for us, our boat was in too shallow of water for him to get to us, so we had two options. We either had to pull our boat to him or walk through the water and have him take us back to shore.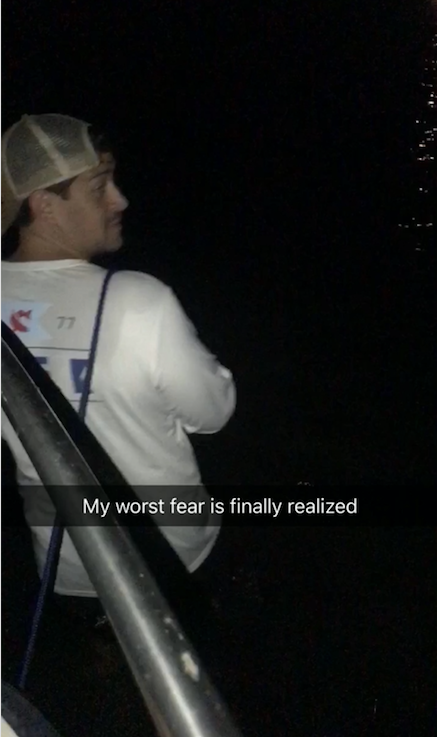 At that point I made the decision to hop in the water and pull our boat out to the Sea Tow boat. This was something out of a nightmare! I had previously seen a 9 foot shark in these waters and was not excited about the possibility of running into another one while pulling the boat behind me. I had my sister sit on the bow of the boat with a flash light while I walked the full quarter of a mile all the way out to the Sea Tow boat. It took around 30 minutes to get all the way out to the boat, but luckily once there we got him to jump our engine and we were on our way home. A dead battery is something that I wasn't even thinking it could be, but luckily it was an easy fix and after that the boat was good to go for the rest of the weekend!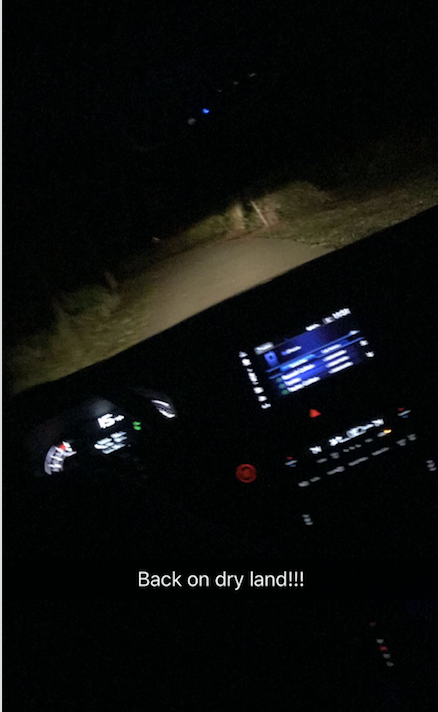 We made it back to shore around 11:00 PM and were all in one piece. The experience definitely taught me a lot and I will definitely keep my Sea Tow membership up to date after that experience. If we hadn't had the temporary membership, it would have cost us $700 just to get him to come and jump our boat!