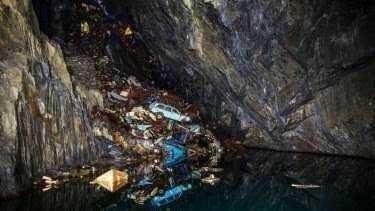 A researcher found hundreds of cars piled up and buried in a cave in Ceredigion, Wales. At least, cars that number more than 100 units are under a cliff with a depth of more than 200 feet or 60 meters.
according to an engineer and researcher Gregory Rivolet, to enter the cave and cliff where the graves of these cars, it takes up to four hours without a break.
"It's very dangerous, because I'm really unstable, there's a lot of rock debris falling from the top of our heads There's something very real about this exploration, really dark, wet, slippery and very dangerous, and then you turned out to see the most unexpected thing, the old car was up, "said Rivolet.
Rivolet also stated, the average car installed in the place was made in the 1970s. Hundreds of cars filled with water.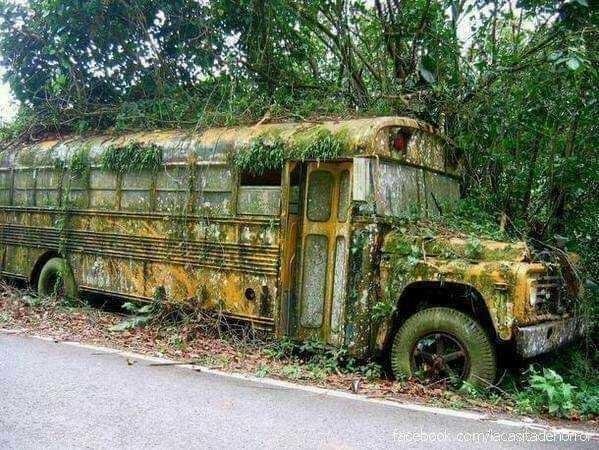 Graves of old cars in Wales.
But Rivolvet argues, in addition to the deliberate element in disposing of cars, it is estimated that the car actually fell. Since the cave was an active mining site in 1836, it was closed around 1960. Since then, the mines were left unattended.
"The roads in this area are quite dangerous, no exception if the condition is very wet, maybe people who have accidents are considered too expensive to pull the car out and bring it to the nearest town," he said.