We went to a restaurant today with some friends and had some delicious food before going to see the new Star Wars movie, the Last Jedi. For any Star Wars fans out there, if you didn't see the new one I suggest you get to your nearest movie theater asap. I feel like sometimes the next movie of a series is never as good as the first, however, with Star Wars it's different. JJ Abrams really knows what he's doing with the Star Wars series, it's just awesome. Here are some pictures from the night, hope you enjoy!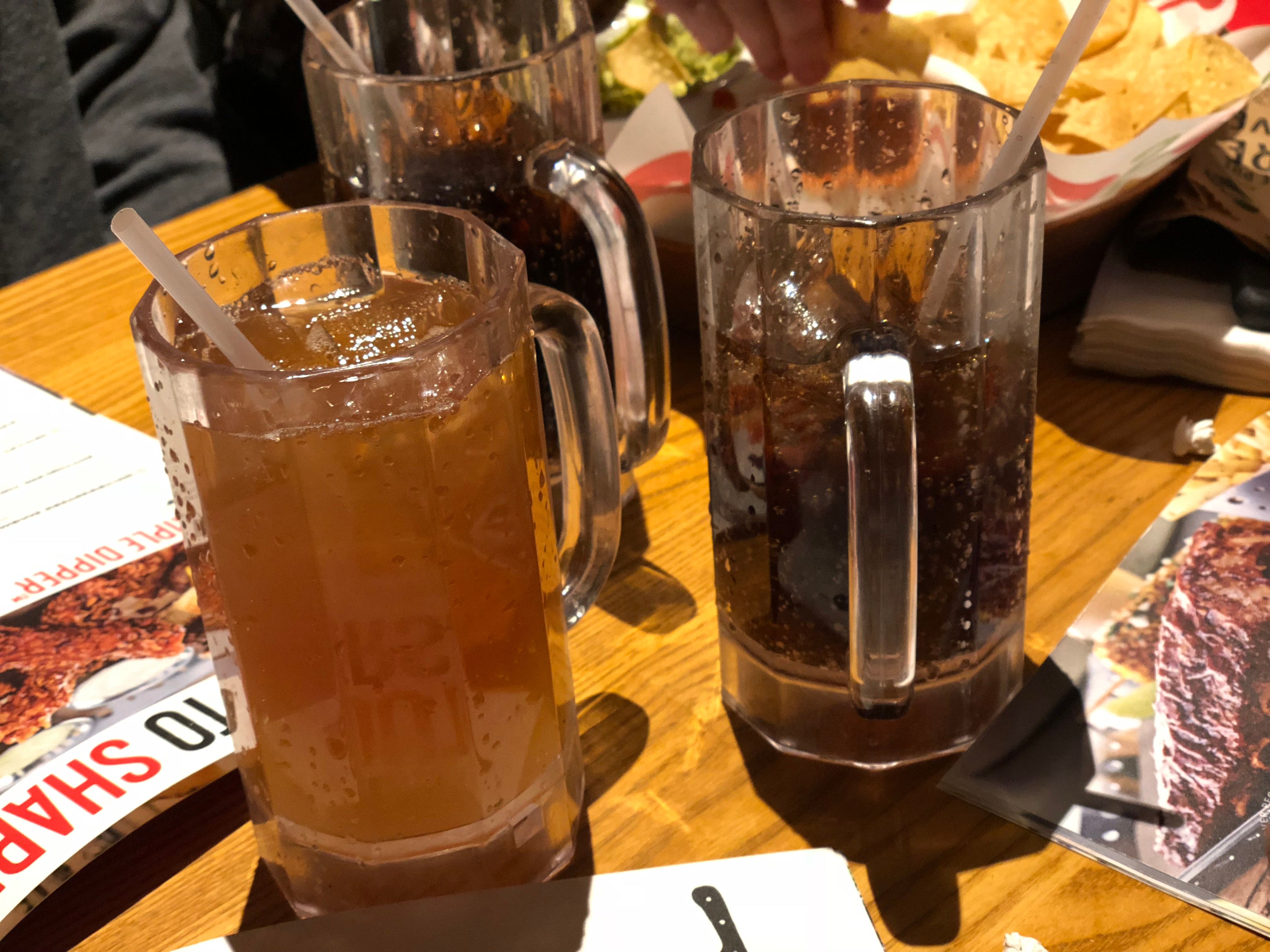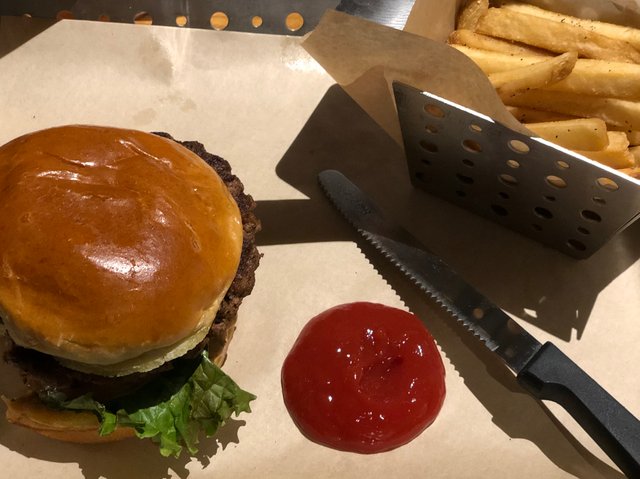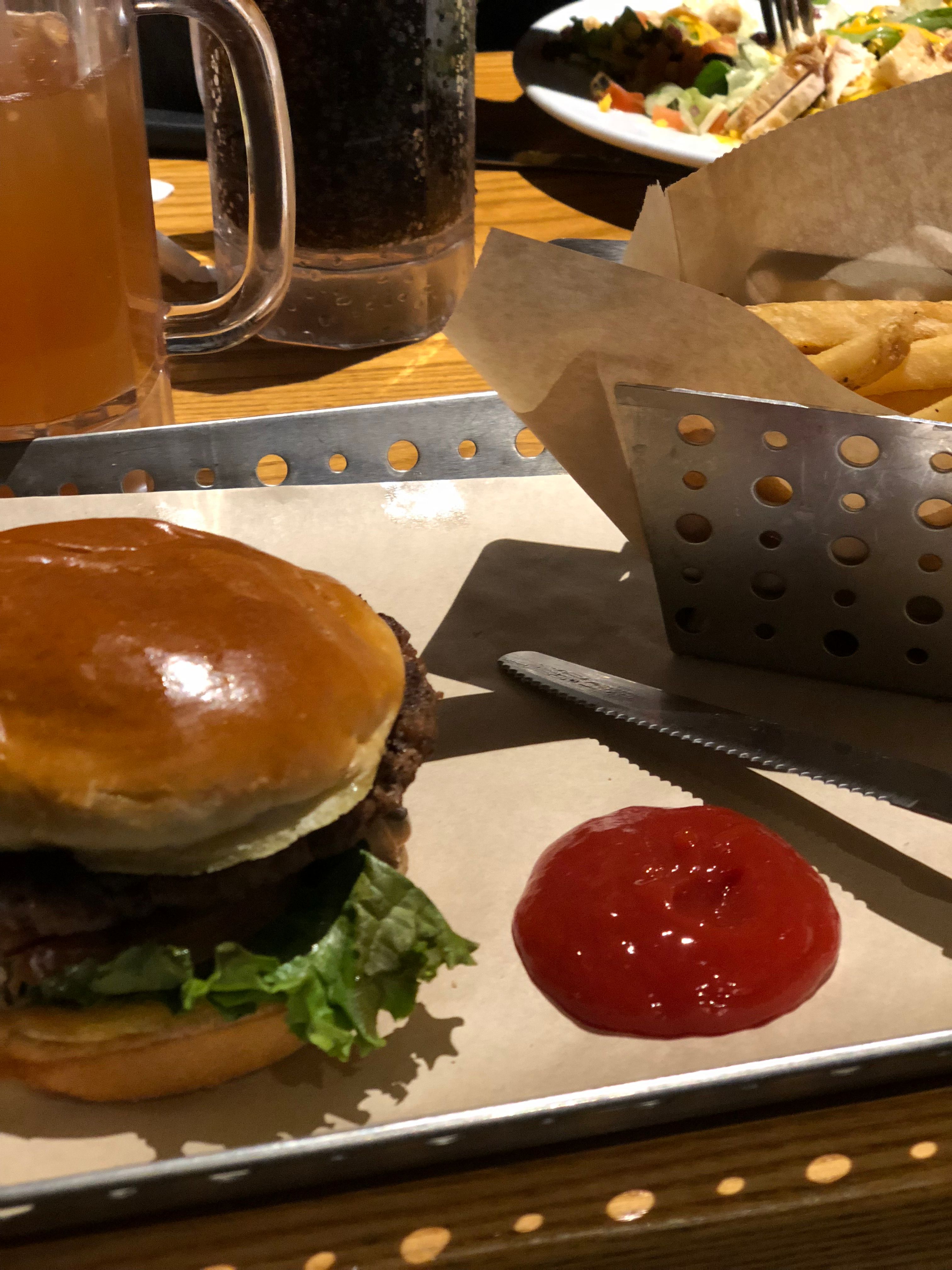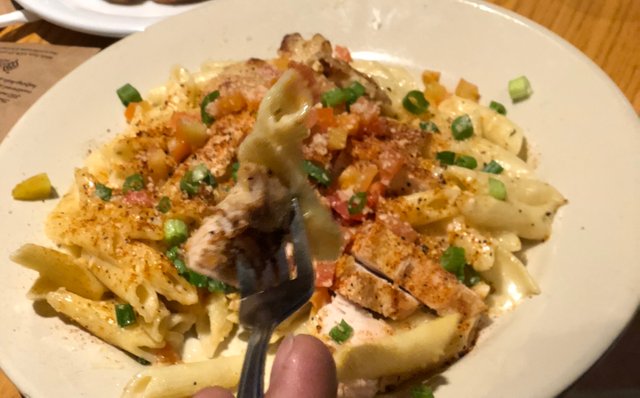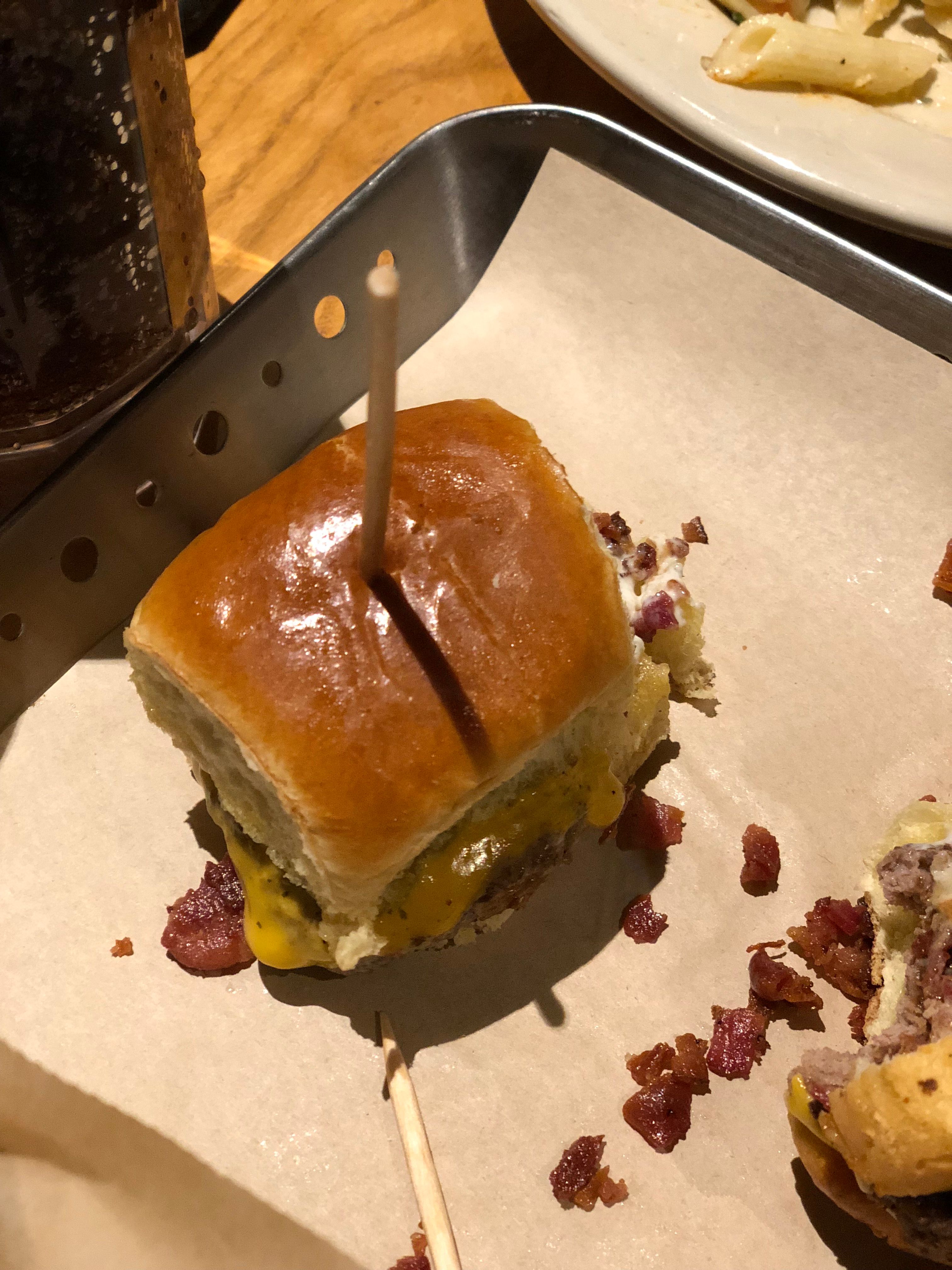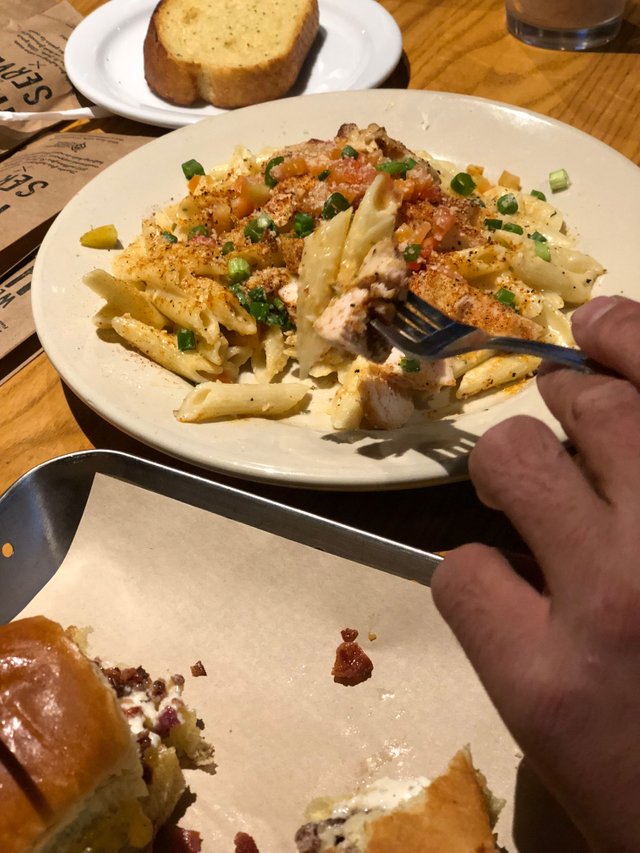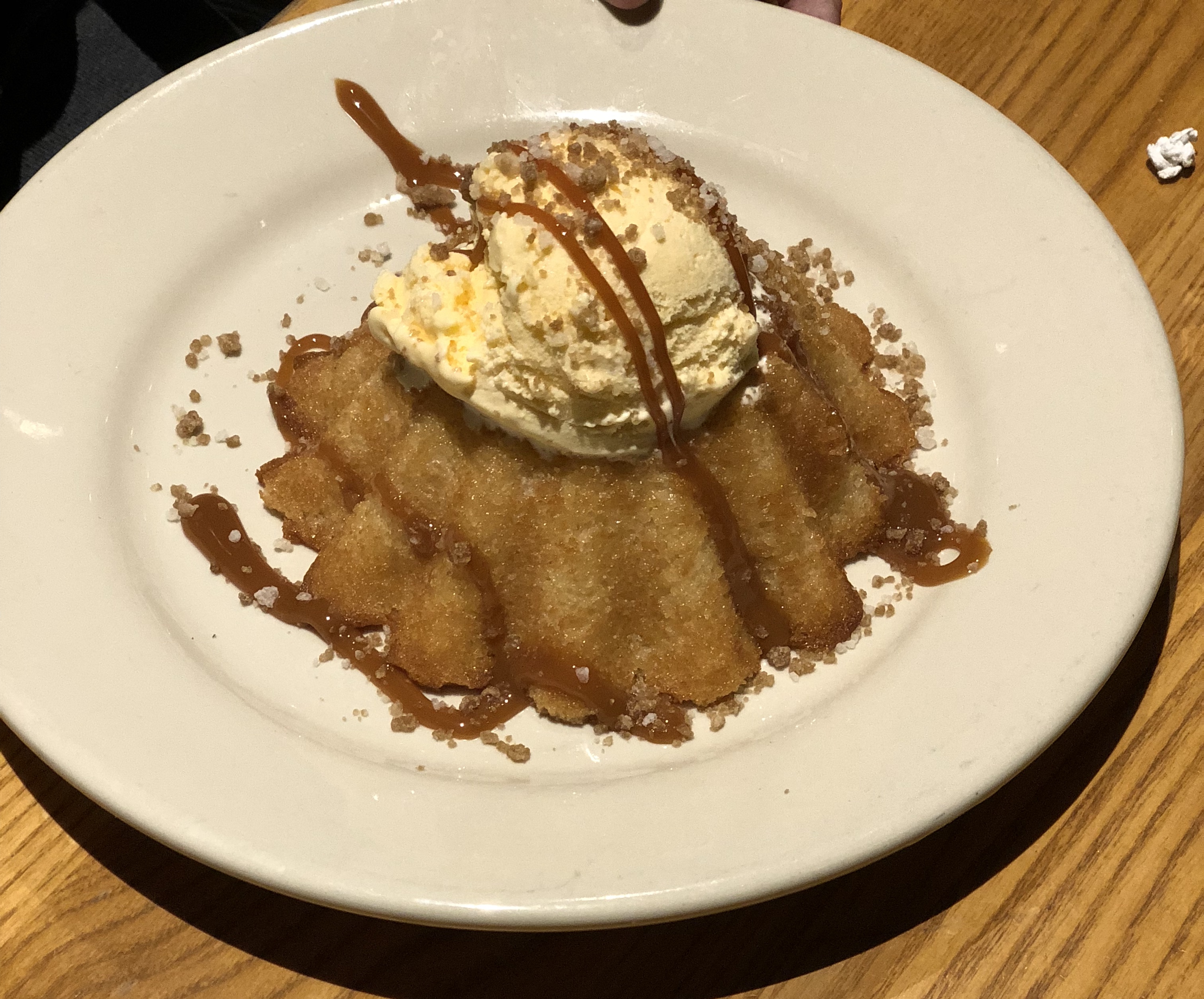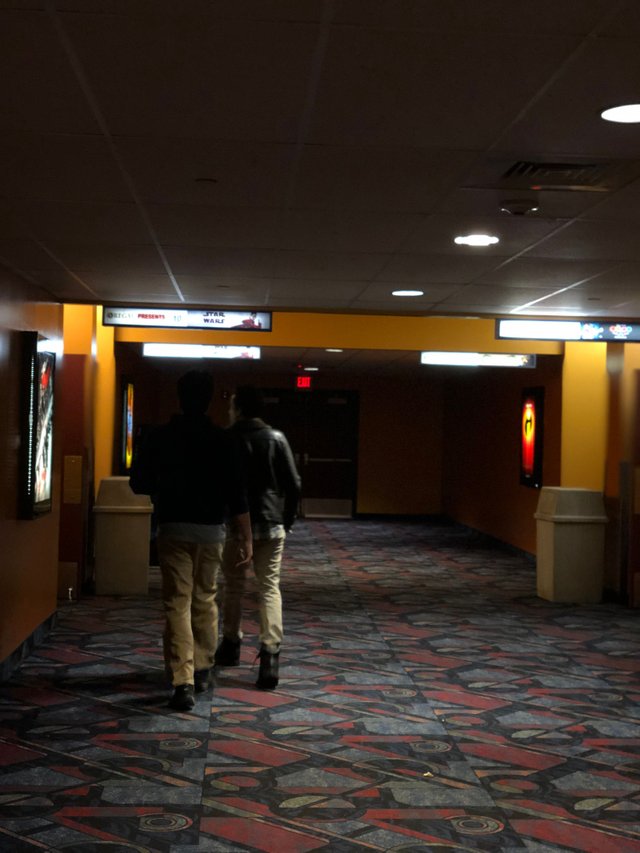 Not sure what movie theaters look like in other countries but this was the only picture I was able to take while walking in the American movie theater. We were in a rush to catch our 7 p.m. movie!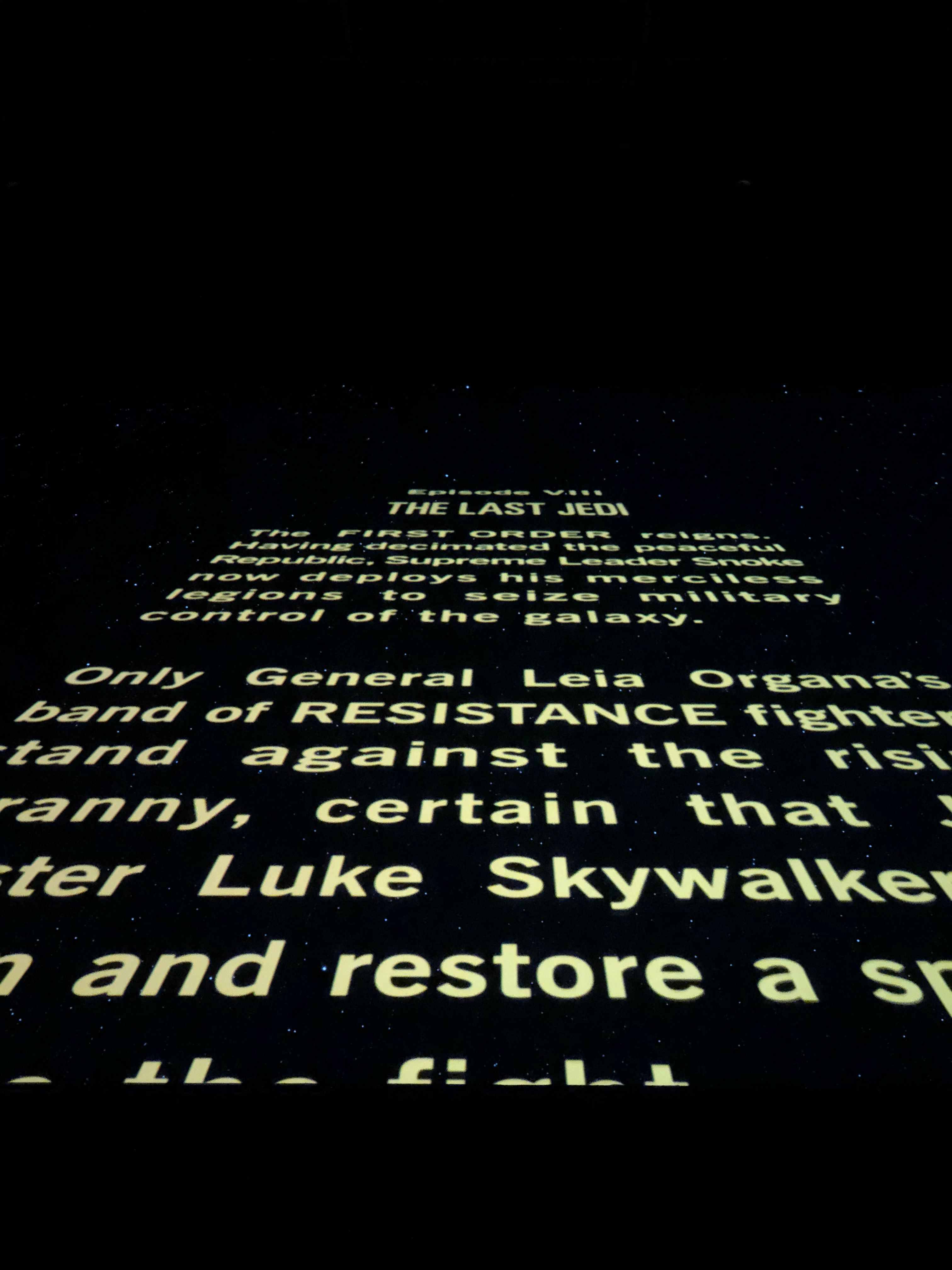 The last jedi!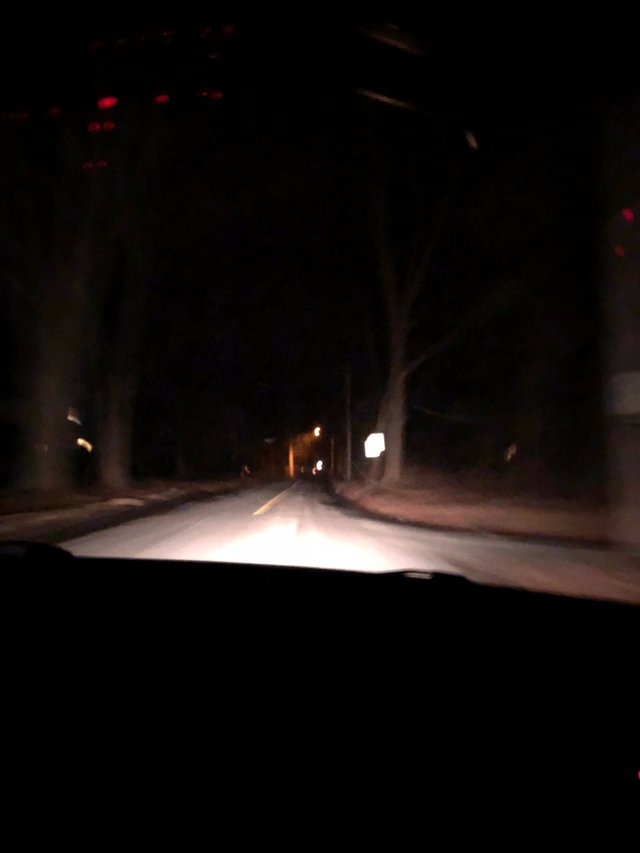 It also started to snow on our way home.
I hope you enjoyed this post and my adventure for the day. Please leave a comment and steem on!
***All pictures were taken on an iPhone X