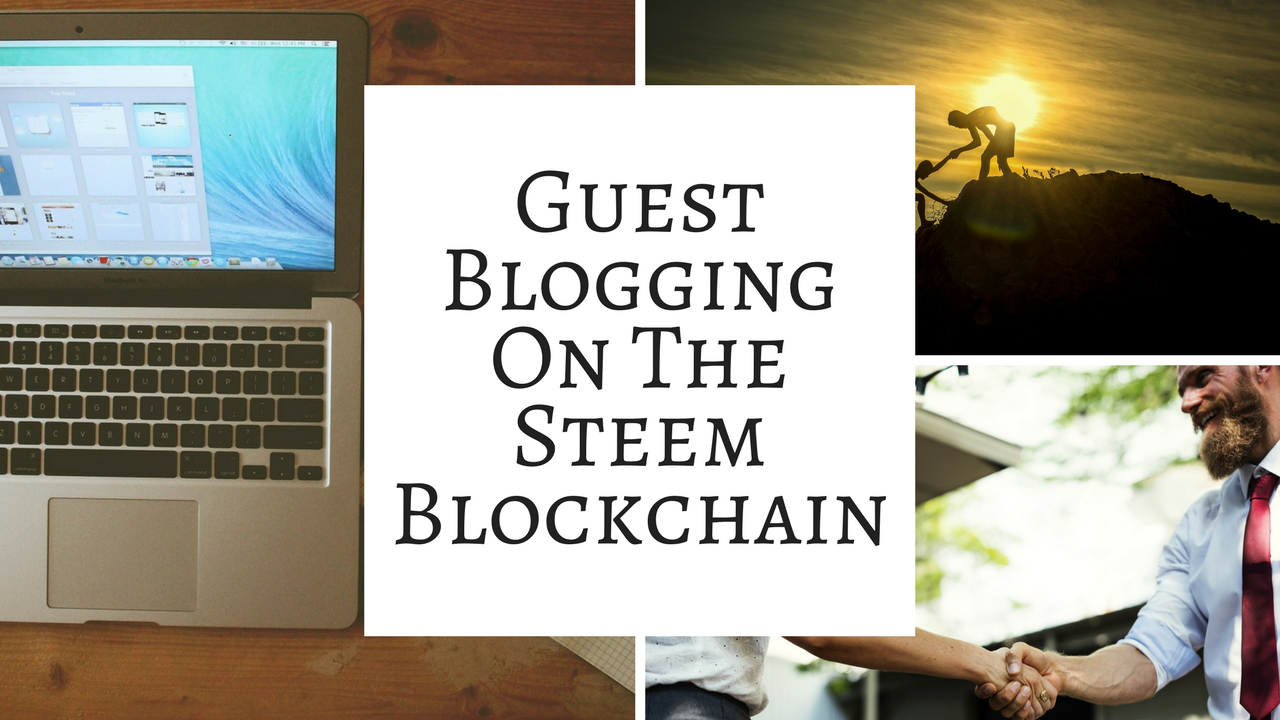 Guest blogging is a popular growth method on traditional blogging platforms. It allows the author to broaden their reach within their own niche and similar niches. With guest blogging, we write content as if it was for our blog but send it to another author to post on their's, with attribution.
So why not do this on the Steemit blockchain? I'm sure it sometimes happens even though I have personally yet to see this occur. Steemit and other sites like Busy are full of amazing creators that we all can help to promote by allowing them to guest blog on our page. It's more than a resteem and will enable us to add a short introduction about the guest blogger.
Accepting Guest Bloggers
It is easy to accept guest bloggers to write for us via chats such as the @creatorsguild Discord group and steemit.chat. In the Creators' Guild, we have a chat room dedicated to guest blogging. There you can offer to accept a guest blog or propose to have a post from yourself used by another blogger.
Communication is the key to pinning down the details of the guest blog. Make sure to have a set day that the post will be live, share the introduction to the post with the guest author, and make sure to format the post well. This post reflects not only the guest but also the host.
Writing A Guest Post
When you write a post for another person's blog, it needs to be your best work. If you write your posts in advance, save the best for a future guest blogging opportunity. Having the best content you can feature on another user's blog works two-fold.
The first benefit is for you, since your work is now featured on another person's blog, you are open to a whole new group of people. The better your post, the better you look to the host's followers, thus increasing the chances of increasing your own followers.
The second benefit is for the host. Since they have a level of professionalism on their site, and the better your post is, the more likely they are to accept your creation as a guest blog. They also get the benefit of new followers from your promotion of the post you wrote for their blog.
Take the writing of a guest post much more seriously than you would for your own blog. Each post we make for someone else puts both them and us on the hook to uphold quality. Do not offer a post that has little or no effort for the reasons listed above.
It will make you look bad not only to the host, but their audience - which could be quite extensive - as well.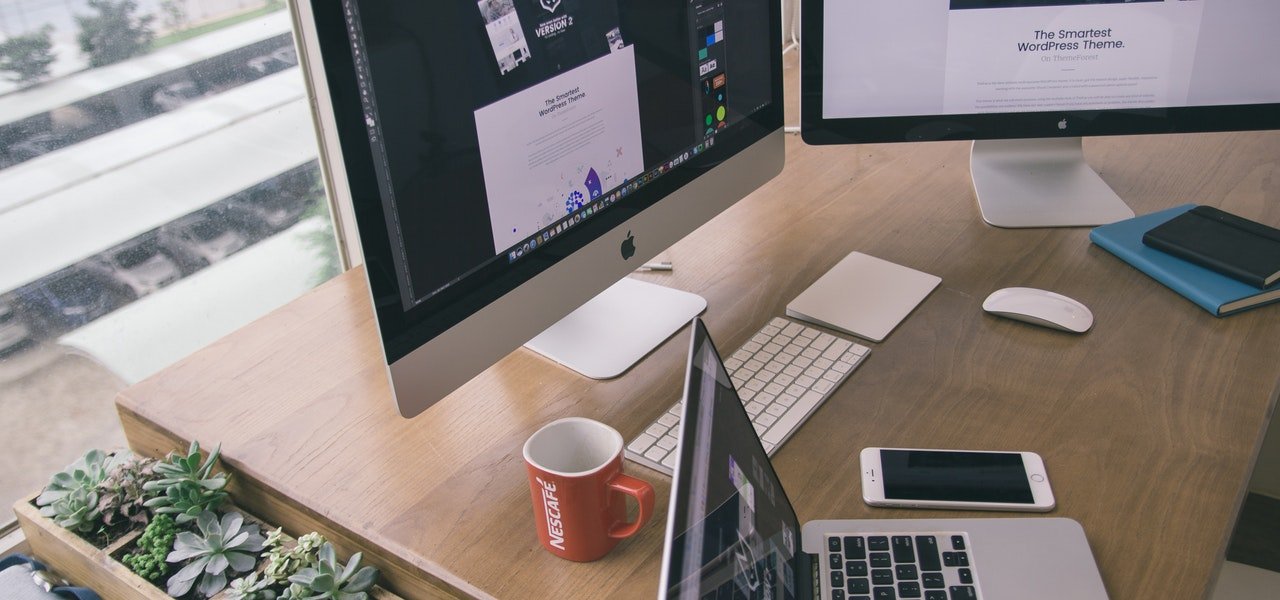 Promoting A Guest Post
The promotion of a guest post is one of the biggest bonuses to guest blogging. Not only are you promoting your post but so is the host of your content! That's two for the price of one. Twice as much effort to get eyes on the content.
If the other party has more followers than you, the exposure you get more than doubles for the same content you may have only posted on your own blog. This is why we need to have more guest posts around the Steemit blockchain between friends and experienced bloggers.
Let's work together!
If you have a post that you feel is good enough to be a guest post on my blog, please let me know! I plan to feature quality content on Tuesdays in place of my blog-help posts. I chose this day because in the evening I now host the "Level Up Your Blog" radio show for the @minnowsupport project's MSP Radio.
Please make sure your post fits either the technology niche or blog-help niche since these are the focus for my blog. It will help neither of us for me to share a post about something off-topic since my followers expect only the two subjects I regularly blog about.
As I said above, please join the @creatorsguild Discord group because it is there that you can meet other people and offer to accept or to write a guest post. As our group grows, there will be a great chance that someone will have a similar niche as you and will be willing to feature your work.
Thanks For Reading!
All images came from royalty and attribution free sources unless specified.
---
Looking to take your Steem based creations to the next level?
Join us over at the Creators' Guild Discord group! We are here to encourage, support and increase the creation of quality content.
---
Like what you see?!
You can vote me as witness!
If you have any questions about the future of Steem
or my witness please feel free to message jrswab#3134 on Discord.

Click here to vote with SteemConnect!
Or you can do the following via Steemit:
Go to https://steemit.com/~witnesses
Scroll down to the bottom.
Type "jrswab" into the box.
Click "Vote" once.
Refresh.