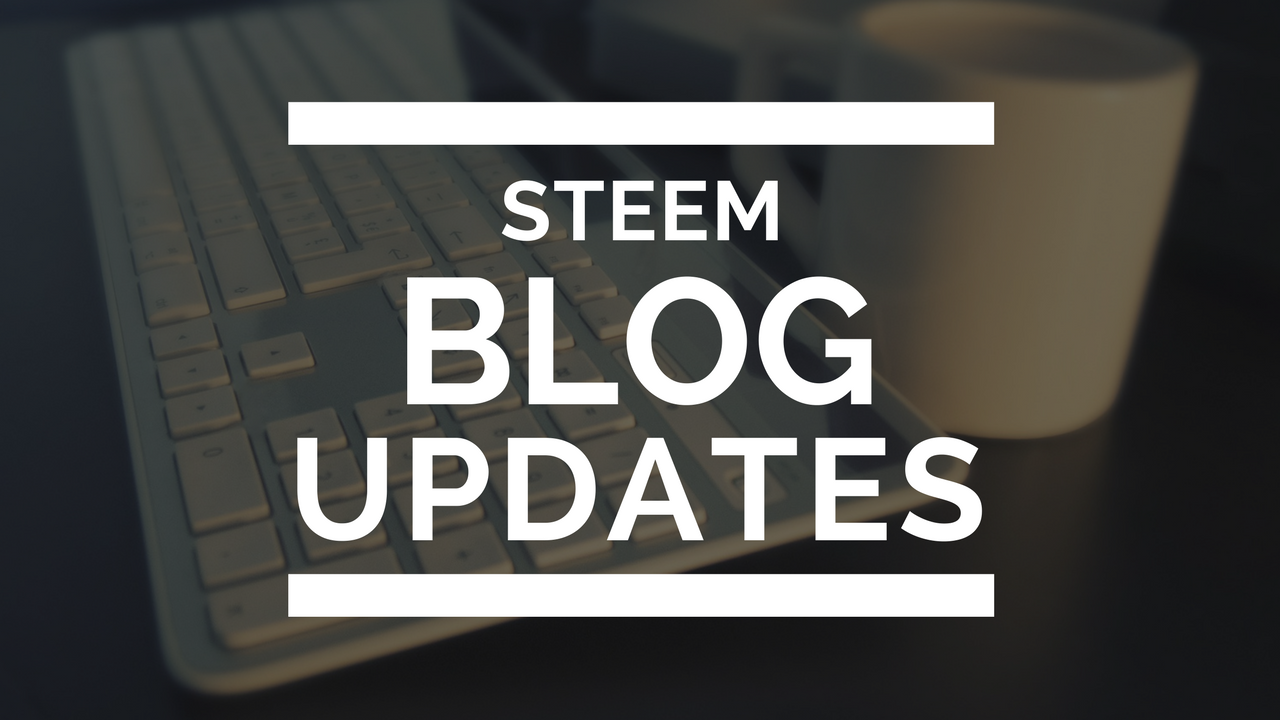 Hello everyone, I am putting out this short update post to let you all know what is coming down the pipeline. As my time on Steem progresses I continue to get asked to do more tasks to help the community. I am honored to be even a thought in the nomination process let alone be asked to help.
Curation
Some of you know I curate poetry for @muxxybot through @thewritersblock discord group. In the past I have done a similar task for my college literary magazine and enjoyed it a lot even though I read very little poetry.
The Muxxy Bot curation assignment is even more fun for me. Getting to skim through all the new poems each day to find that one post that is undervalued and written by a minnow is an amazing feeling.
Now I get to curate for the @minnowsupport projects new account! The account is @msp-curation, there is a small group of us all tasked with a different topic or niche. They asked me to help and curate the #technology niche for the new account. Here is what this all entails:
5 100% upvotes per week in the technology niche
A new post each Saturday listing my picks for the week
Each Monday @msp-curation will post a round up
There is no limit on how large an account can be for me to curate. However, I plan to look for well written and undervalued posts. While this does not directly relate to the account being a minnow, it tends to lead there most of the time.
I will also accept finds from all of you via a Discord direct message but please do not send me a post you created. This is because it is always better to support others first. Give more than we expect to ever receive and we find ourselves better off in the long run.
Live Streaming
On a different note, I made the choice to start live streaming video games again after a several month hiatus. I love to play and this gives me an excuse to do so! The streams will be Tuesday and Thursday nights starting about 7:30pm EST (12:30am GMT). I do not stream on twitch or YouTube but the newer site called Mixer. You can find and follow me at mixer.com/jrswab.
<3
J. R.