Keep calm friend! everything is going very well and in the best time
Keep calm dear friend of the Steemit community!
From my father I learned that "Everything arrives in due time"
Many times we feel anguished, sad or anxious about something. It is normal, we are human beings and it is valid but always keep in mind that everything will go the best way.
---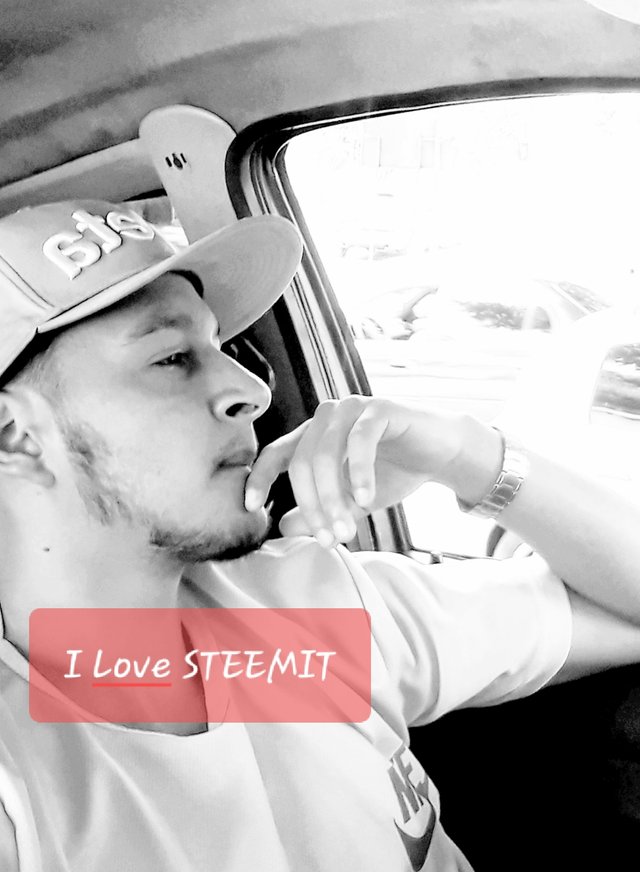 Orginial photo by: @jorlenbolivar.
Camera: J7 Neo Samsung Galaxy (Edited)
---
This was my face when I noticed that my steemit purse was falling down.
First he had $ 2,000, then $ 1,700, then $ 1,200, then $ 700, and so he gradually went down to the price of $ 87 now.
That fall hurts, right?
In difficult times I think "I would have taken all that money on time and I still have money"
Yes, the truth still remained but my purpose in the first place was to keep the money in the account in order to have a profitable income weekly.
And with this thought I will keep myself.
That's why I did not power down in my account.
I am 100% optimistic and I know that steemit will raise its price.
Currently, the first thing that should be generated was the increase in bitcoin. It is already in process. Now little by little the bitcoin goes up and the value of the Steem price goes up and you will see that everything will improve.
Do not worry dear friend of the steemit community.
Everything is going to get better!
Keep your patience.
Greetings, leave me a comment on what you think about it. Do not forget to support with Upvote and Resteem if you liked the post.