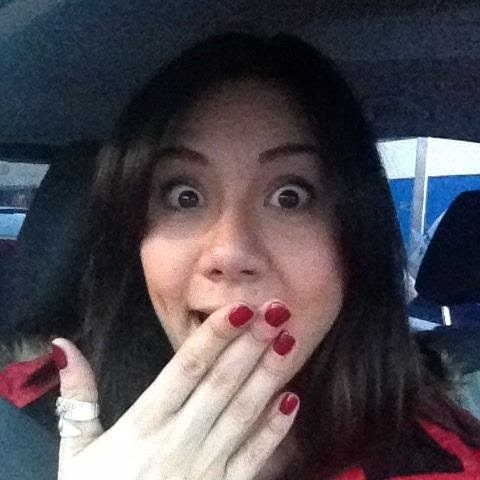 Life is surely strange, and sometimes you end up on a path that you never really expected to!
My Dad died 2 years ago.
It was 2 years before then that he got the Big C diagnosis. It was heartbreaking - right from the off he knew it was terminal. I remember it felt so unfair. He was a marathon runner and a strong man. He had worked hard all his life to break free from the working class, 'you'll amount to nothing', childhood he had had. And he now he was living in France, in the countryside with the woman he loved.
His diagnosis changed everything, including me.
At the time I was working hard, looking after my family and doing, you know, the stuff you're meant to do when you're an adult.
Nothing makes you take stock of your life more than when someone you love is about to lose theirs.
Now, this isn't supposed to be a sad story.
I'm sure I'll be talking about my Dad more in other posts, but for now let me tell you about that IMbD profile.
Here's a screen shot of my page!!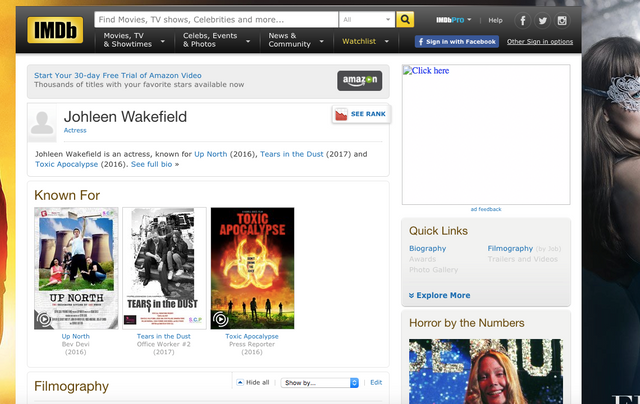 And here's the link:
http://www.imdb.com/name/nm6746124/
After my Dad's diagnosis, I decided that I had to do something different. Something I'd always wanted to do. Something that pushed me out of my comfort zone.
And that something was gonna be acting!
So I signed up for a local class and went along the next week. I dived right in, gave it my all, got very embarrassed, and did it anyway.
It was awesome.
And it just so happened that there was a rising star in my class.
A man who was absolutely determined to make it in the acting world (which he is fast succeeding at). We became friends and because of him I ended up getting some auditions and parts in local short films.
Here are some stills from one of the first short films I did: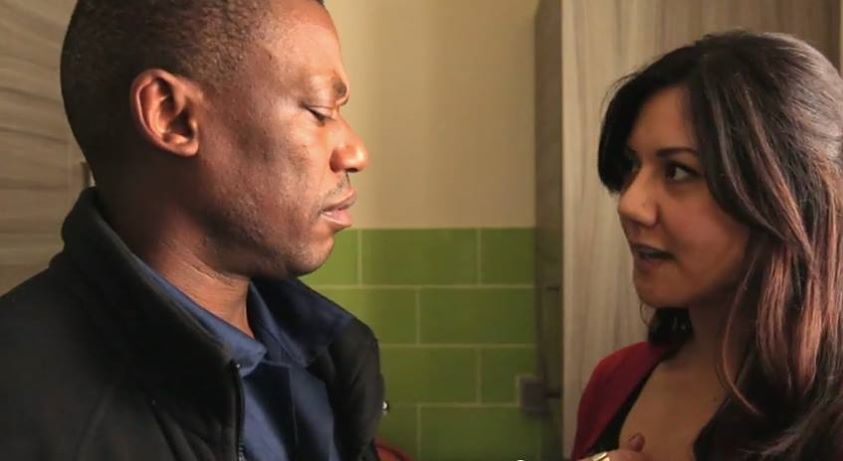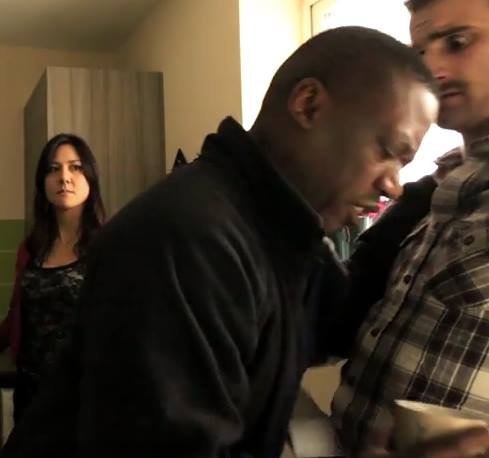 It didn't end well for this guy by the way...!!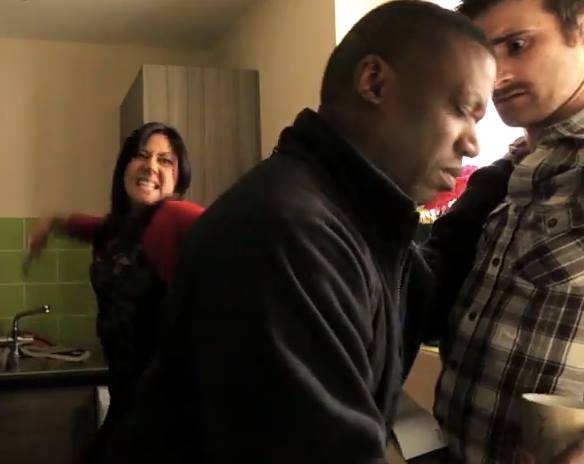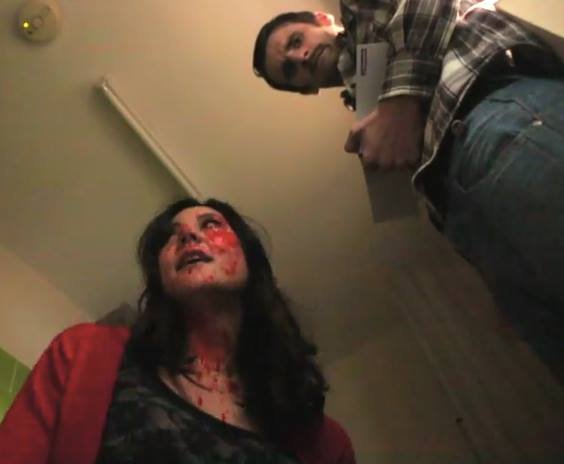 One of the things I learned is an actors life is hard!!
Filming is not glamourous. It takes a lot out of you. There's lots of sitting around and waiting and then repeating the same scenes over and over while the cameras shoot from different directions.
You have to pull emotions out of yourself, no matter how you are actually feeling. You have to focus 100%, let go of your inhibitions and be open and true with what you're doing and saying. You have to go all in and not worry about how you look or sound, you have to dispense with any ego or insecurities... over and over again.
Kind of like succeeding in life really.
I think everyone should try acting!
You learn a hell of a lot about yourself in the process!
This is a small comedy tv series I was in called 'Up North' which aired on Essex tv.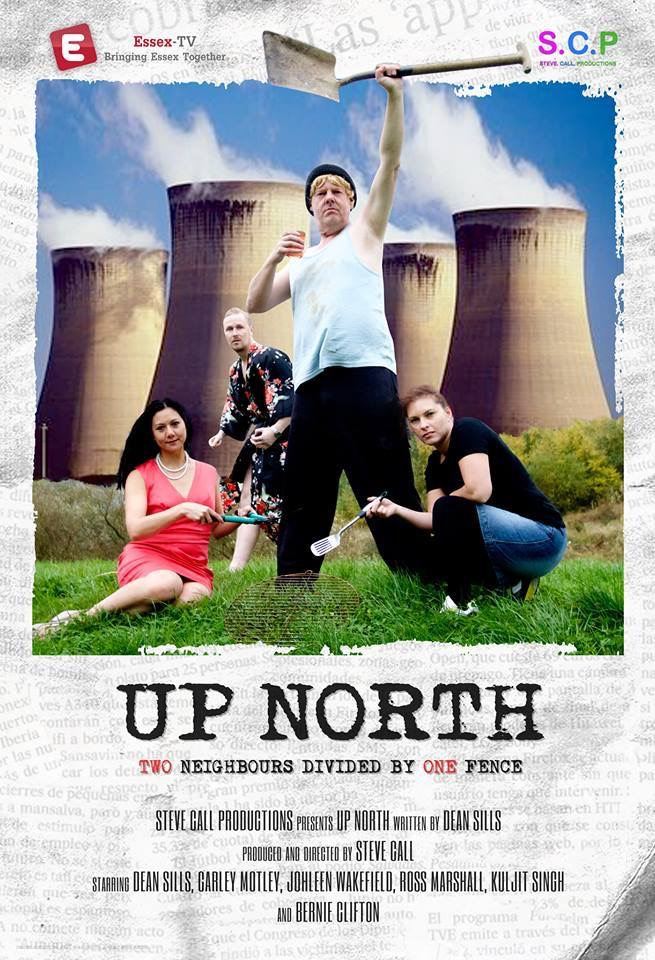 Yup life is strange and wonderful and very funny!
I'm not pursuing acting any more as other strange and wonderful things have filled my life now, which I'll surely be telling you about in the future!
But my lesson here is, if you make the decision to try new things and get out of your comfort zone, you just never know where it might take you!!
Thanks for reading guys, Steem on! :)