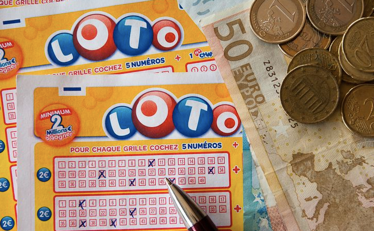 Want to know why Successful Entrepreneurs Never Win The Lottery?
They don't buy lottery tickets...
Successful people understand that there is a formula for success, not blind luck.
Instead, successful people invest... not only in stock, bonds, and real-estate...
But their biggest asset of all... THEMSEVLES.
How do I know they do this? Because I am one of these Successful Entrepreneurs running a 6-figure online teaching business.
Two years ago I told my parents all I wanted for Christmas was books. Thats it. So what did they do? They bought me books... and a lot of them. I read a book a week that year and my life has never been the same since.
So if you want to be happy, healthy, and wealthy..
And not just in the material stuff
Invest in YOU
Have a wonderful Thursday :)
Sincerely,
Joe Parys