Is the sun we see in the sky the actual sun or is it a sun simulator?
I stumbled upon this Twitter account quite recently and I was shocked at what was being proposed, but as I looked into it and thought about it I came to terrifying realisatiion that it just might be true. I've been documenting geoengineering for years and the idea that one of the purposes of the trails and haze we see is to block our view of the sun because it isn't the sun is mindblowing to be honest.
If there is a sun simulator, what would its purpose be? Are there things going on in front of the sun they don't want us to see such as UFOs or something else?
Ten years ago, if someone had suggested that there was a solar simulator in the sky I would have laughed and dismissed them but today after 10 years of consistently discovering that so much of what I once believed were deliberate lies, I no longer dismiss anything.
There are patents for solar simulators and there are pictures online that appear to show they have been built but I thought I would put my thoughts on this on the blockchain to see what other people think.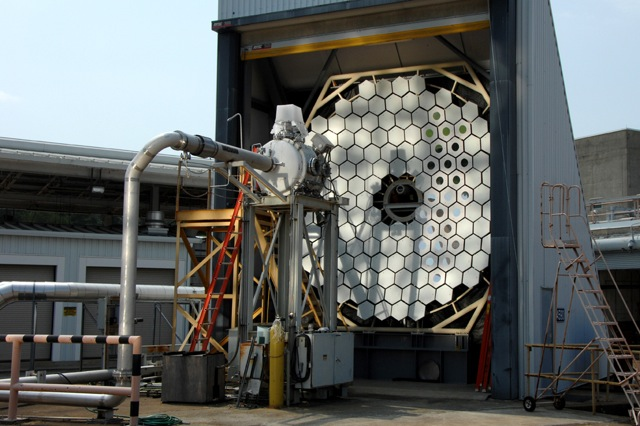 I remember when the skies were blue and the sun was yellow and all I see today are white skies in front of a white sun. Are my memories fooling me? Did the sun ever appear yellow? Does anyone have any photos of the sky and the sun prior to 1990 so my memories can be confirmed?
Answers on a postcard or on this blockchain.
Thanks for reading
Stay Safe
Jim