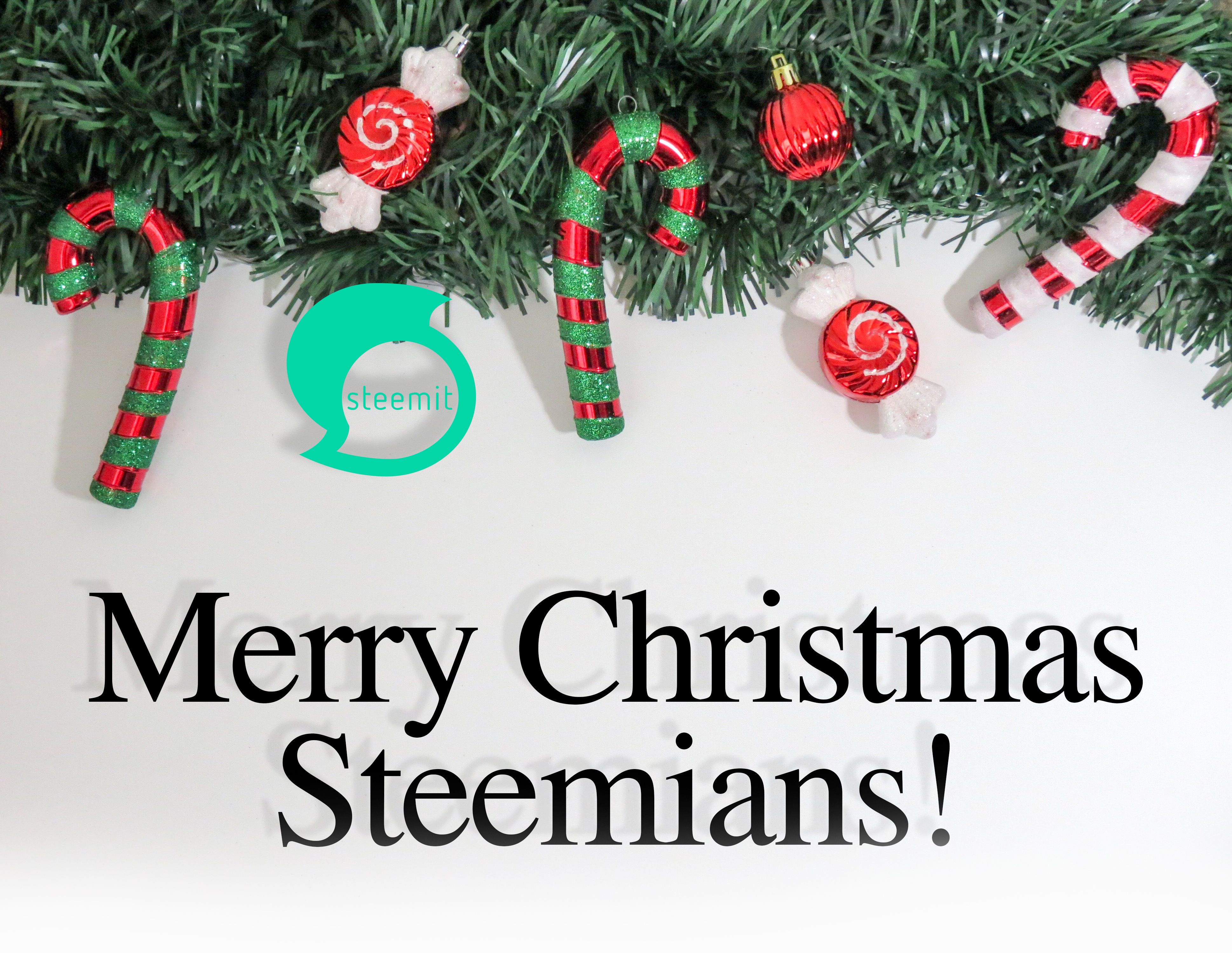 Here's to 2017, and a hope for a happy and prosperous 2018.
God Bless, Merry Christmas, Happy Holidays, et cetera et cetera!
Going to enjoy friends and family, and good food of course.
Will be doing a short trip to another island pretty soon, so I should have some new photos to share in the new year.
Until then — enjoy life, be safe, and see you in 2018!