I went on this university and noticed a greeny approach everywhere I go in their different buildings and departments.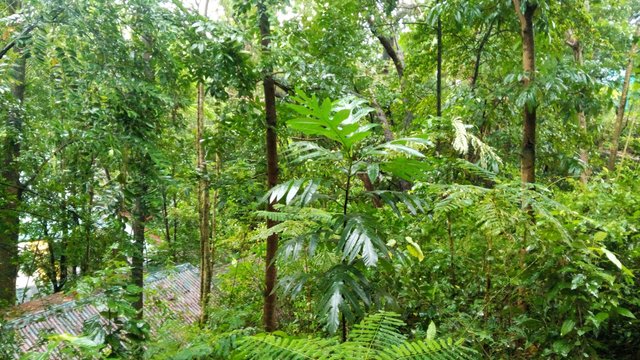 A building that still connects to the nature
Most of their buildings are surrounded with forest-like trees and the like. It feels scary because there are hanging roots and it looks like haunted forest; but yeah it is a natural environment. Everytime I walk and do a small University tour, I used to see trees surrounding them. Even their laboratories that contain harmful chemicals are still surrounded with greens. Their old building will sometimes look haunted because of the trees surrounding.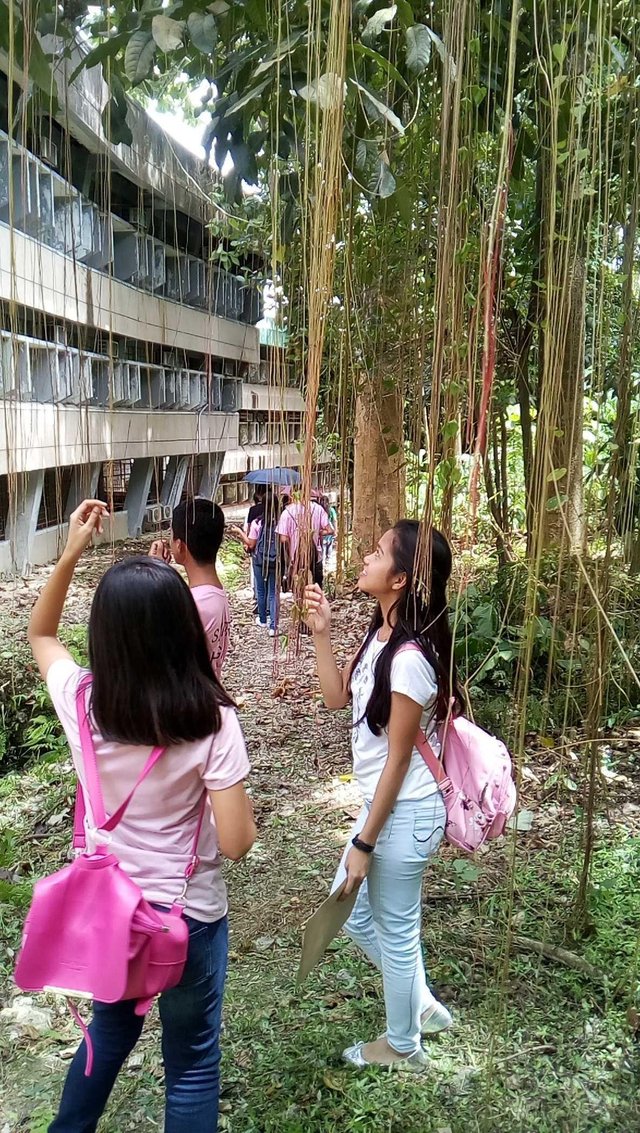 There is also a portion in their university where the road feels like you are going to a forest. It feels refreshing because it has lots of trees surrounding. It is very clean and nice.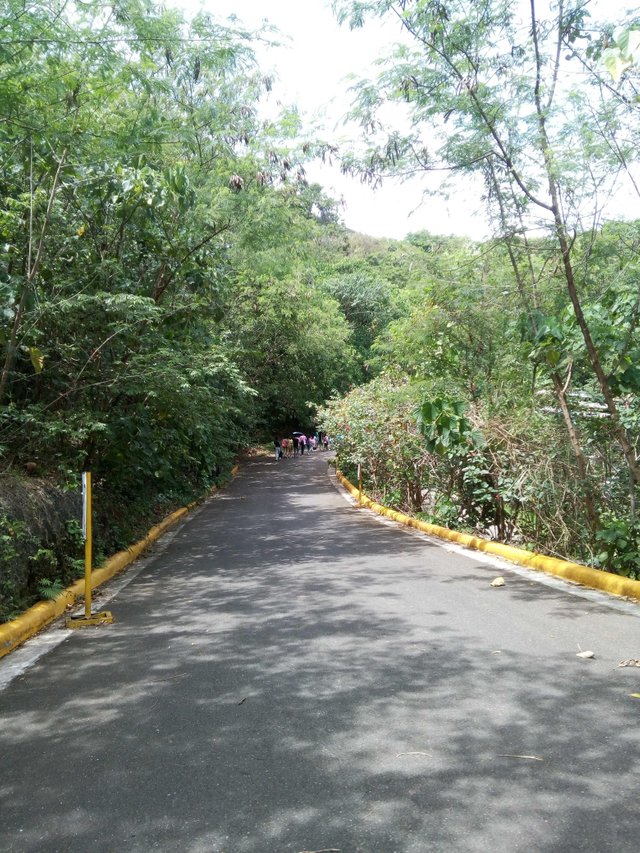 Wait? Are you asking what university is this?
Welcome to University of San Carlos Talamban Campus. It is located in Nasipit, Talamban, Cebu City, Cebu, Philippines 6000. Well of course it is located nerby a mountainous area of Talamban Cebu City.
One of the best schools in the province and as well as in the country. It is the home of the mighty Carolinians and the claimed to be one of the oldest school institution in Asia. Sorry for the low quality, I got that aerial shot from the internet.
source: Wikipedia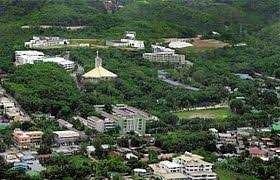 This is also my personal shot captured even it is raining. Well, it is not evident if I did not say it. But of course it is nice to look at. All facilities and areas are surrounded with nature.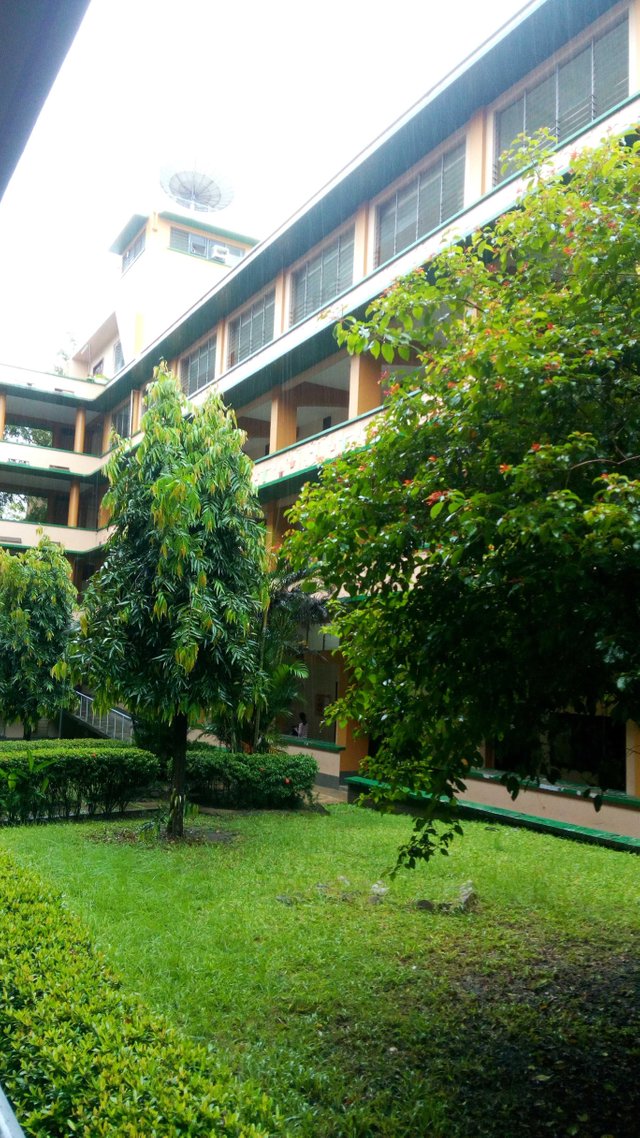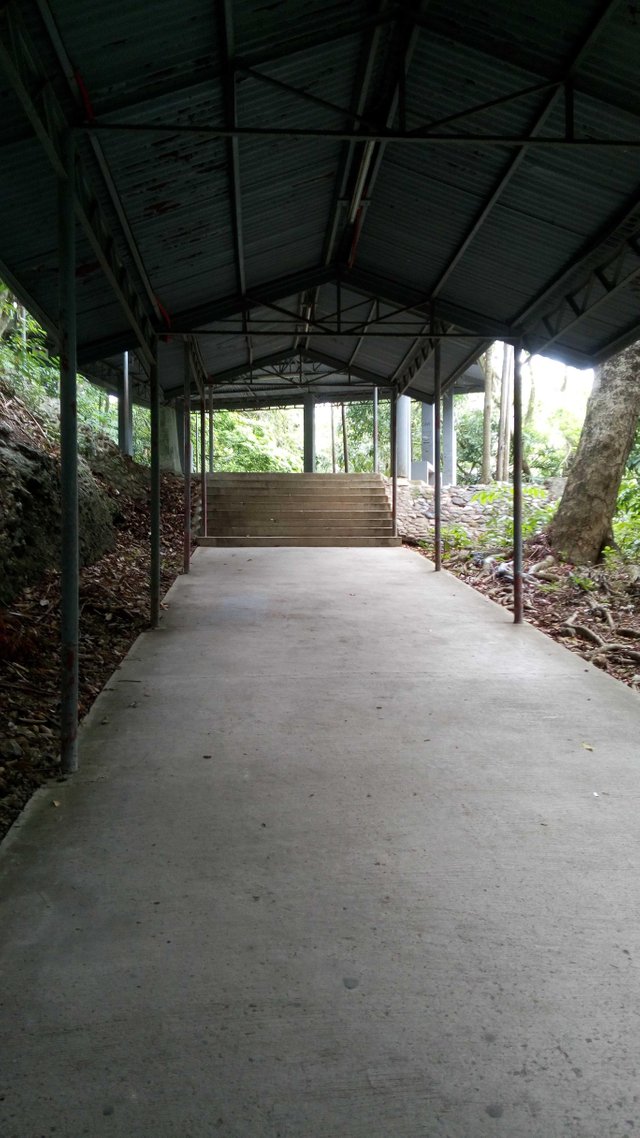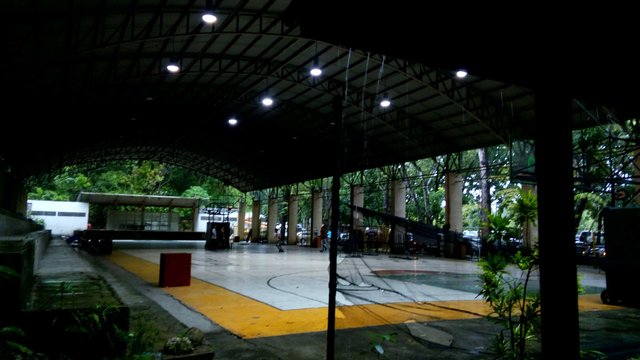 Everything is surrounded with green. I think the administrators in the school are just trying to connect the infrastructures and buildings with nature, because everything goes back to nature. Despite of rising school buildings, they did not do a deforestation in its location. Instead, they let it grow so at least students in their university can breath fresh air.

Let us also visit some green areas in their university
This is their oval-shaped open field that are still available for renovations. It is big and nice to look at in top view.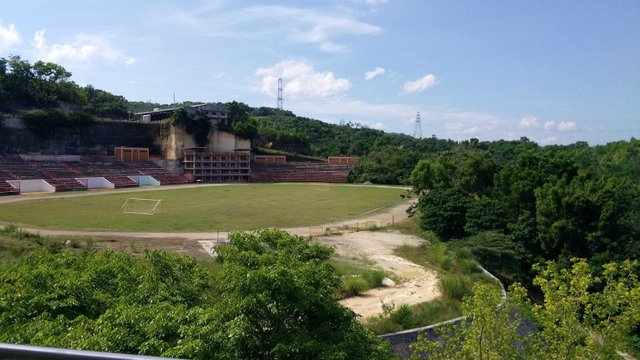 This is the low angle view in their Nursing Building's Botanical Garden. It is located just near the Oval-shaped open field.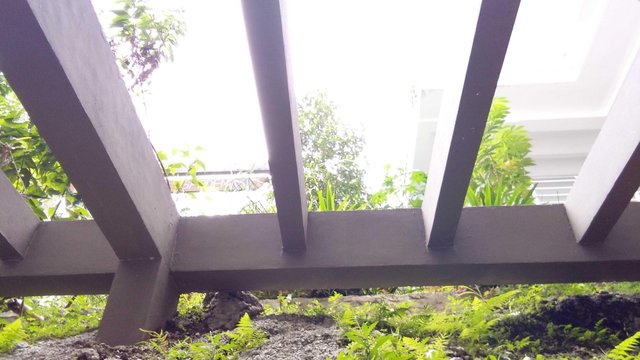 Their chapel (Mini-Church) is nice that even in the far place it can be still seen due to its iconic cross on top of the mountain.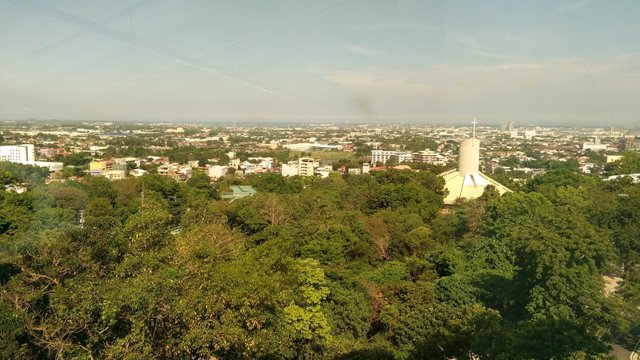 It also reminds me of their cool soccer field. It is wide and it is the first green thing that welcomes you upon entering the university. The sunset will also face infront of you. That's what happened to me when I entered their university at near to sunset. That's me in the center.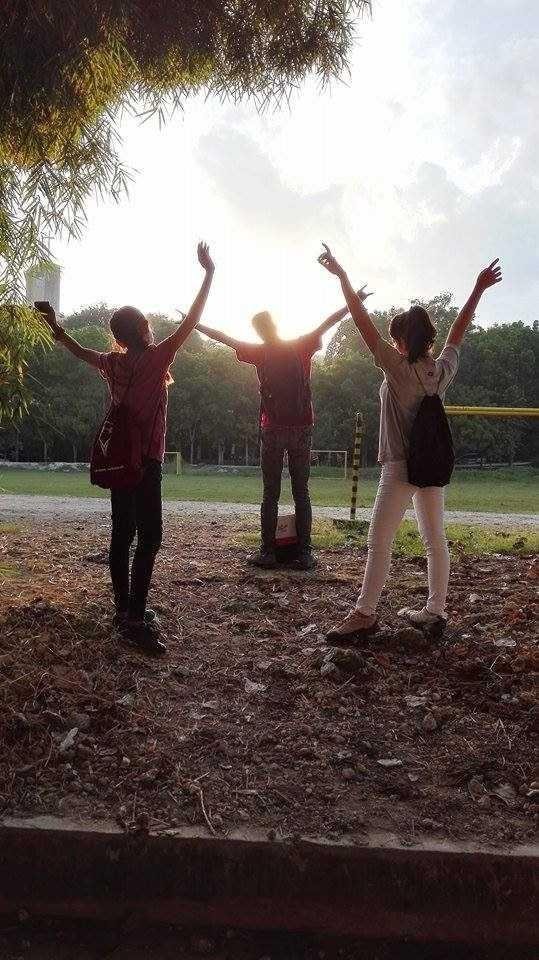 As you have observed, I did not boast the university courses that they offered. What I am proud to tell you guys is their GREEN approach to the whole institution. They connect everything to nature. They are somehow nature lover.

What I have learned based on these experiences?
The students of this university are having a peaceful mind no matter what happened to them. Students are sometimes upset with their studies, but when they go out in their classrooms they are always embraced with nature. In that, it made their minds clear and relax because of the energy that the nature and the environment can give.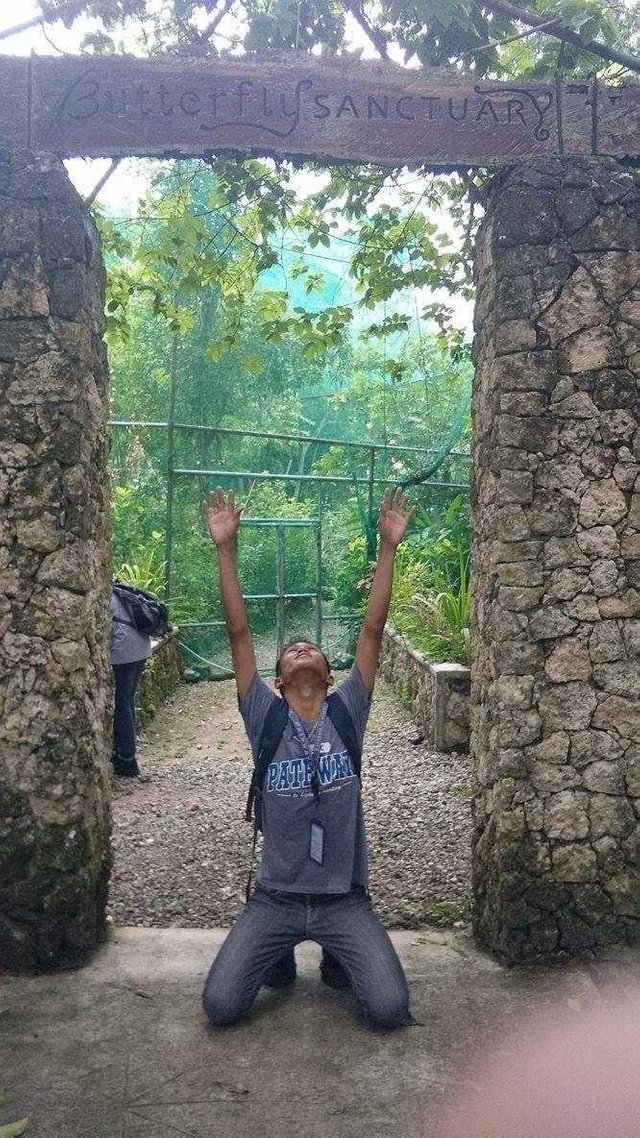 In myself, I have learned that whatever problems and failures we encountered in our studies or personal matter; whatever it is - can be expressed through expressing it in nature, because nature rewards us with positive energy.


For those who wants to know more in this university, you can search it in their official website.
usc.edu.ph
---
Do not also forget to do an upvote in this post. Also for those who have not yet followed me on steemit, please follow me @jacobpolicediez so you are updated to my next posts.
Thank you for reading my blog and God bless everyone.