Facts About Zombies in the Real World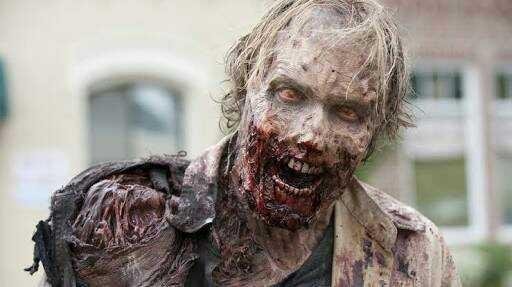 During this time we know zombies only through movies and games. But the fact is zombies really exist in the real world. But there is little difference between zombies in movies or video games with this real zombie.
Zombies originally came from the island of Haiti in the Caribbean. They are the people who almost died and were revived by the Voodoo sorcerers. Voodoo itself is the supernatural or supernatural science of indian tribes, which is believed to revive the dead.
Now those who are revived are usually used to be slaves. Like humans, zombies can move, eat, hear and talk, but they have no memory and insight about their condition. Their consciousness seemed to be gone.
Kisah tentang zombie ini sebenarnya telah beredar selama berabad-abad, namun baru pada tahun 1980 sebuah kasus baru didokumentasikan.
Cerita dimulai pada tahun 1962 di Haiti, ketika Clairivius Narcisse yang dijual ke Ahli Sihir atau Dukun Voodoo oleh saudara laki-lakinya, karena Clairvius menolak menjual warisannya yang berupa tanah.
Tentu saja oleh Dukun Voodoo itu Clairvius langsung dibuat meninggal dan dikuburkan. Namun, bukan untuk benar-benar dibuat meninggal selamanya, namun justru dijadikan zombie untuk dipekerjakan di perkebunan tebu dengan para zombie-zombie lainnya.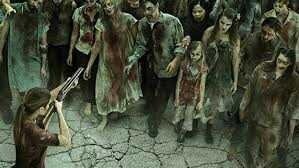 Pada tahun 1964, setelah pemilik zombie tersebut meninggal dunia,para zombie-zombie itu akhirnya menyebar dan pergi melintasi pulau dalam keadaan yang sebenarnya tak sadarkan diri selama kurang lebih 16 tahun, sebelum pada akhirnya zombie-zombie itu ditangkap.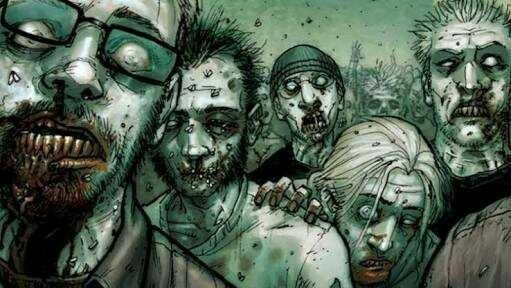 Dr.Wade Davis, seorang ahli etnobiologi yang berasal dari Harvard University kemudian memutuskan untuk melakukan penelitian terkait cerita tersebut. Dr. Wade Davis pergi ke Haiti dan terkejut ketika ternyata disana ia benar-benar bertemu dengan beberapa dukun-dukun voodoo yang melakukan praktek pembuatan zombie.