Benefits Of Dahlia Flowers For Health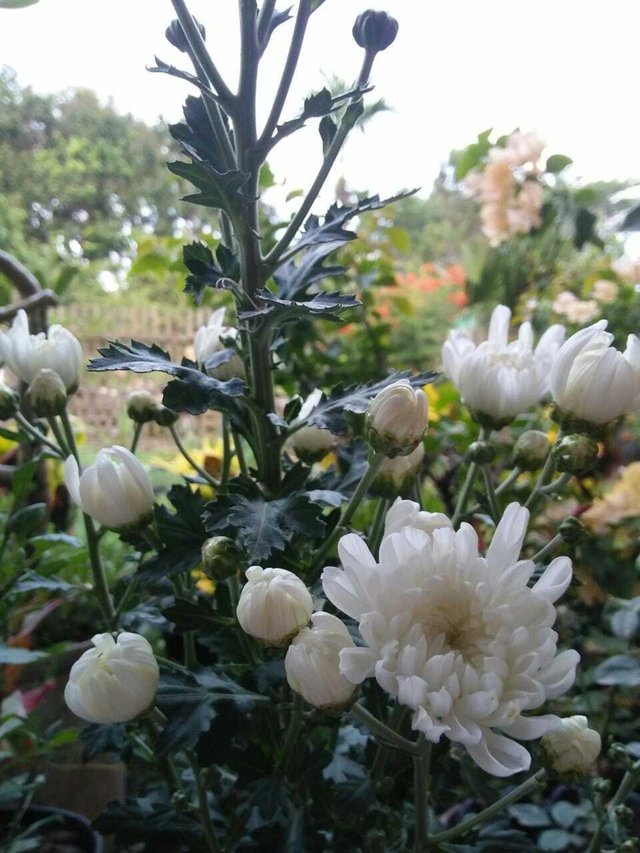 Not only beautiful as an ornamental plant, dahlia flowers also have several benefits. Some of the benefits or properties possessed by interest dahlias include:
Lowering Blood Pressure
The biggest content in the dahlia flower is inulin contained in the bulb of dahlia. Inulin contained in the bulbs dahlia flowers can lower high blood pressure so that blood pressure becomes normal. Normal blood pressure can make the blood flow smooth and avoid the occurrence of stroke for some people
Lower Cholesterol Levels
Cholesterol that has entered in the blood will have a bad impact on blood flow and can cause various types of diseases such as stroke and heart due to blocked blood flow by cholesterol. To relaunch the bloodstream can be done by drinking lots of water and avoiding oily foods. In addition to drinking lots of water, lowering cholesterol in the blood can be done by eating the bulbs dahlia flowers. Because the content contained in the bulbs dahlia flowers believed to be substances that can destroy and lower cholesterol levels that interfere with blood flow. With a smooth blood flow, the body will avoid heart attacks and strokes.
3.Maintaining Bone Health And Teeth
Flower dahlia bulbs can be used as milk that is easy to eat. Milk produced by this dahlia bulb can be consumed by various ages ranging from children to adults. This milk has a useful inulin content to help increase the body's absorption of calcium in the gut. Increased absorption capacity of this calcium can help the growth of bones and teeth in children. Whereas in adults, consume milk from the bulbs dahlia flowers can prevent the occurrence of bone loss or osteoporosis.