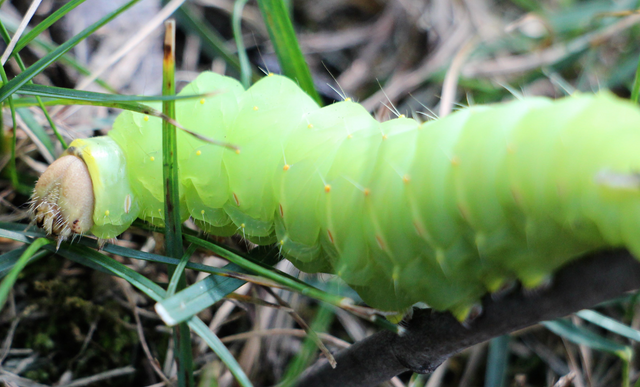 This Summer We've been Finding Caterpillars
It's the strangest thing - we hardly ever find these fat worms in our yard, but this year we've found all sorts of unusual caterpillars.
Swallowtail
This is a swallowtail butterfly caterpillar: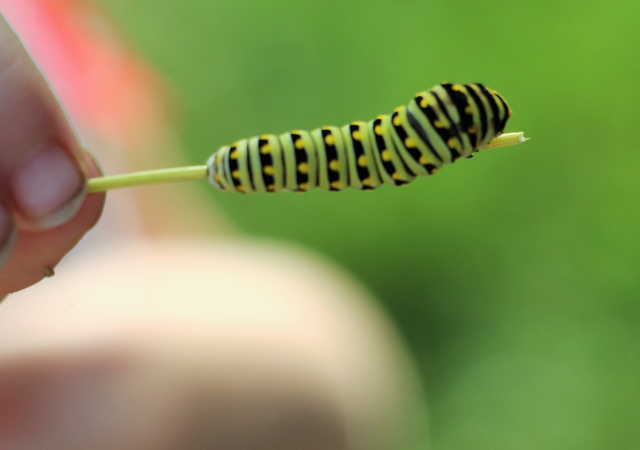 When we rub it's back, it feels threatened and shows us his osmeterium to frighten us away.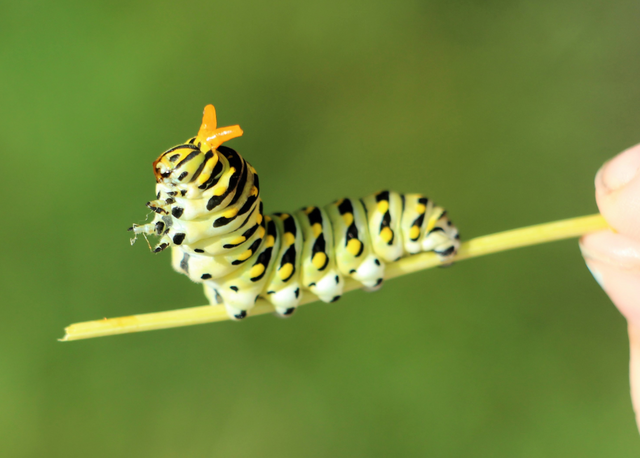 He also stink-bombs us with this very strange odor, sort of a sweet banana scent. Birds hate it but humans just find it funny.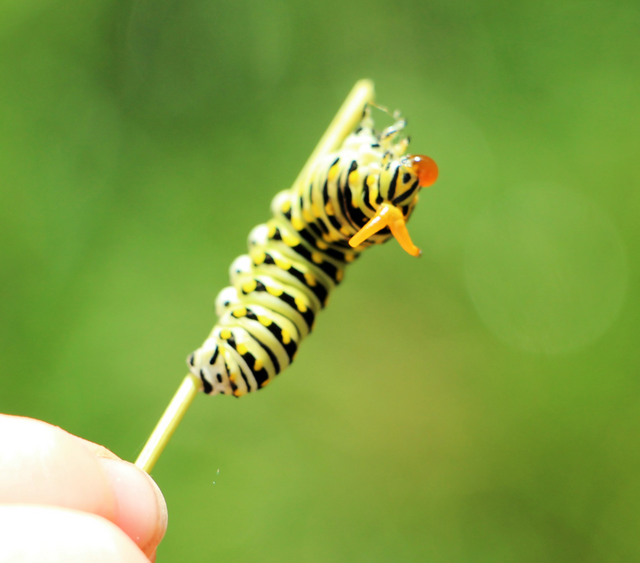 Giant Unidentified Caterpillar
Then there's this monster. We haven't been able to identify him yet.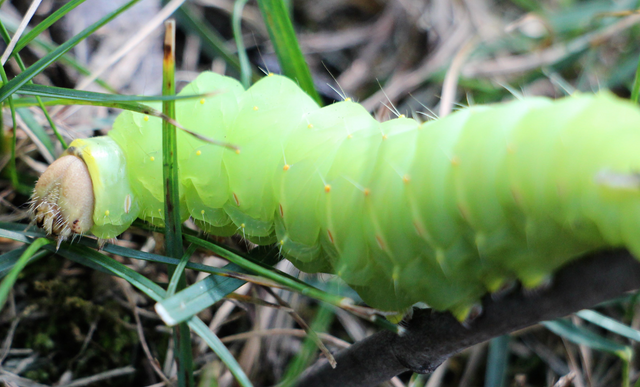 This one has little hairs on his back, we didn't want to touch him. When we rubbed his back, he squished up into a little worm and hid his head.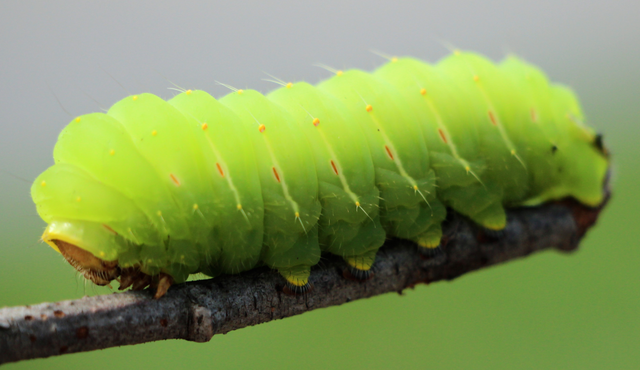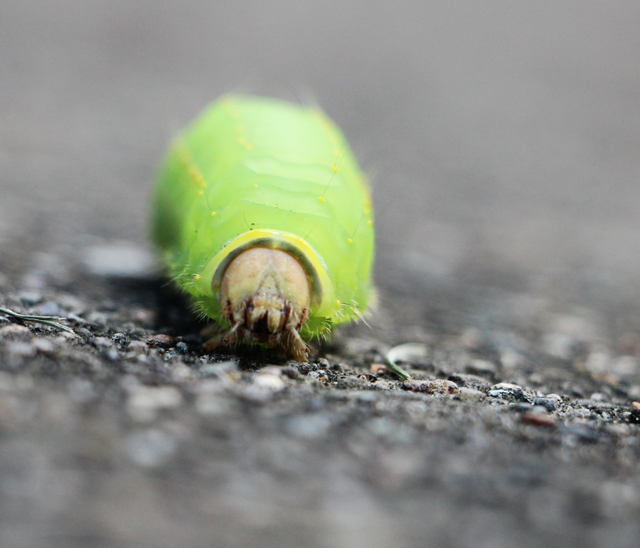 Looks like something out of a horror movie!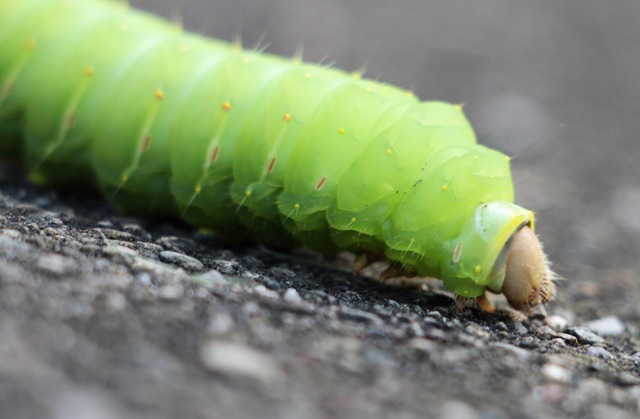 All squished up, he's still the size of a finger!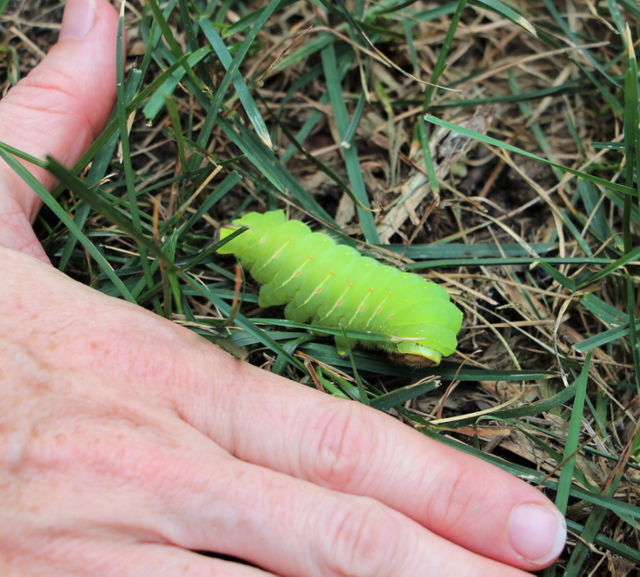 Have you ever seen caterpillars like these?
Let me know in the comments below!
---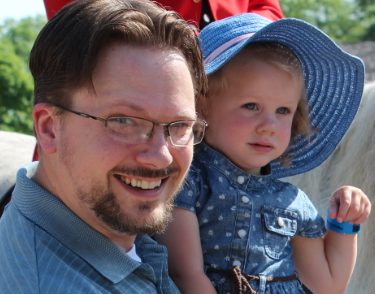 Benjamin Turner: God fearer. Rooted in Messiah. Husband of @lturner. Father of four wonderful children. The guy behind the camera. Steemit enthusiast.
Bless the Most High!

Have you been introduced to Menē yet?
Menē (Meen-nay) is a 24K gold and platinum investment jewelry company, where investors can trade their crypto-currencies for certified gold and platinum items. Preserve your wealth in precious metals and begin your Menē collection today.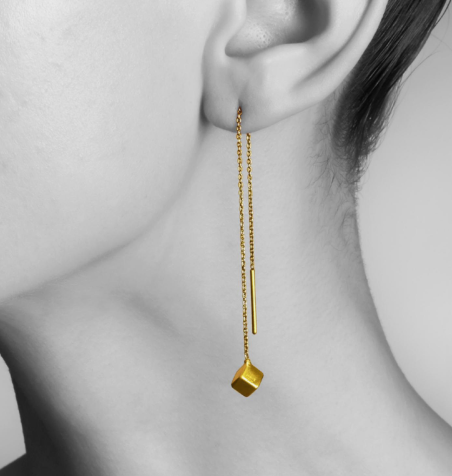 Receive a $5.00 Gift Certificate using the link below:
https://mene.com/invite/YHDw

ALL PHOTOS ORIGINAL TO THE AUTHOR UNLESS OTHERWISE SPECIFIED.