Hello friends of steemit
Today we will talk about the titles which is the most important title in life ...
One of the most important things is to be a good person ...
Another thing that does not move in life is seeing the good in society look and do well without looking at who ...
When more on the street the best thing is to get good people in a world where we are all happy ...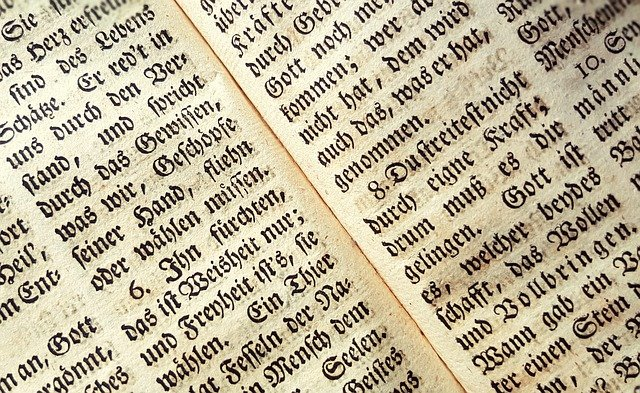 Be cautious and have something to think about to help others ...
There are people who dedicate all their life to do the common good in life, to make known and strengthen life ...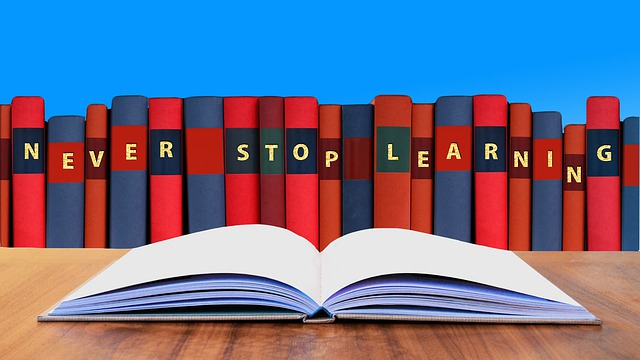 Thanks for reading, an upvote and reesteem by @iricardoxd ...