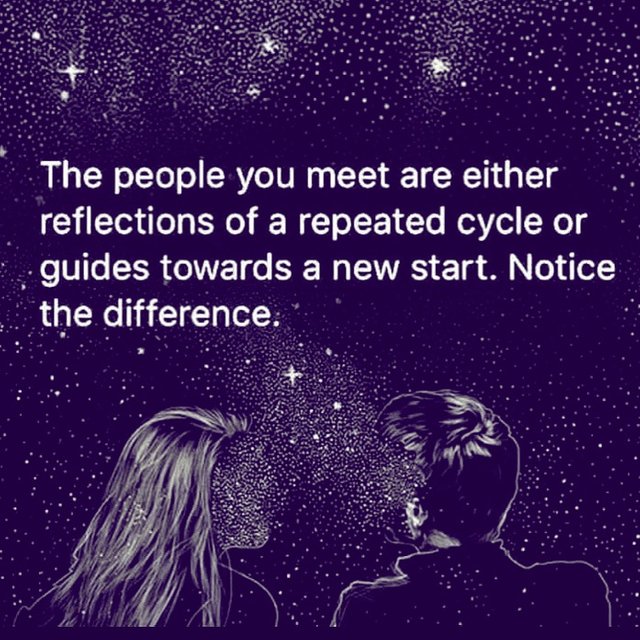 It's really interesting the people that cross your path🌈
They say people enter your life for a reason a season or a lifetime💚
I sure have had a lot of people come in for a season or a reason.
So many of those🦄
I have had few that have come in for a lifetime❤️ I await for to come for a longer stay.
I have heard from many astrologers that many people will be around for a long time in my life.
Many people supposed will come in my life for me to teach them or them teaching me for a short stay.
This is the way I must accept my path🦁
Tough at times but life is perfectly aligned for us to learn for what we signed up for🤩
If we have crossed paths for just minutes or days or months or years thanking for coming in and saying hello🌈
I love you all😍