Hi, guys!
I'm back, back again:) I finally rested a bit, and now I'm ready for everyday posting again. As I planned, I've spent my rest days in Skyrim, and I must say it's a place to visit:) It seems to me that the world is much more huge, than the one Witcher has, so I'm still somewhere in the beginning of the game. I hope later I will go through it all, but at the moment I'm taking a 80% break from it to get back to work, posting, work out and everything else what is important and interesting in my life:)
The only thing I kept doing during my rest was visiting our Dungeon and Dragons regular  Friday party. Can't live without Dungeon and Dragons, it really became a huge part of my life. I started visiting even more than one game a week, and my mental health and stability only wins from it. It's so relaxing to have a possibility to get lost in an another world, of might and magic:)
Some photos from the last session, as usual. Good to be at home in my blog again:)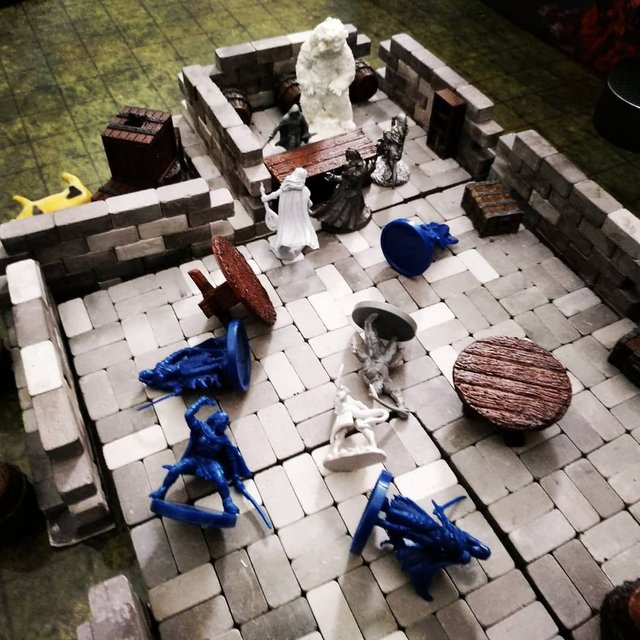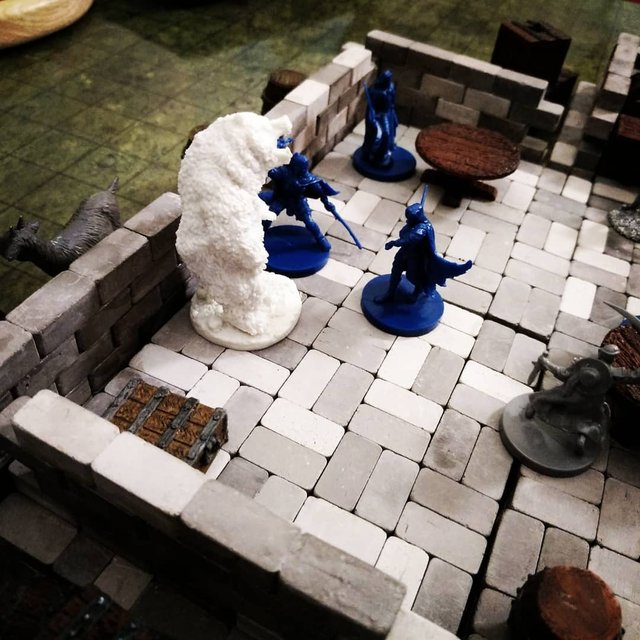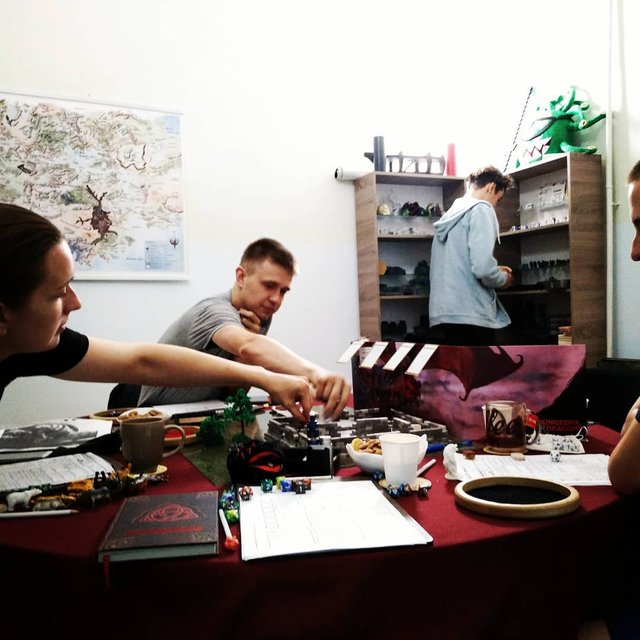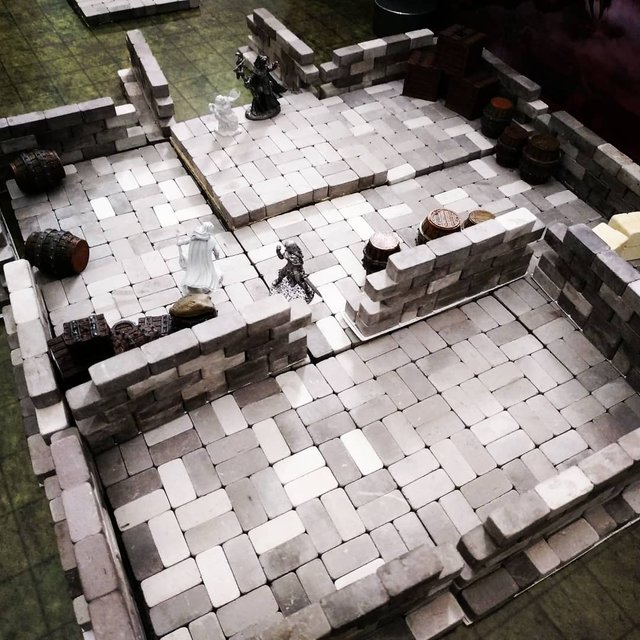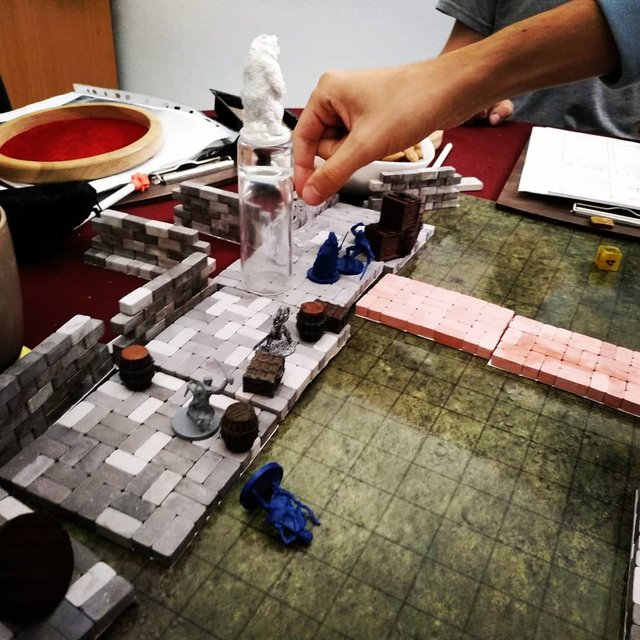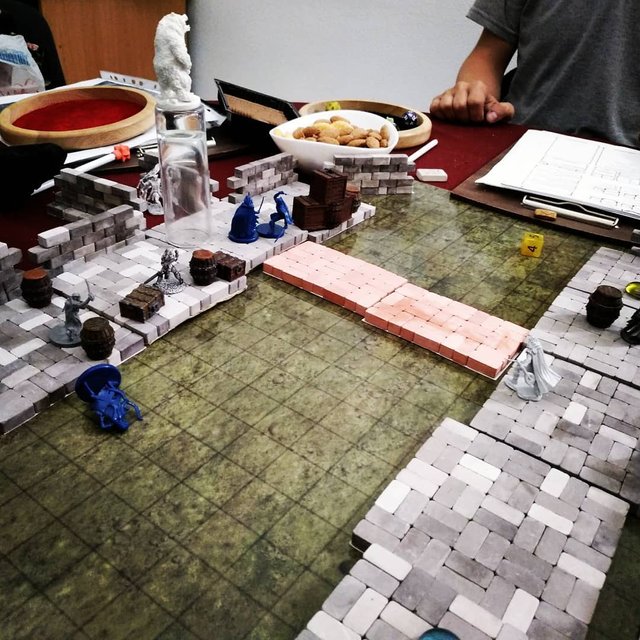 See you in the next post!
Love, Inber