I've gotten interested in card tricks, and I am learning them just from YouTube videos. I'm still just starting out, and don't know if I will be able to master or do any very impressive tricks. BUT I WILL TRY!!
Here are some of them that I am learning:
The ''angel''. It's pretty simple. It's just used for flipping over cards.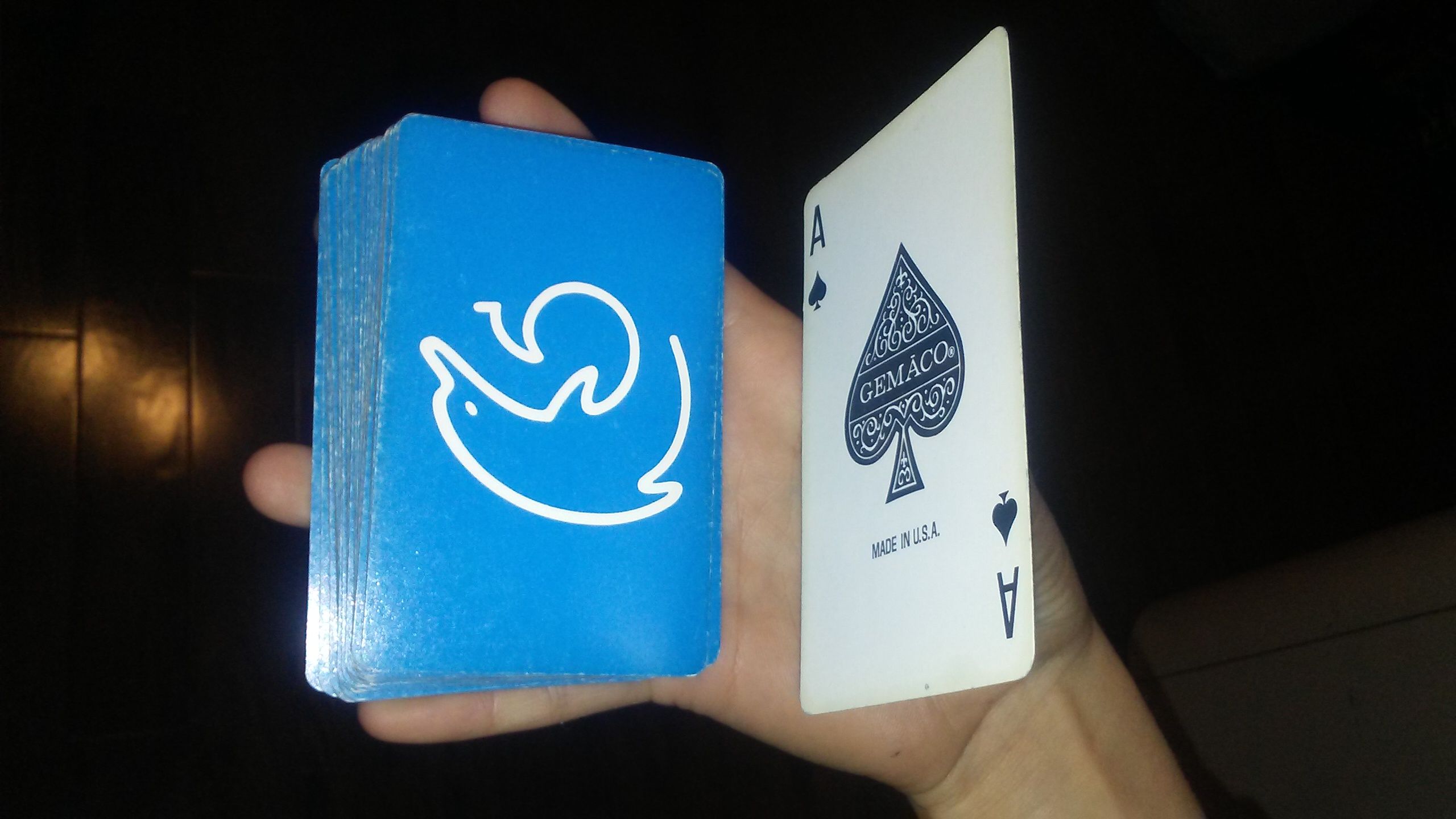 The two-hand flourish (fan)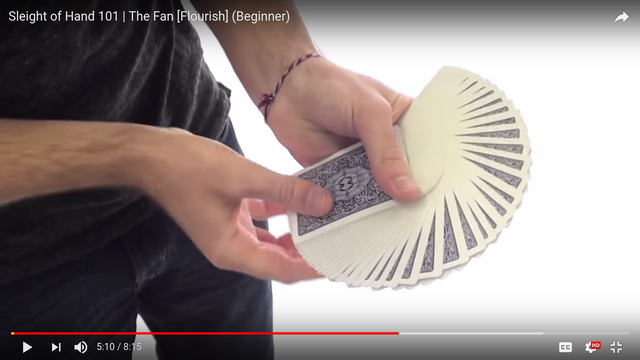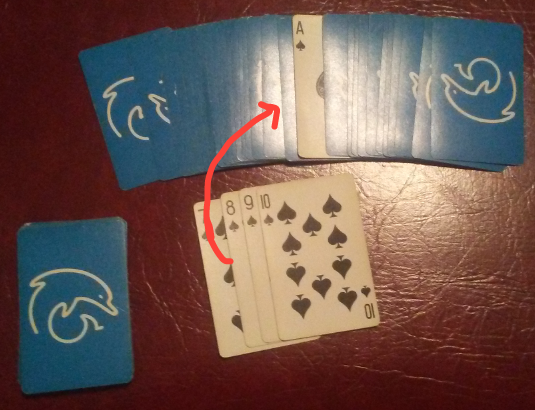 And the one hand card flourish (one-handed fan). Only half a deck used for this trick.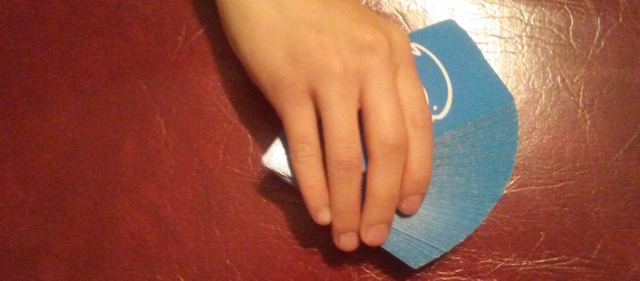 I have enjoyed learning these tricks and want to learn more. As I make progress, I will make another post sharing what I have learned.
And I can make a tutorial, or point you to some helpful ones if you are interested. Just put what trick you want to learn in the comments below.
Thank you for reading, I hope you enjoyed it!
|/,,