Personal Website For Free: Contest!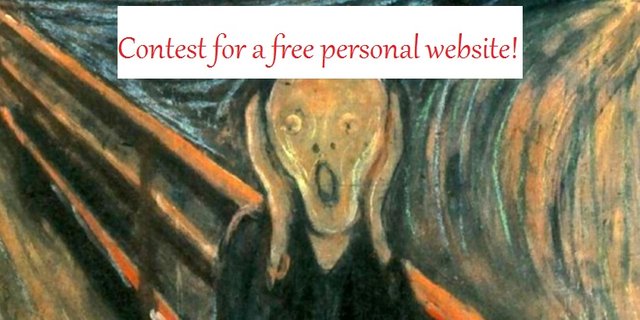 I am a web developer that enjoys playing with all the cool things that I can do online. I'm bored.
Rules of the game:
this post gets at least 200 upvotes
you are one of those upvotes
you follow me on steemit
you are randomly selected
(leaving a comment saying why you'd like a free site helps your chances)
I will build you a free website that I'd normally charge about $800-$1200 dollars for. I would need for you to go to NameCheap.com and get hosting (~$30.00) and a domain name (~$1). From there, I will build you a website that looks like mine, but with your color scheme and tweaks.
Want to know what a personal website looks like? Check out mine at https://michaelpwood.com!
If you go to https://michaelpwood.com/blog you can see how I can integrate steemit into your page that includes seperating different posts by your tags!
The winner will be announced in 7 days.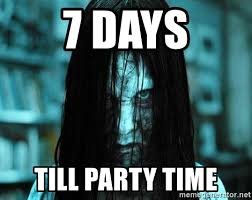 May the odds be ever in your favor,
PS, if you don't win but still want a cool site like mine:
Go over to michaelpwood.com/purchase-my-services/ and tell me your steemit username in the promo-code field. If we're friends, I'll hook you up for $600 (after you give me your namecheap.com hosting information and domain name) just because I like hooking people up.