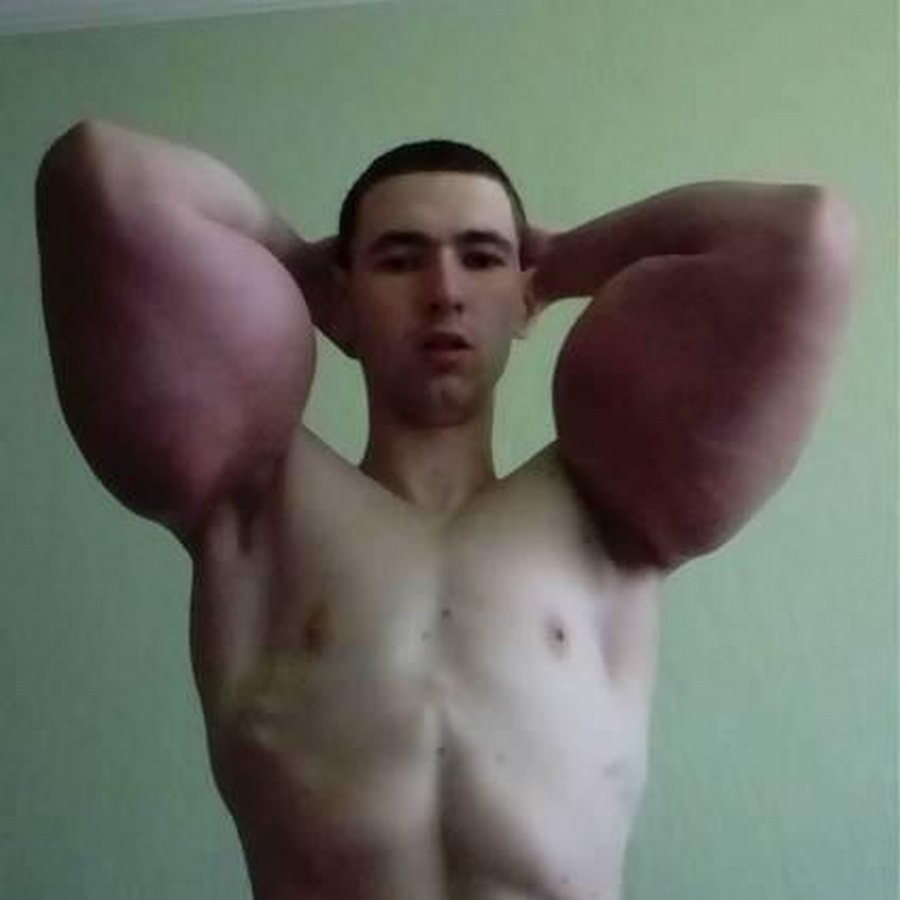 Would a normal person might hurt himself? Of course there is!
Cyril Tereshin from Russia with the help of chemistry which destroys the limb, to inject into their own hands Synthol!
See photos!!! It's shocking!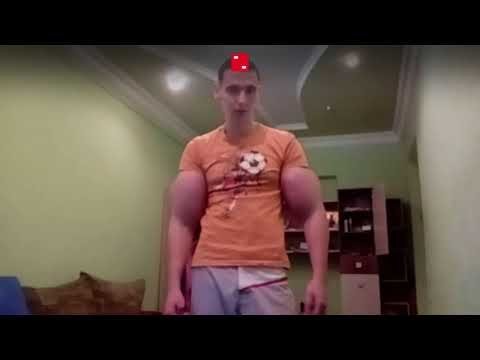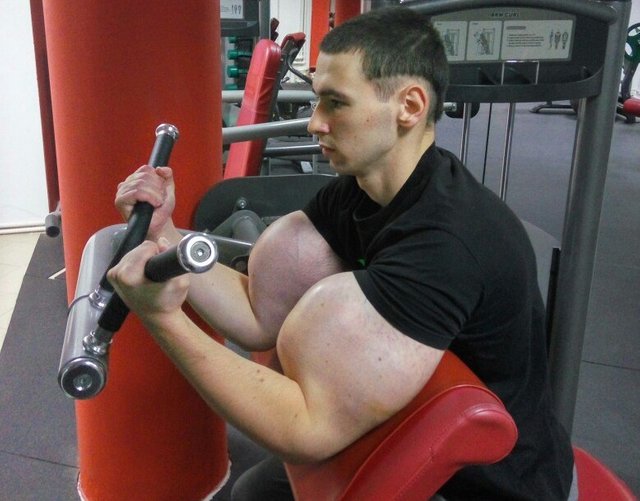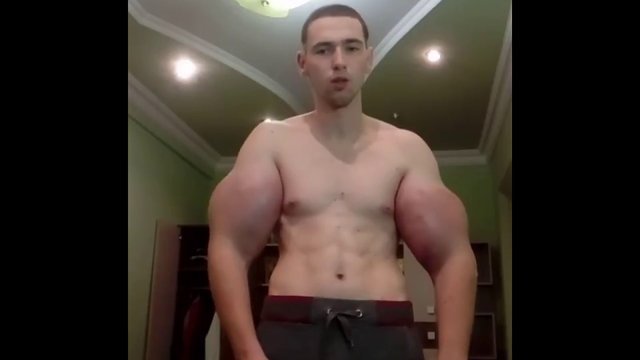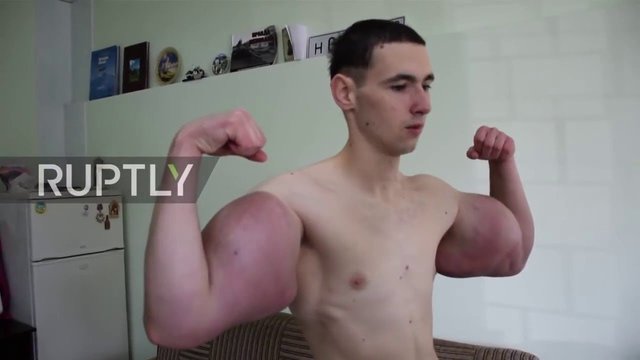 It would not be so bad if not for the fact that his hands may be amputated! And all for what?
All for the sake of money and fame!
He even offered to star in a porn film and were ready to pay 400.000$
According to the doctors, Cyril soon lose their hands!
That's what young boys are ready for the sake of money and fame! Shock!!!