Photo Gallery of Five Fingers 😎 Laki Beach Mariveles Bataan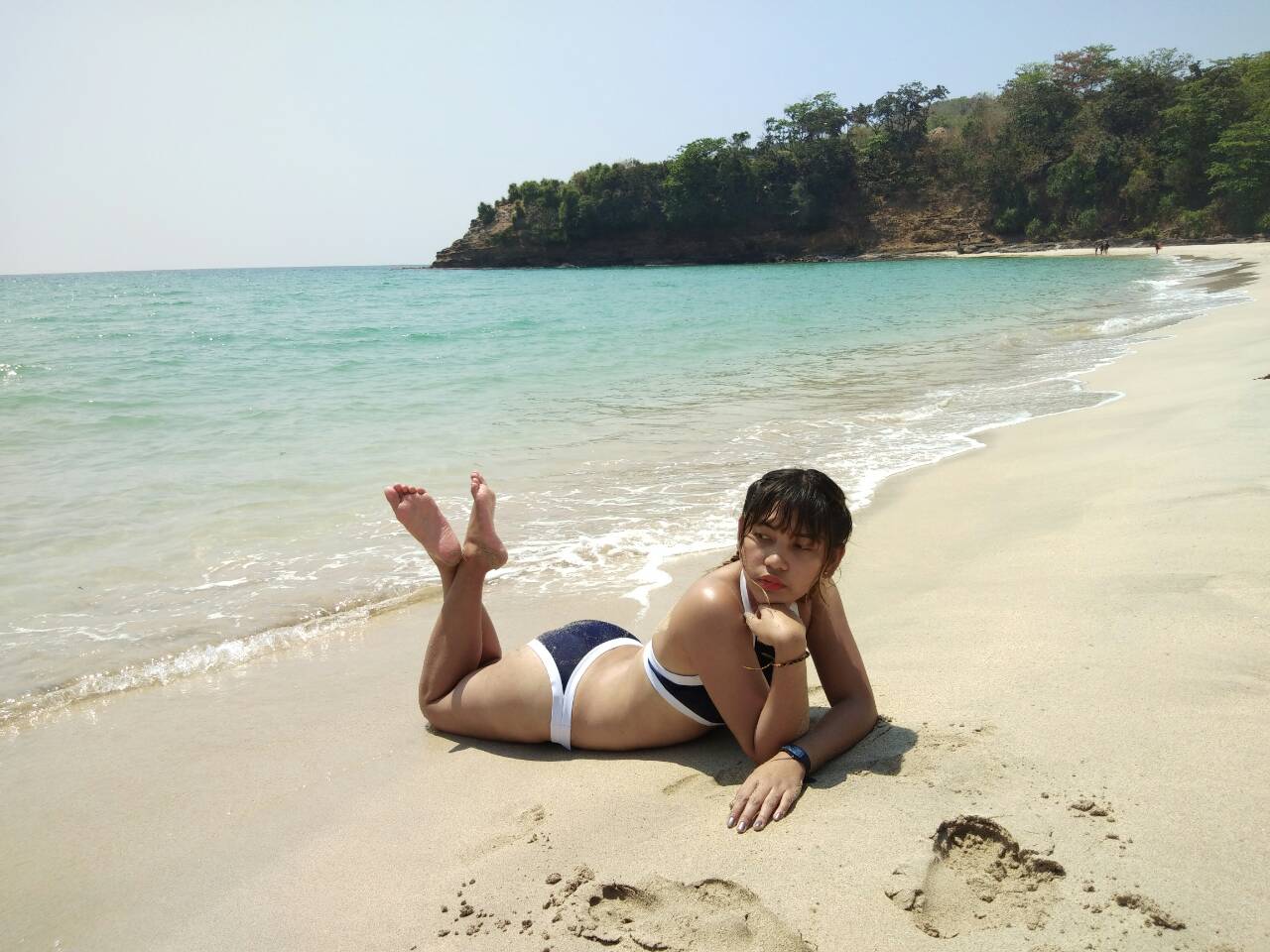 Friendly Note! Don`t forget to bring your friend that has the skill of taking good photos 😍 😜
1st Stop ➥
Game of Thrones 😤 Ooops! Game of Stones I mean hahaha 😜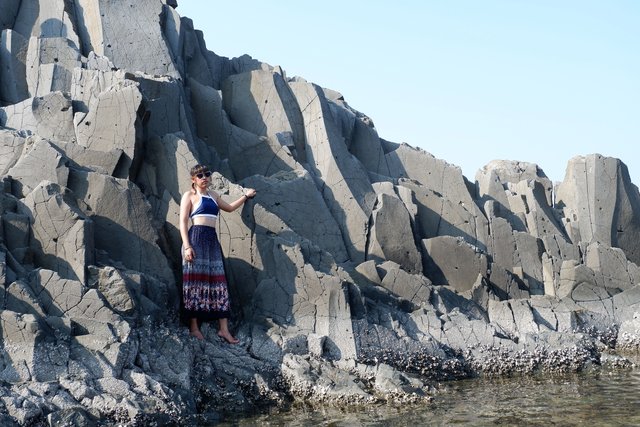 ♥♥♥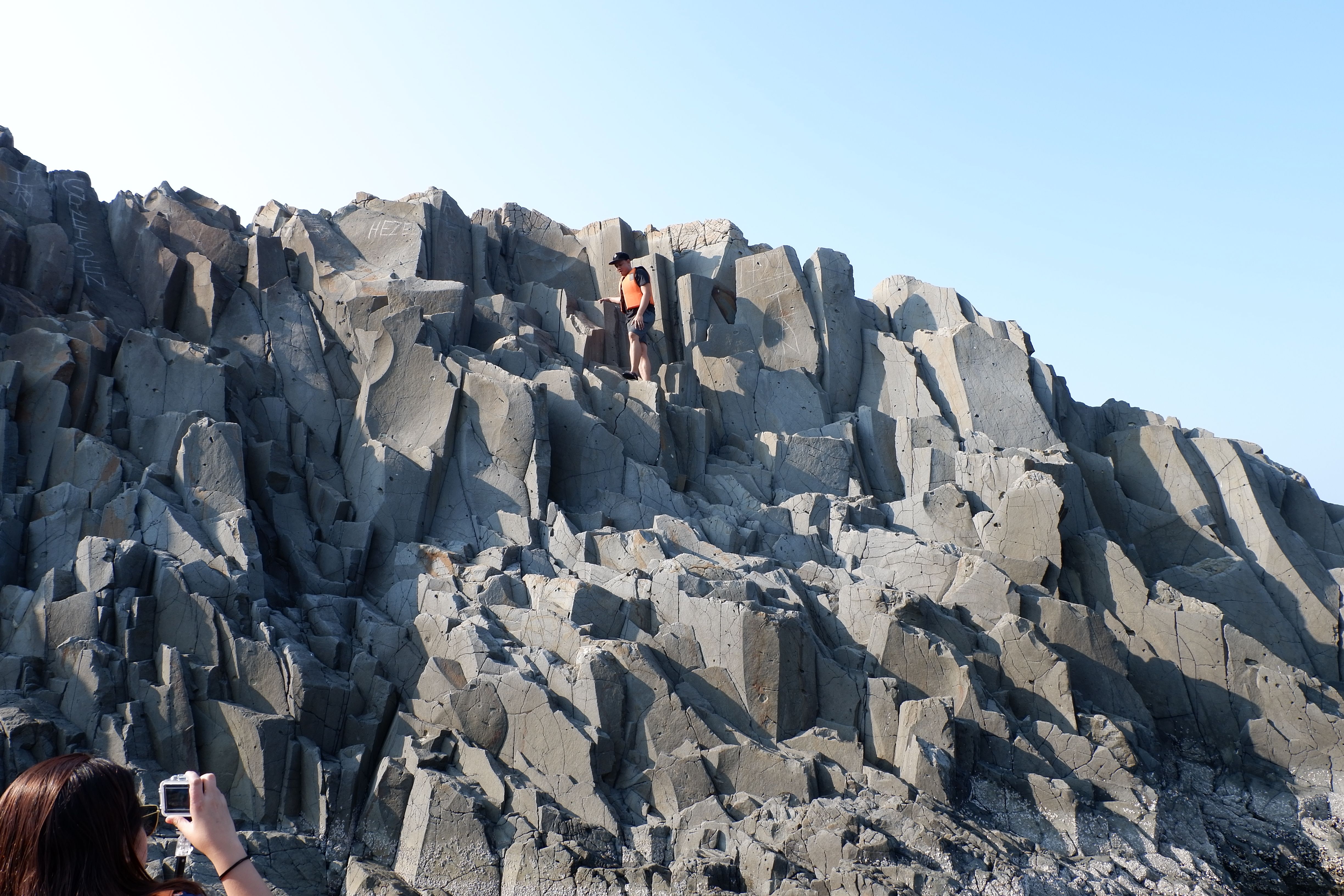 Lovers by the sea ✨ 💑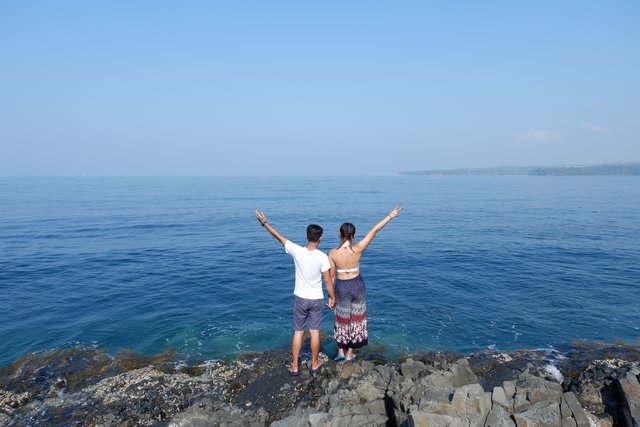 ❢ Bat Cave ❢ (Sorry for this shot, too bright ✌ )
Be careful when entering the cave because theres so many jellyfish in here.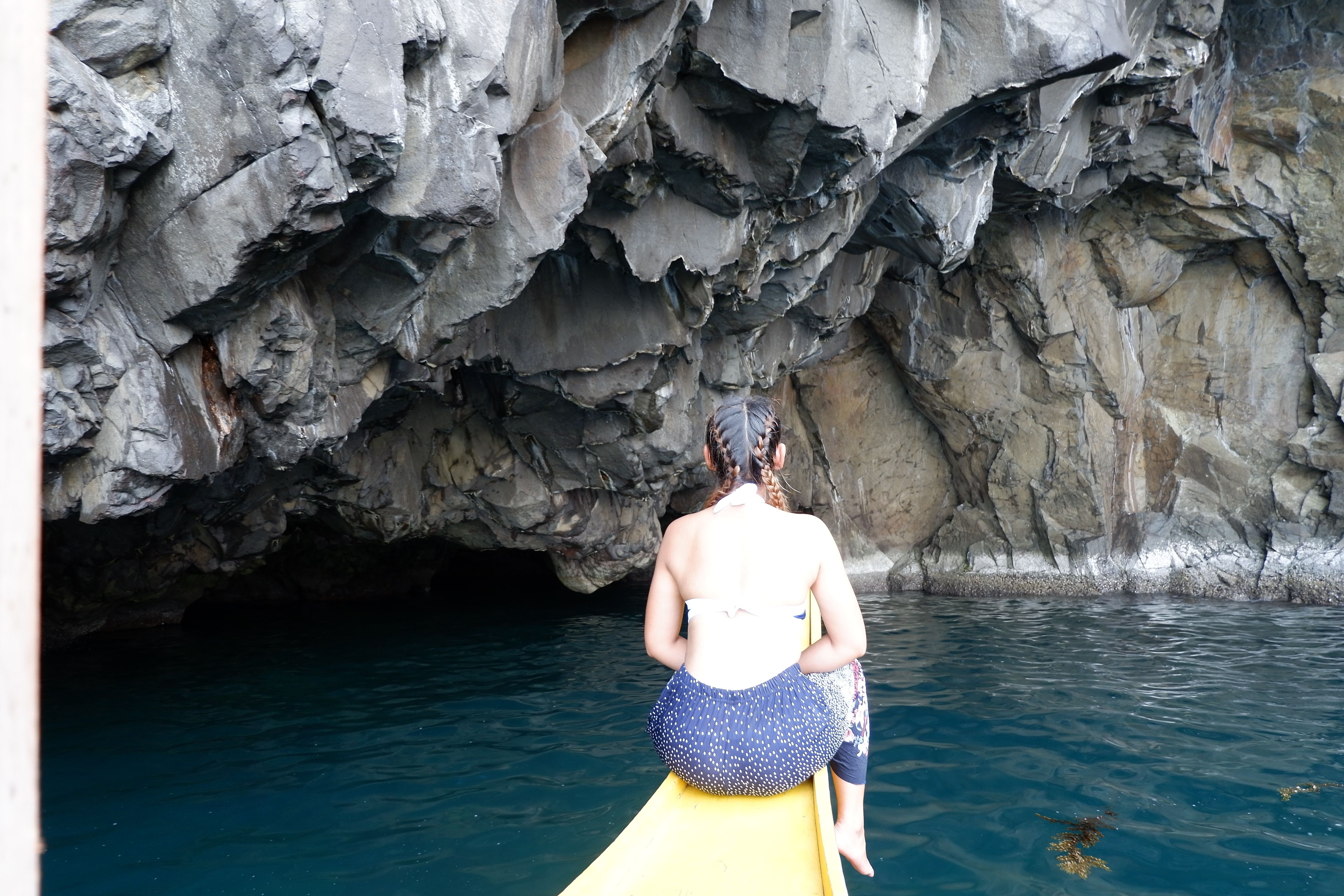 Ocean View while travelling way to Laki Beach 🌊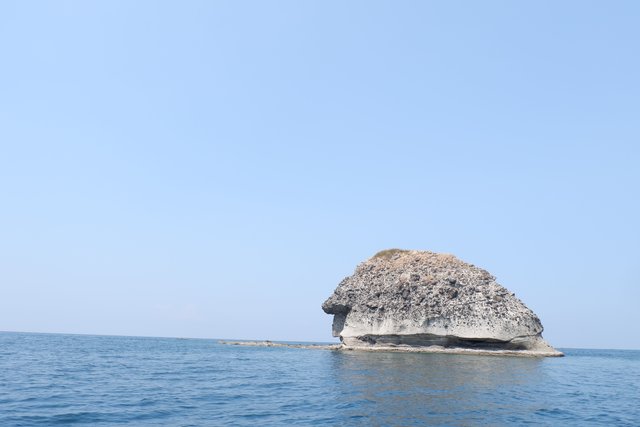 Laki Beach 🌴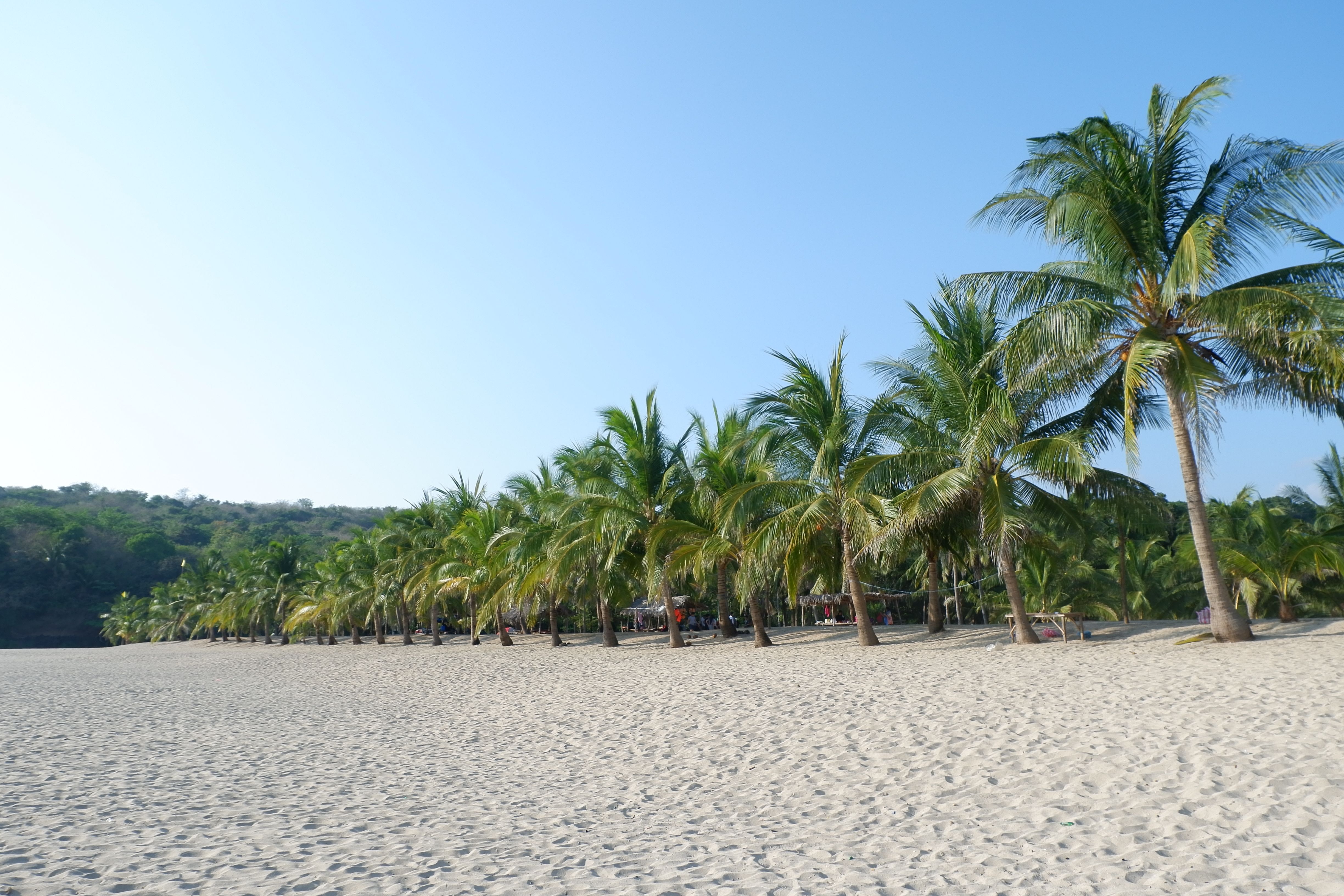 Sea Sand
wondering when this happens? "I still dont know 😂"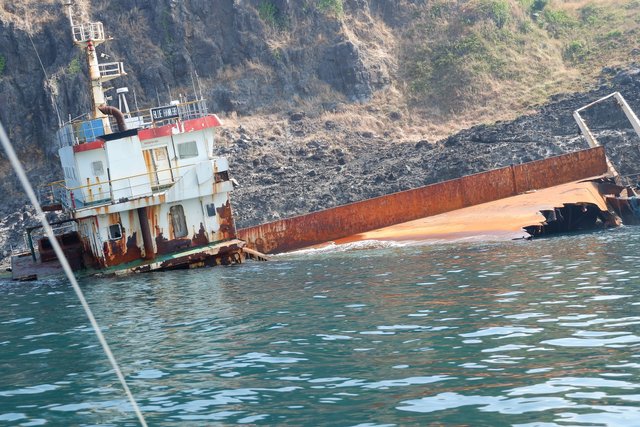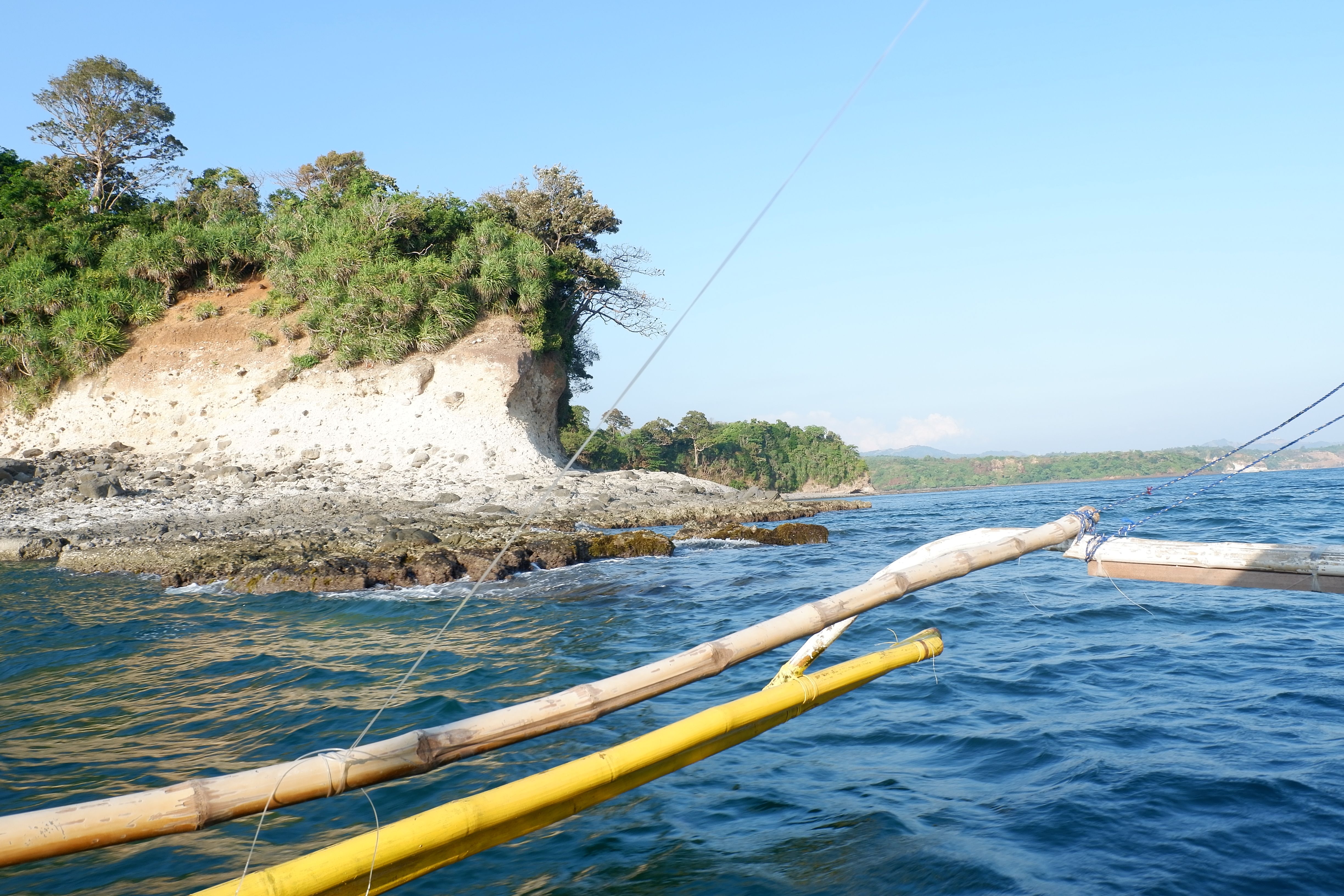 Local Houses 🏠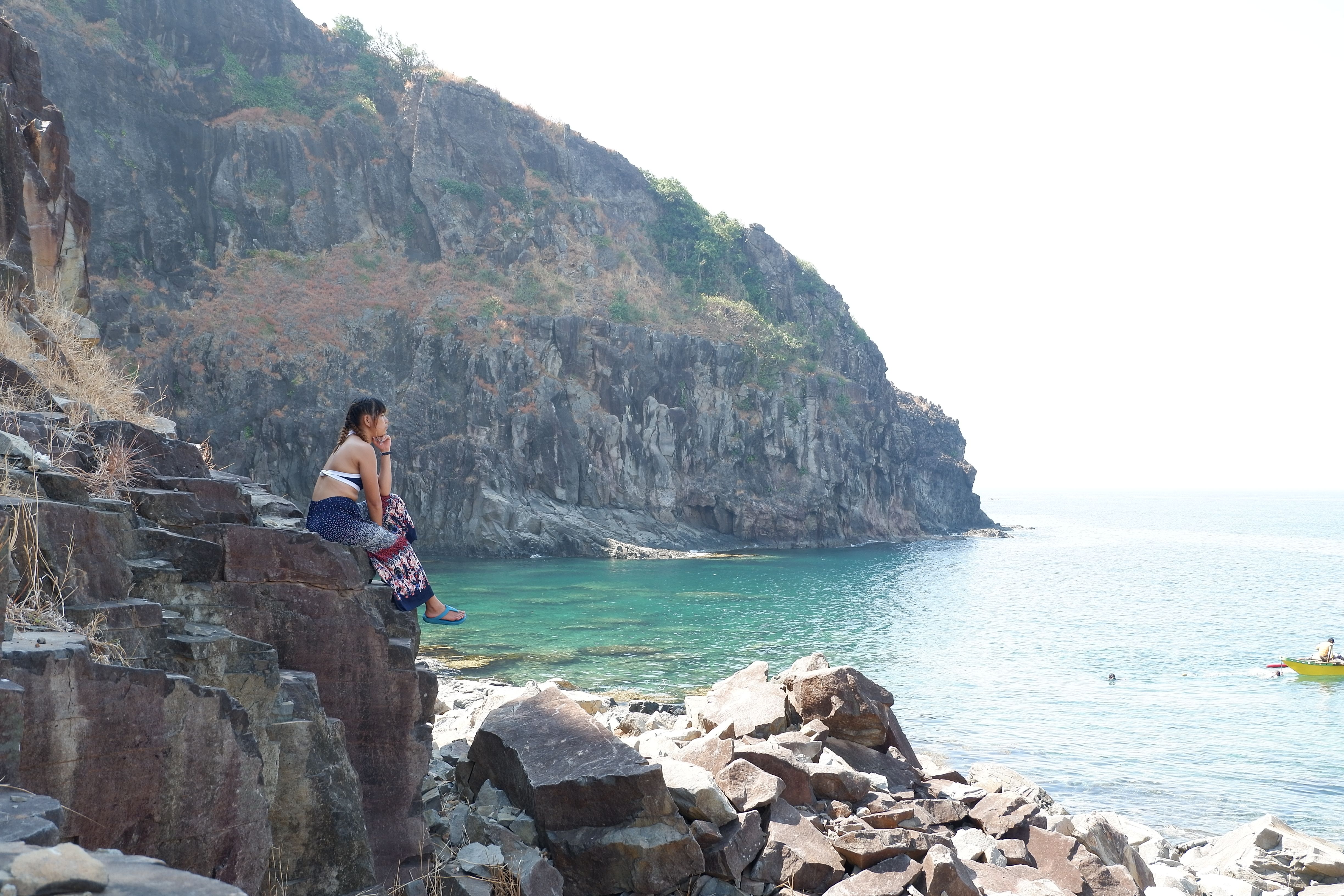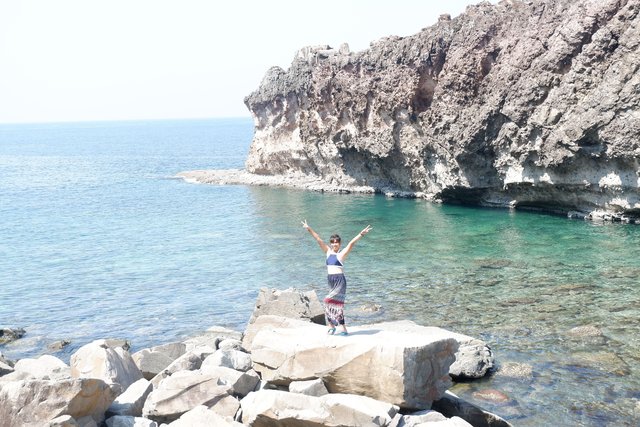 Special Note!
Always wear your confidence 😍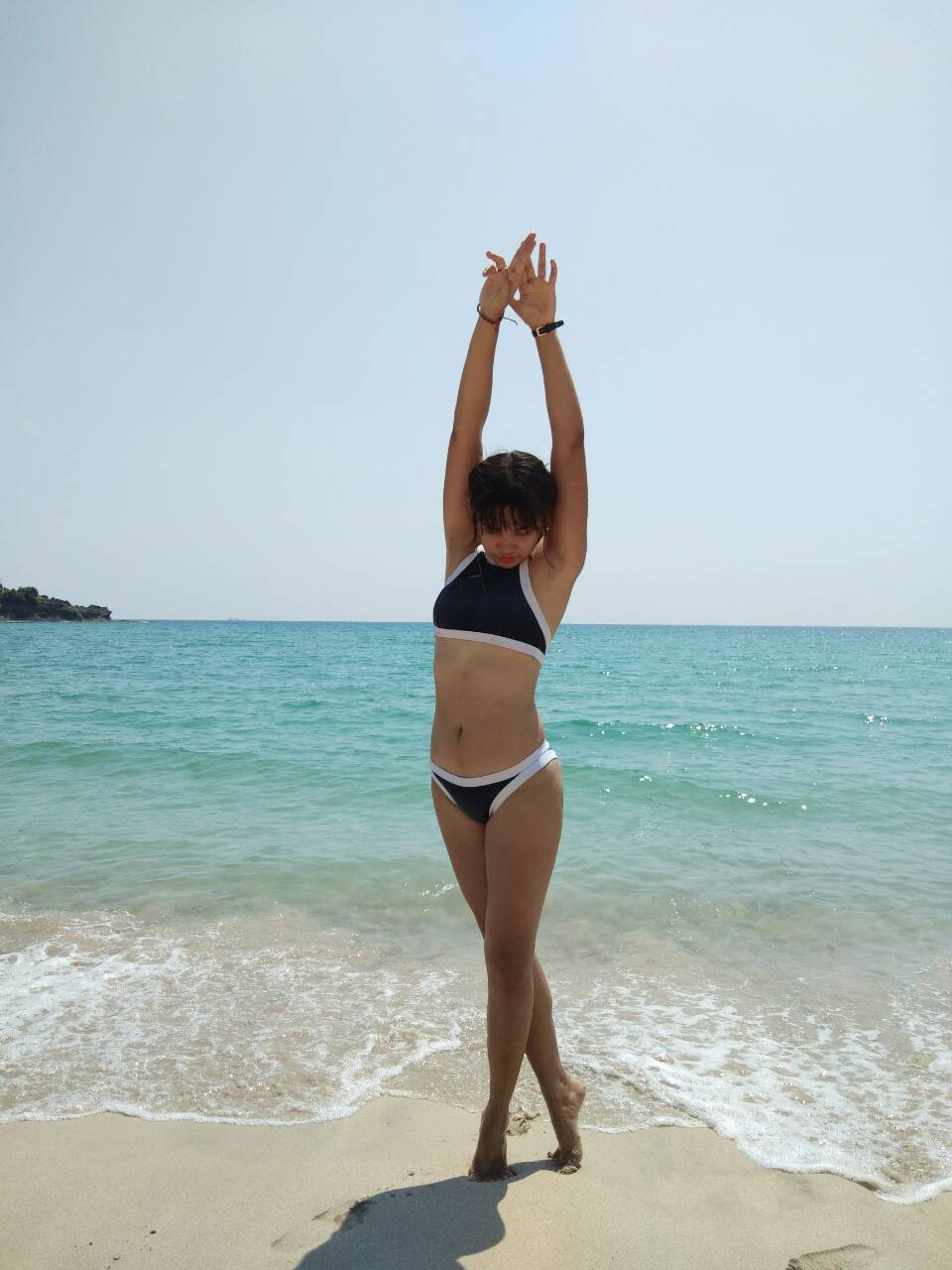 Hope you love it!
Love lots ♥
@honeywanders