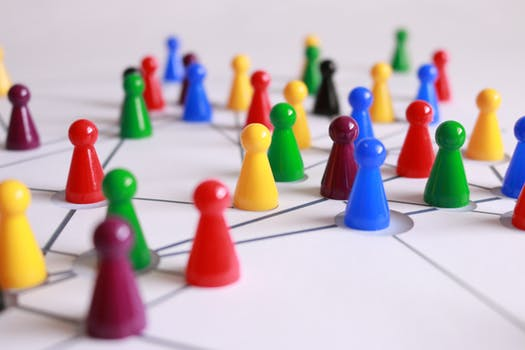 MISSION
There are 32 teams in the 2018 World Cup. I want to watch every team play while in the company of someone from that country. I cannot leave Bangkok for the duration of the tournament.
TACTICS
I've considered the best approaches to get to my goal of watching a game with all 32 teams. All teams are guaranteed 3 games at this tournament. The tournament winner will play 7 games in total. After the group stage 16 teams will be eliminated. I must see all the countries before they leave the tournament. For this reason I will be putting the tournament favourites at the bottom of my list. The worse at football they are the more keen I will be to see them.
RULES
I've come up with a set of rules to guide me in my decision making.
Watch the team with the longest odds of winning the tournament first (this will change after every game).

Two is better than one. If I can watch a game in the company of both sets of fans then I can kill two birds with one stone. Good result.

Countries with smaller populations should always be favoured first.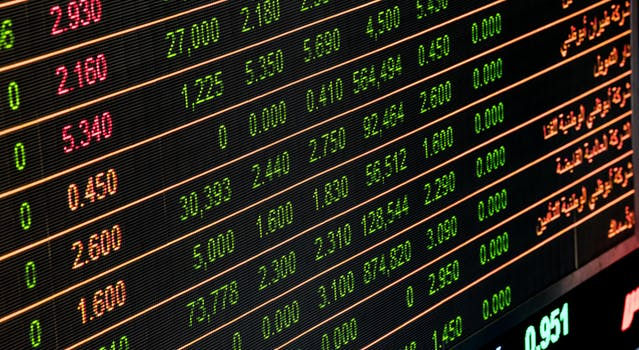 EARLY GOALS
Here are a list of all the teams and their current odds of winning the World Cup
Saudi Arabia 2000/1
Panama 2000/1
Tunisia 1000/1
Australia 1000/1
Iran 979/1
Costa Rica 750/1
South Korea 750/1
Japan 500/1
Morocco 500/1
Nigeria 300/1
Sweden 300/1
Iceland 300/1
Egypt 300/1
Senegal 200/1
Serbia 200/1
Peru 200/1
Switzerland 200/1
Mexico 150/1
Denmark 125/1
Poland 85/1
Russia 50/1
Colombia 50/1
Croatia 40/1
Uruguay 31/1
Portugal 27/1
England 20/1
Belgium 11/1
Argentina 10/1
France 7/1
Spain 13/2
Germany 5/1
Brazil 9/2
The bookmakers believe that the first sixteen teams are most likely to be gone after the group stages and so my focus must be on those.
Luckily I have friends from five of these countries already living in Bangkok; South Korea, Panama, Japan, Sweden and Australia.
I once spoke to an Egyptian restaurant owner in Bangkok a few years ago. I hope his place is still open. And with Iran and Tunisia also on the list, I'll be eating hummus all this week.
Iceland is my biggest concern. There is a measly 300,000 Icelanders on planet Earth. The odds of me finding one are worse than Saudi Arabia's odds of winning the World Cup.
KICK OFFS
Each country will have played a game at the tournament by day 6. If I only find one fan per game then the maximum number of teams I can cross off my list is 16. Below is a list of all games in the first round of the World Cup.
Thu June 14: Russia v Saudi Arabia (Group A)
Fri June 15: Egypt v Uruguay (Group A)
Fri June 15: Morocco v Iran (Group B)
Fri June 15: Portugal v Spain (Group B)
Sat June 16: France v Australia (Group C)
Sat June 16: Argentina v Iceland (Group D)
Sat June 16: Peru v Denmark (Group C)
Sat June 16: Croatia v Nigeria (Group D)
Sun June 17: Costa Rica v Serbia (Group E)
Sun June 17: Germany v Mexico (Group F)
Sun June 17: Brazil v Switzerland (Group E)
Mon June 18: Sweden v South Korea (Group F)
Mon June 18: Belgium v Panama (Group G)
Mon June 18: Tunisia v England (Group G)
Tues June 19: Colombia v Japan (Group H)
Tues June 19: Poland v Senegal (Group H)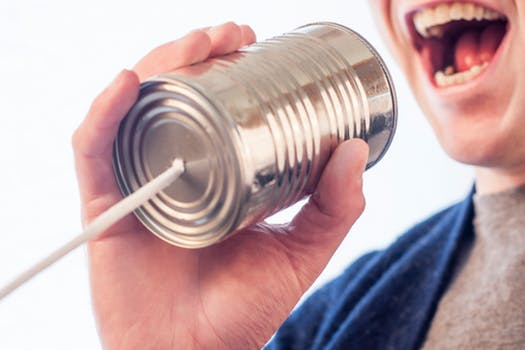 If you know anyone who can help me in my quest please contact me or comment below. Fellow me for my World Cup updates if you want to learn about the diverse population of Bangkok and the truly global sport that soccer has become.
My story starts here. https://steemit.com/sport/@highselfesteem/i-m-going-to-watch-the-world-cup-with-a-fan-from-every-country-in-bangkok-or-sleep-trying
Follow me for daily World Cup updates.
References: oddscheckers.com