It is not always necessary to pay large amounts of money for a course with a traditional teaching method (books, audios, activities in copies, tasks) of course if you prefer it is valid, but keep in mind that it is not the only way to learn a language.
Here I show you the following tips that you can put into practice or build on them to create your own learning strategies.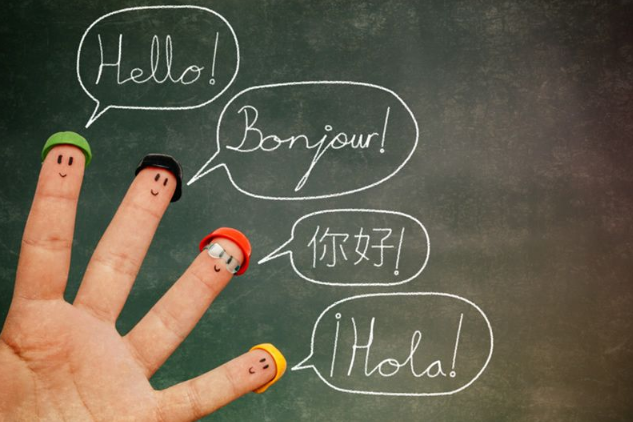 1. The use of colors post it
The technique is to learn new words and write one in a different color and paste them into the corresponding object.
For example, if as a new word you learned to say "lamp" you put the post it in it, every time you see it you will remember the pronunciation and writing and thus reinforce your new vocabulary.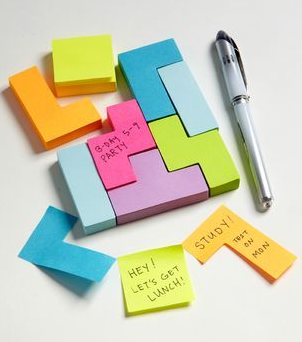 2. Read children's books:
This will make it easier for you to learn the "basic level" of a language. You will discover simple sentences, which at the same time will help you to know how this is structured grammatically.
3. Music:
Music serves you in the same way that children's books do, but it will be better to use it when you want to discover a "more advanced level" of the language.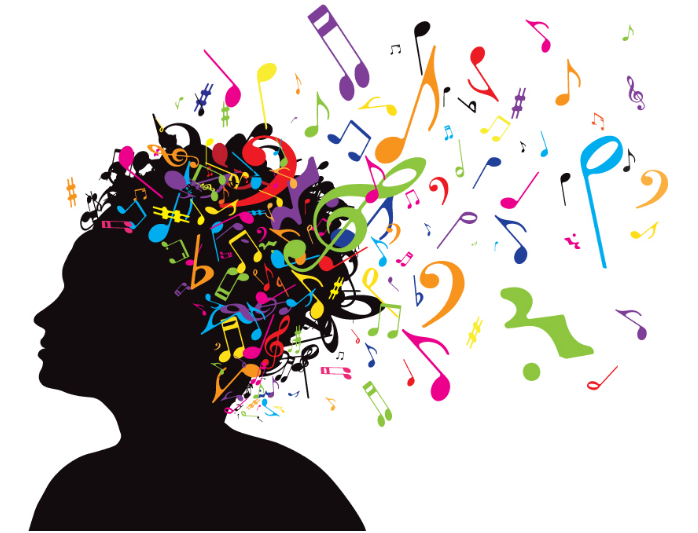 Several singers usually write informally, misuse some grammatical structures or even add colloquial phrases (this is what nobody warns you), so be careful when you choose to learn music.
4. The use of vlogs:
You can search for a YouTuber in the language you are learning, to listen to the pronunciation and exercise your listening skills with topics of interest, maybe one that makes vlogs about traveling would be a good idea, because you will find yourself in different situations: order food in some restaurant, reserve a room, shopping etc.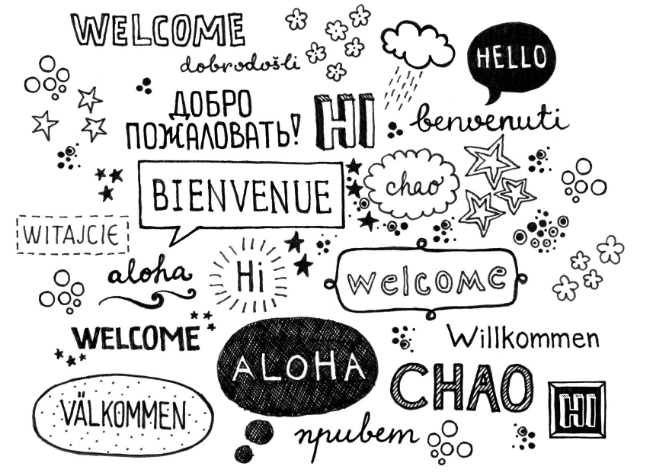 5. Verbs:
Learning a considerable list of verbs in different verb tenses will help you a lot, from my point of view it is the key to learning a language faster. The greater number of verbs stores in your memory, the conjugation will be easy for you.
For example, if you have already learned to say "run" and only add the subject, let's say that in the present, afterward it will only be a matter of changing it and you will create new sentences, in different verb tenses and so on.
6. HiNative:
It is an application in which you have to configure your mother tongue first, to be able to ask different questions to the native of the language you want to learn. After sending a question in a "chat" way, a quick connection with the native will be established, it can be one or several that attend.
No matter where you are, they will always answer your question.
7. Connectors and conjunctions:
In Google, there are many pdf with lists of conjunctions and discursive connectors which will be of great help to develop all the skills (your speech, listening, writing and reading) that are required when learning a language.
By knowing about conjunctions and discursive connectors will make you create longer sentences, therefore, have fluency when speaking when reading when finally listening when writing.
Do not make the mistake of falling into wanting to speak a language without knowing its grammar, since it is very important to know how it is composed in order to be able to manipulate it more easily. Once you know how a language is structured, you will be able to learn all you want, you are the next polyglot.