USA Icon
Let's be honest there are models of cars that have driven particular parts of the world, for example:
The British have their Mini,
French - Citroën,
Germany - Volkswagen Type 1 and Golf,
Poland - Fiat 126.
If we talk about the US, we should assign it and the only thing that comes to mind is a pick-up.
---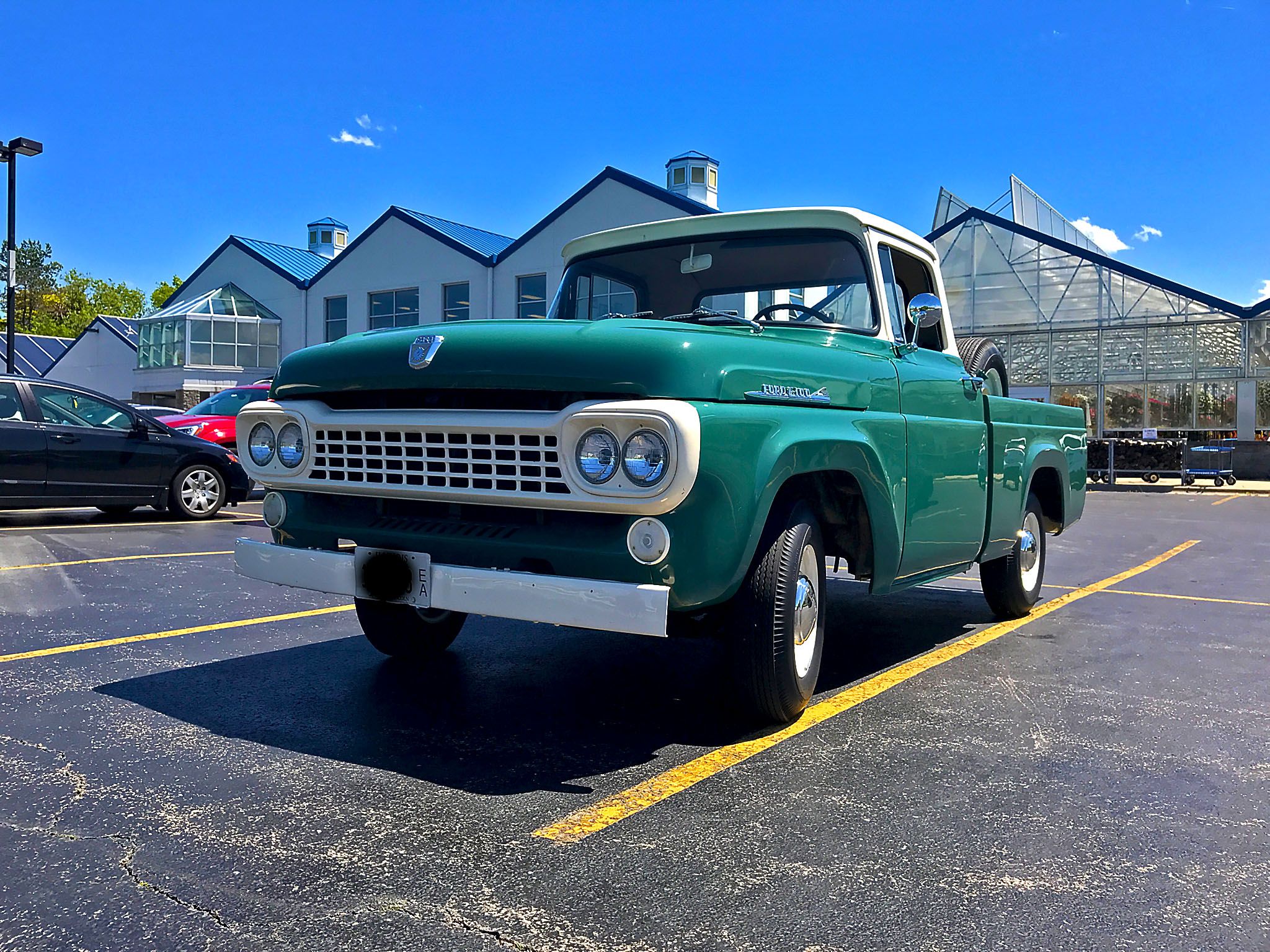 ---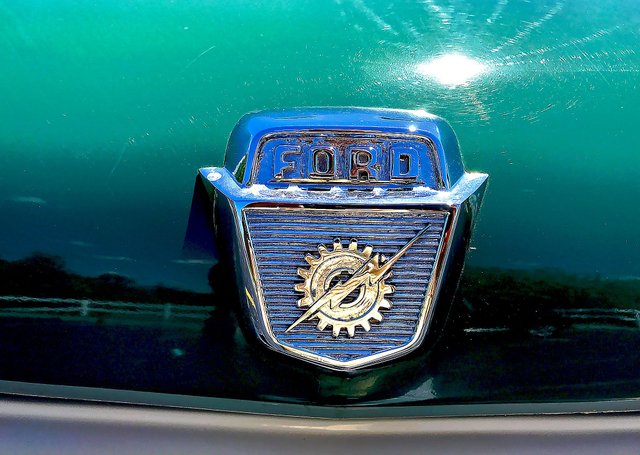 ---
Let's face it - if it was not for the US, pick-ups would probably be just as exotic to us as British tricycles. Meanwhile, American fashion picked up the world, and when this world had first contact with pick-ups, in the United States such a car was already in almost every household. Pick-up was as common to Americans as today's mobile phone for us.
Of course, if you pick-up, it's just Ford.
---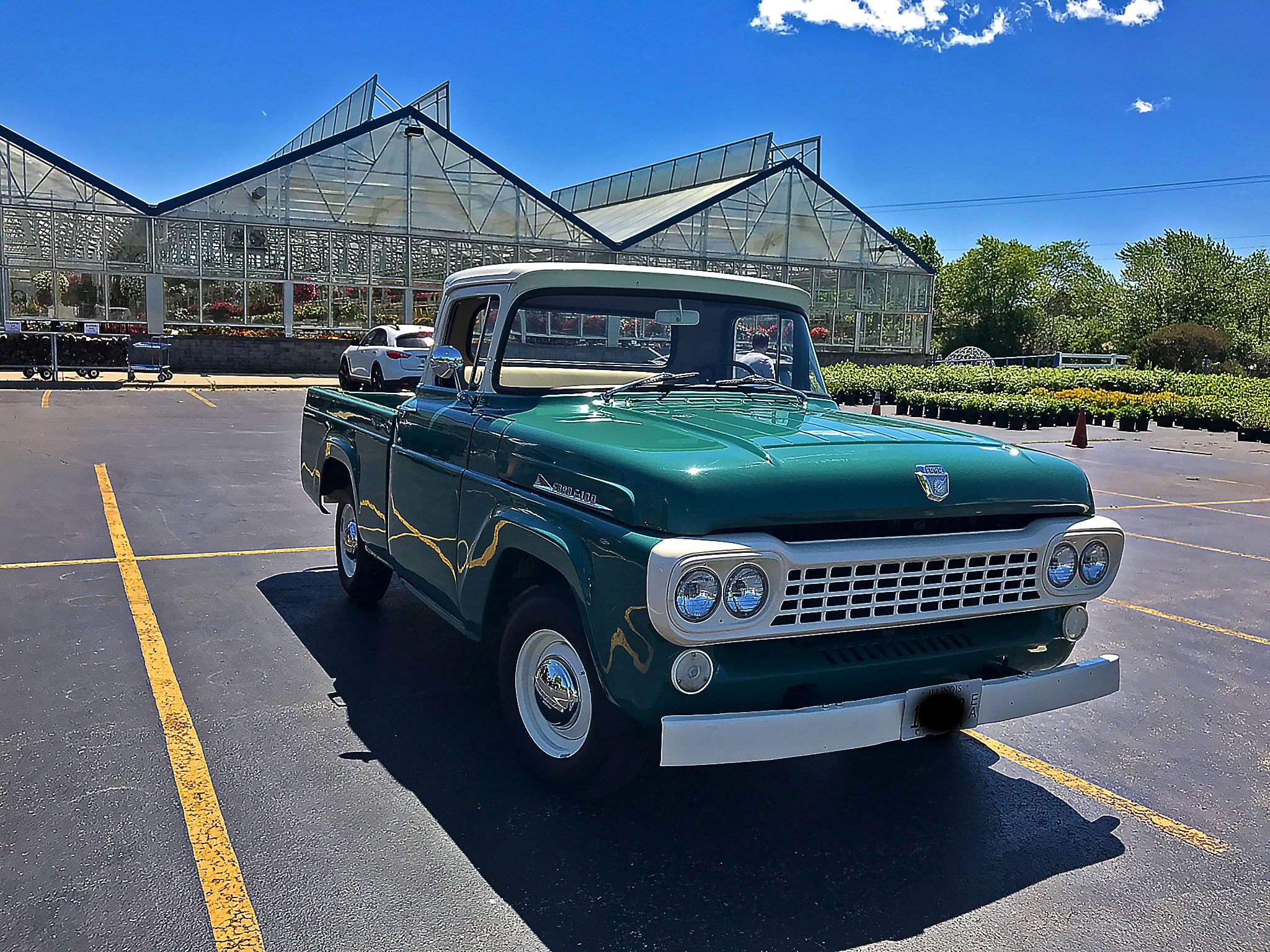 ---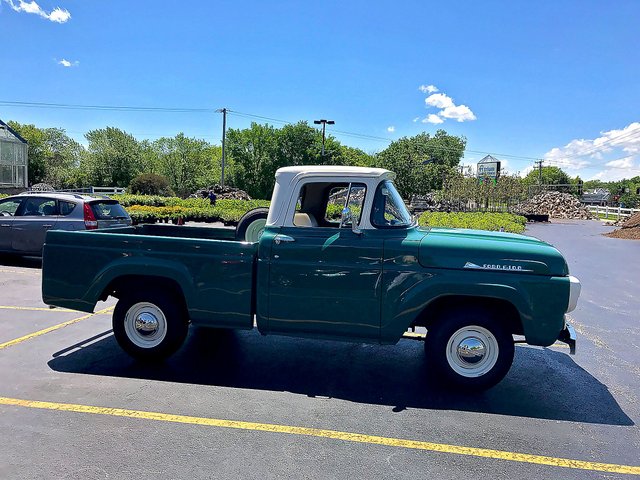 ---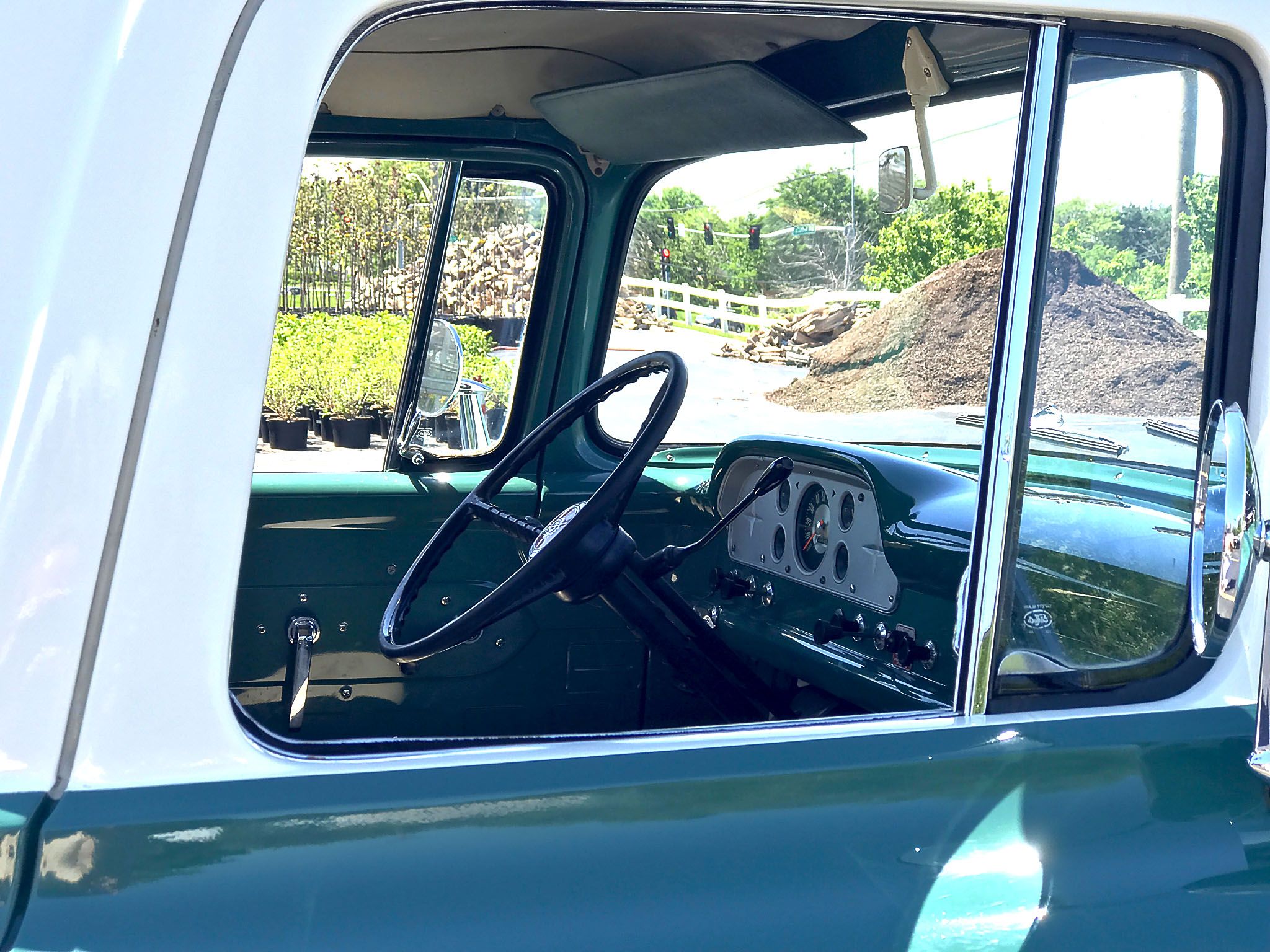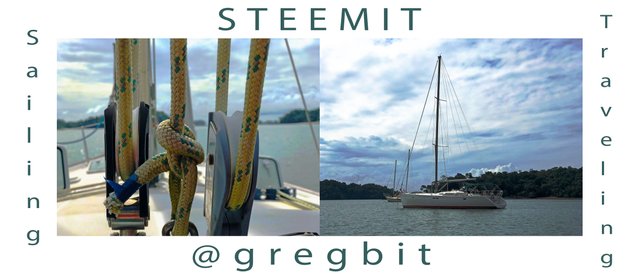 ---