Object created as temporary.
During our short stay with my brother's family in Belgium, we had the opportunity to see the most popular tourist attraction. The property is located in the suburb of Laeken, which is the suburb of the Belgian capital. Amazing design attracts attention during the day and at night. Unfortunately, we did not go inside, my brother has a small son so our goal was a water park and an opportunity to play with his son in water attractions.
---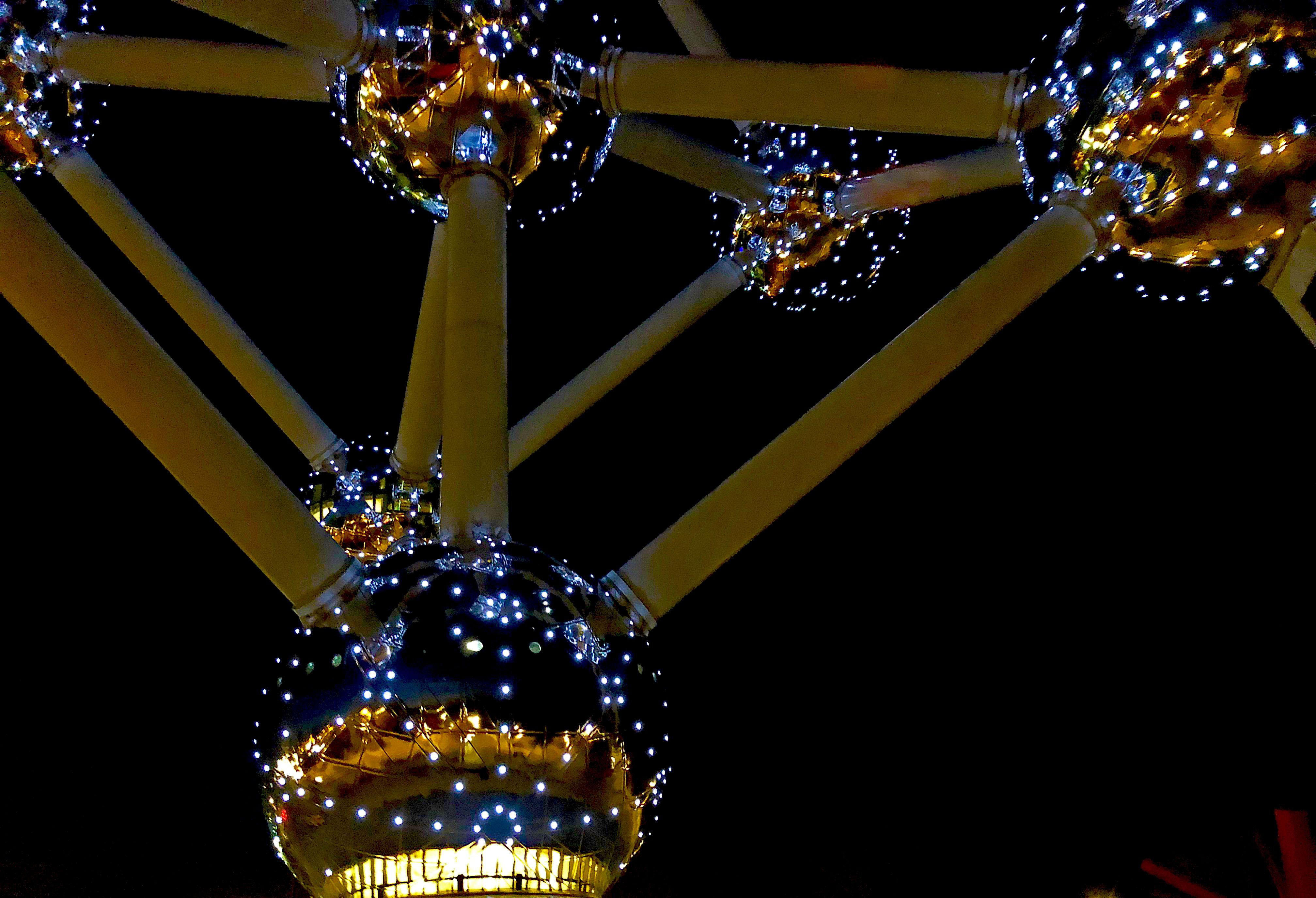 ---
I will write to you shortly what it is :)
---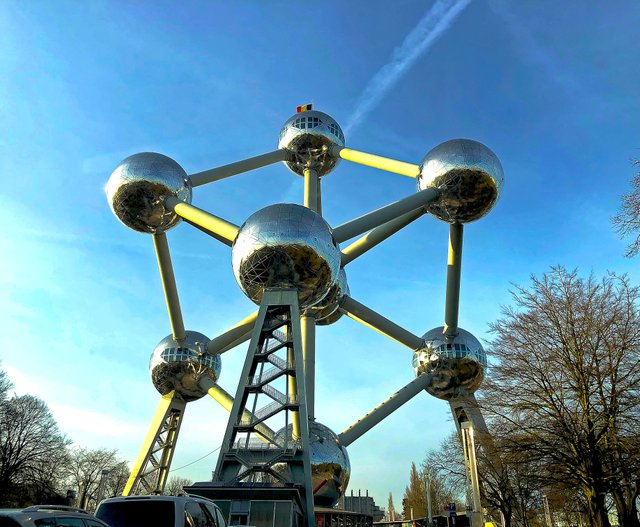 ---
It is called Atomium and it is certainly one of the most recognizable symbols of Brussels. Few people know that its history is very similar to the history of the Eiffel Tower - both of these buildings were created as temporary objects, designed to serve their cities during the world exhibition EXPO (Eiffel Tower in 1889, and Atomium in 1958). The building was invented and created by the Belgian engineer André Waterkeyn as a model of an iron crystal in 165 billion magnification. This means that it is actually 103 meters tall, each of the 9 globe atoms is 18 meters in diameter, and the whole of the structure weighs- trifle! - 2400 tons.
---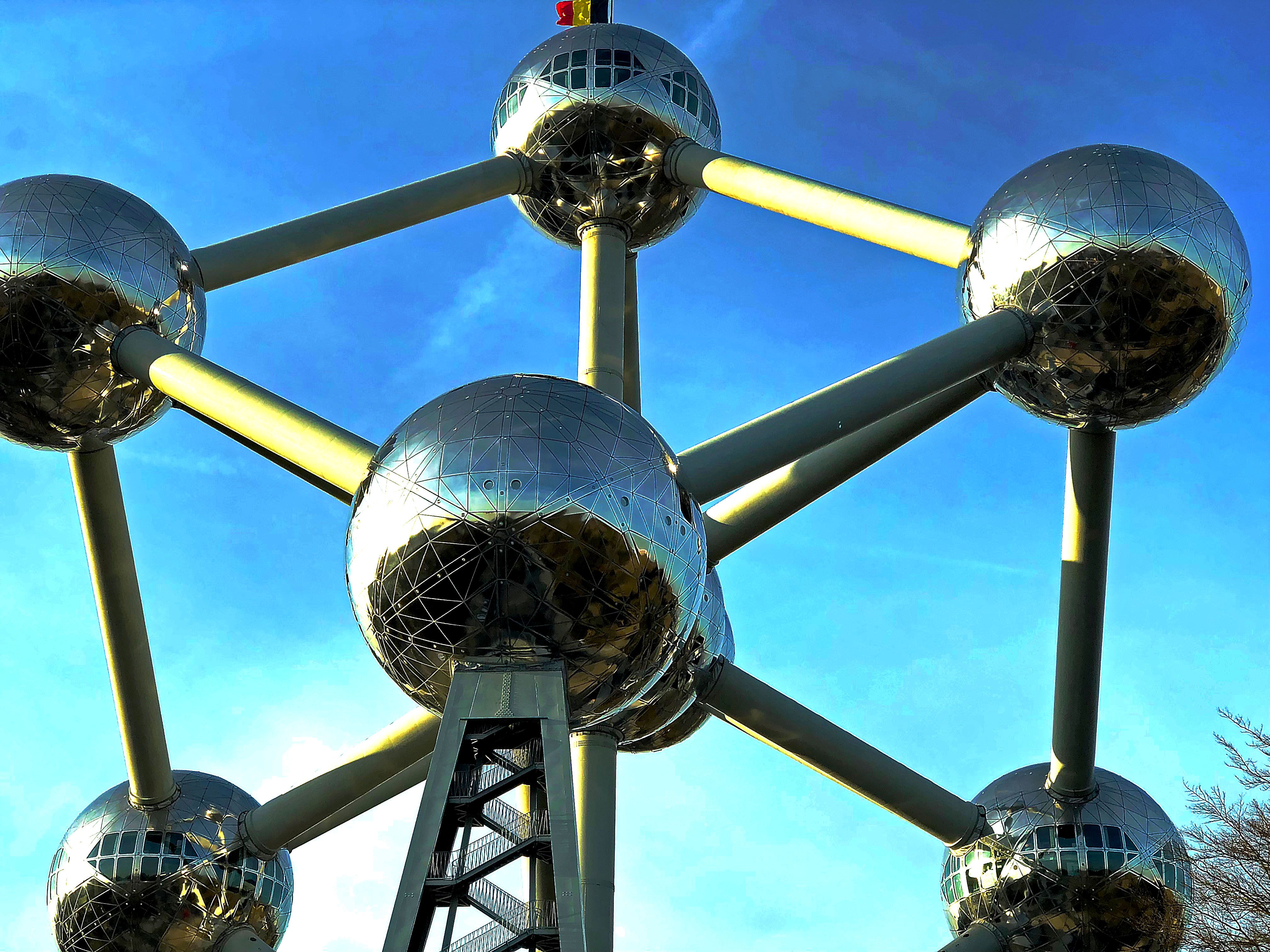 ---
There are 6 balls available for the visit, on the top there is an observation platform
---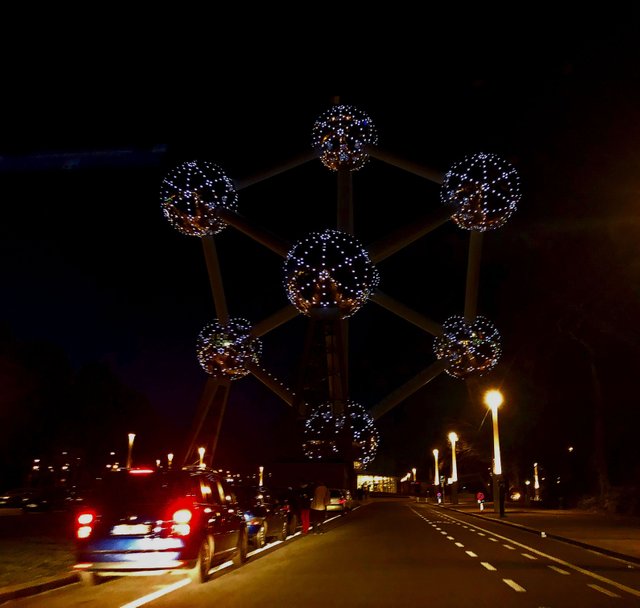 ---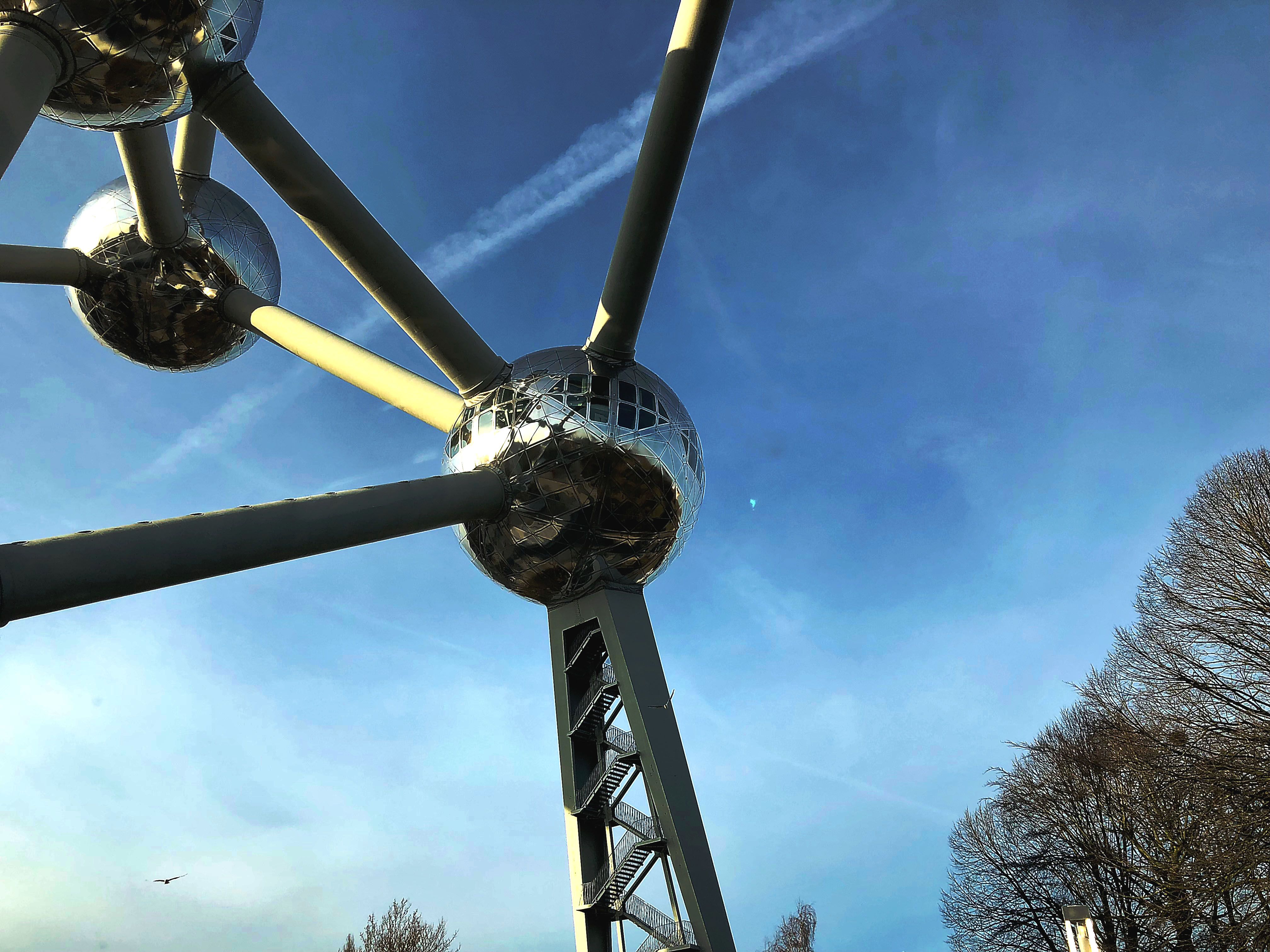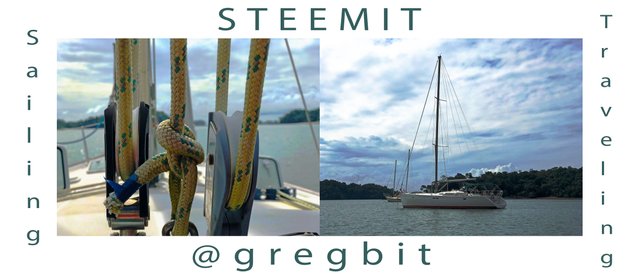 ---