The time is now to start new things in our lives. Winter is over even though it may not feel that way with the strange weather around the world, The genesis of the warmer season is finally upon us.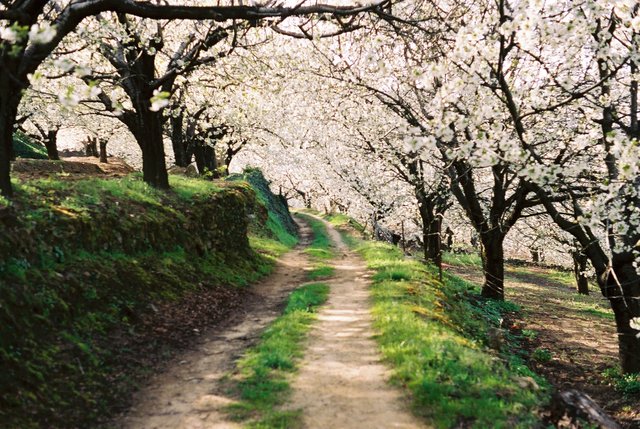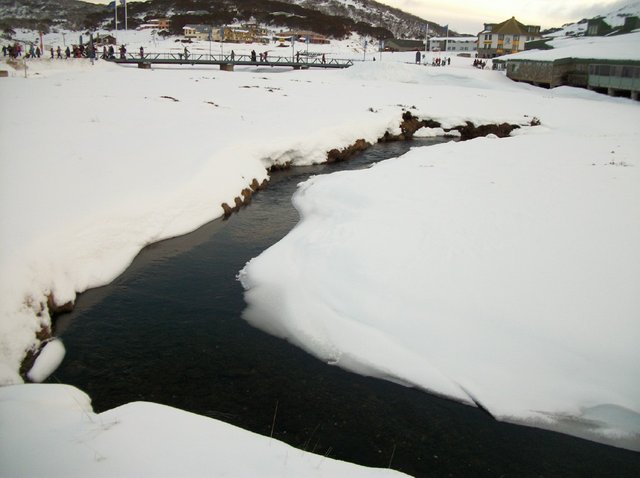 As the snow melts and turns into water it fills up streams, rivers and lakes.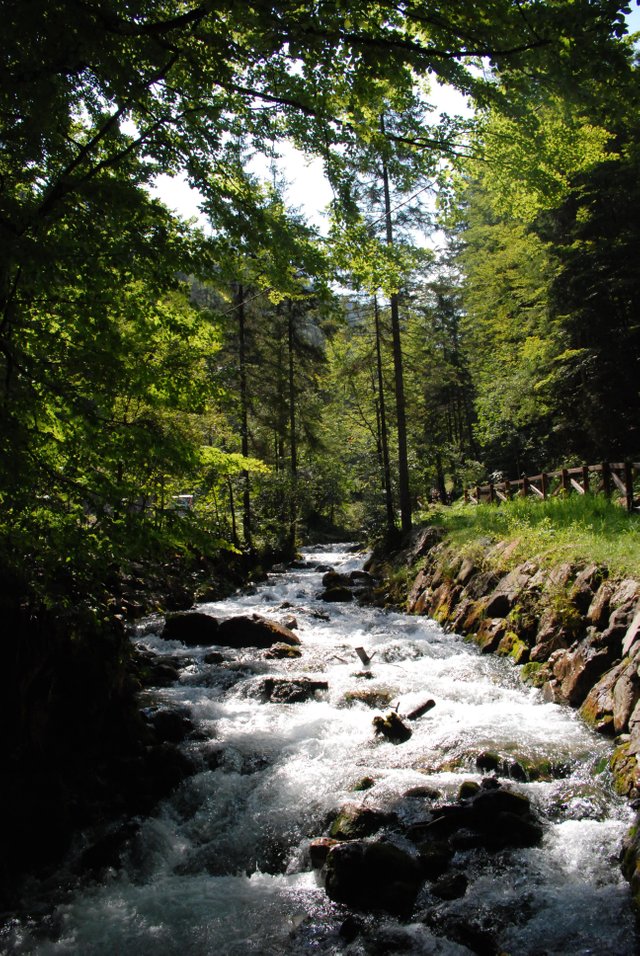 Now is the time to put your plans into action by farming the land or working on the exterior of structures and repairing roadways from Winter damages.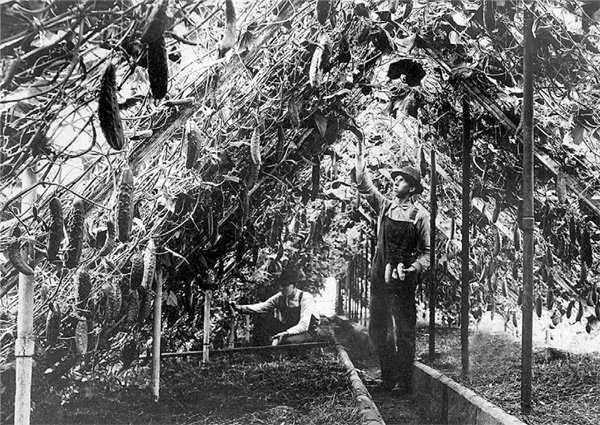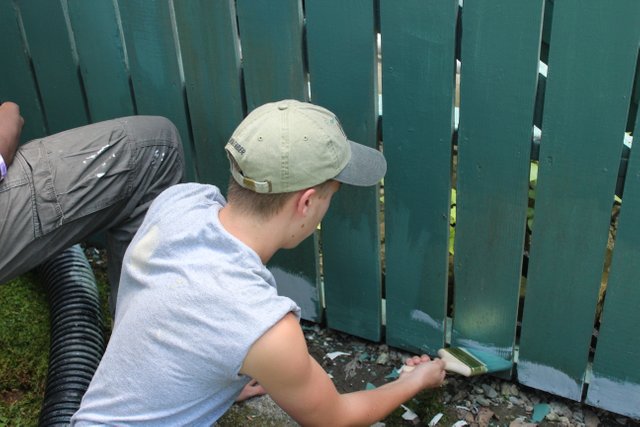 Good luck this season, hope your produce is large and your animals happy!