Sorry, little activity these days, but calm down, I'm here now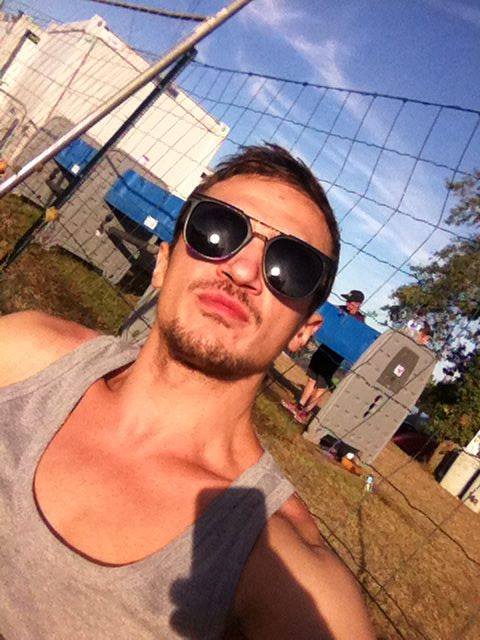 I come back from the very charming city "BORDEAUX" in the region of "Cissac-Médoc",
where every year is organized the "REGGAE SUN SKA FESTIVAL".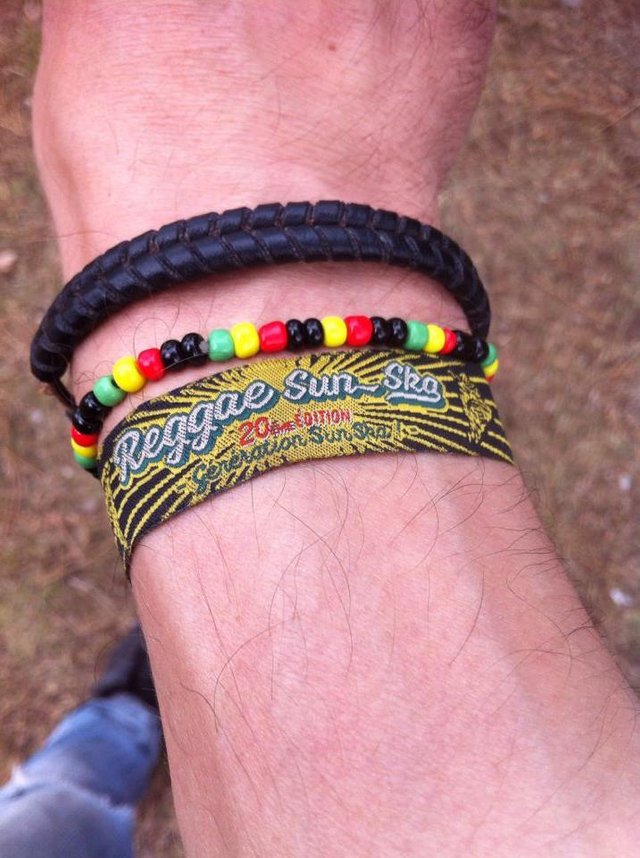 This year, the festival was celebrating its 20th edition there was still University Domain of Bordeaux Métropole on 4, 5 and 6 August 2017.
It is a crazy atmosphere , not less than 60 artists, like :
"Steel pulse, Protoje, UB40 , Patrice" and so many others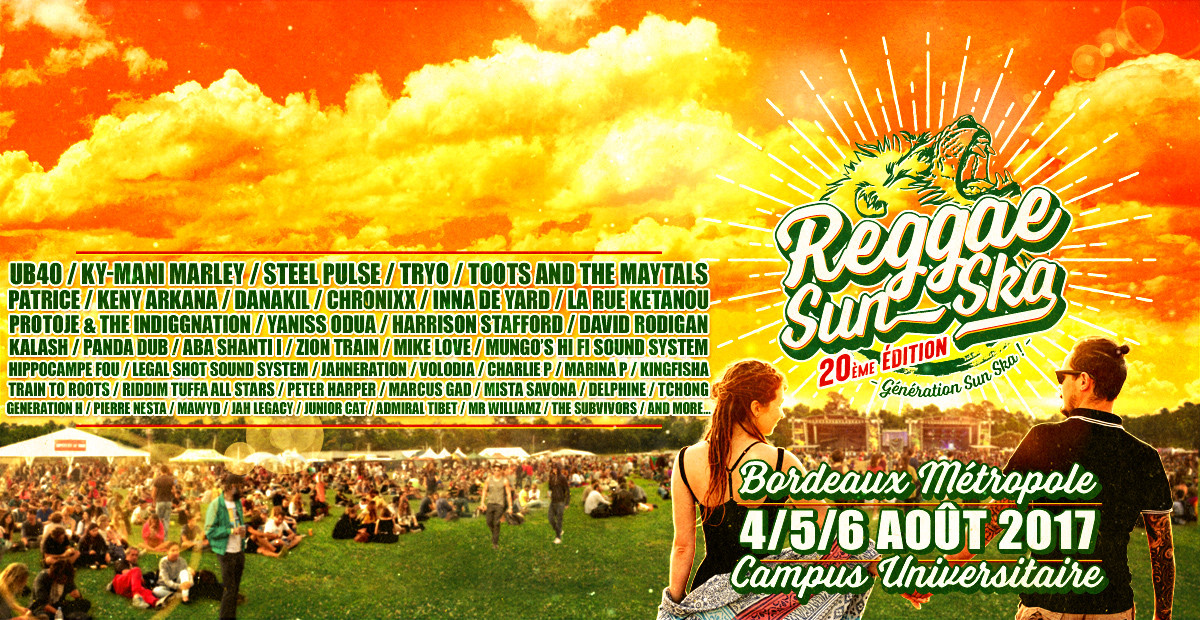 We can meet lovely people from all over Europe, who come to camp in an excited atmosphere
It is an incredible experience I recommend it to you
Unfortunately the cameras are prohibited and it was too complicated to be able to make beautiful pictures.
Anyway , You missed me, and I may have missed you a little bit ???
That's it ... some precious post in preparation, a vlog on my beatmaker composer activity and some other pretty post.
Next post in a few hours:
"How I met bobby brown in the 90's , and almost break my leg"
Stay tuned !!!