MaNaBu - Empowering the future leaders today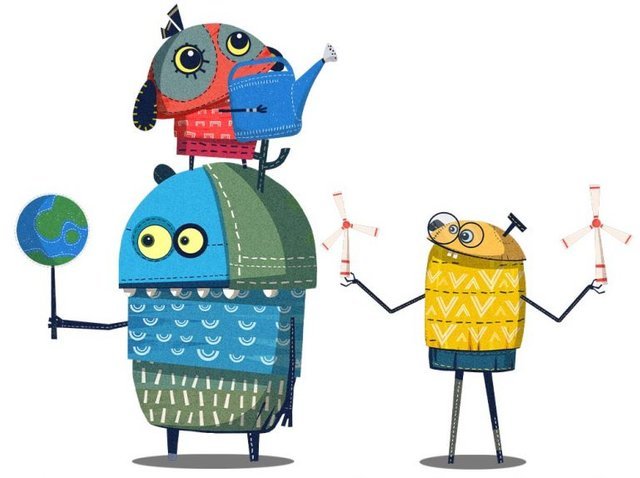 MaNaBu is an educational system or platform with a mission to inspire people and empower the younger generations to take action and build together a better world. It is a combination of smart animated series, Manabu songs, and interactive games that are focused on delivering a unique educational experience for all kids. It aims to teach the complex challenges of the world in a simpler and more fun way.
The beauty of MaNaBu lies in its simplicity where every child from every nation and culture can understand it. Children all around the world can enjoy entertaining, no language animated series, interactive games, and fun, catchy songs!
It also helps parents and teachers to present difficult topics in an easier and fun way, where children can engage, explore their creativity, and grasp a better understanding of topics.