*****************
Greetings to all steemit community receive a warm welcome to my new post
*****************
Today I want to share with all the steemit community these photos of an inn that they are preparing in my neighbor's kitchen.
The case is that my neighbor is re-modeling his kitchen and among the changes is the realization of an inn in the middle of it.
The masons placed the support blocks and then encofraron with wood to give the shape you want. Subsequently they prepared the concrete with cement and emptied it into the form.
Own photos taken with my Samsung galaxy J2 Prime1 cell phone
*****************
I hope you like it and thank you for visiting the post.
*****************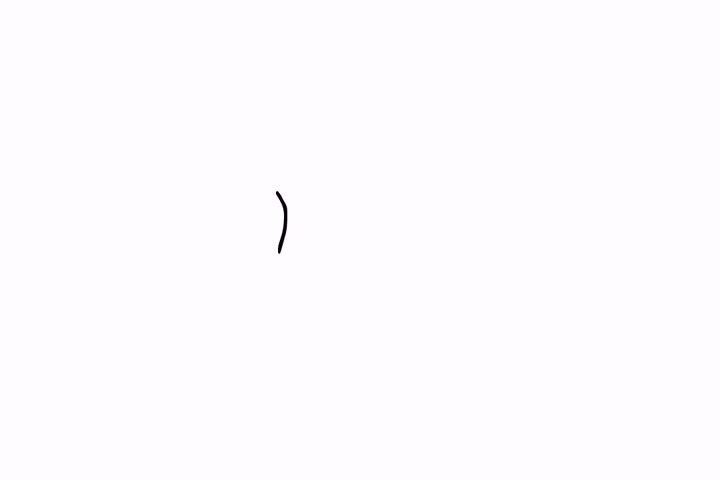 _______________