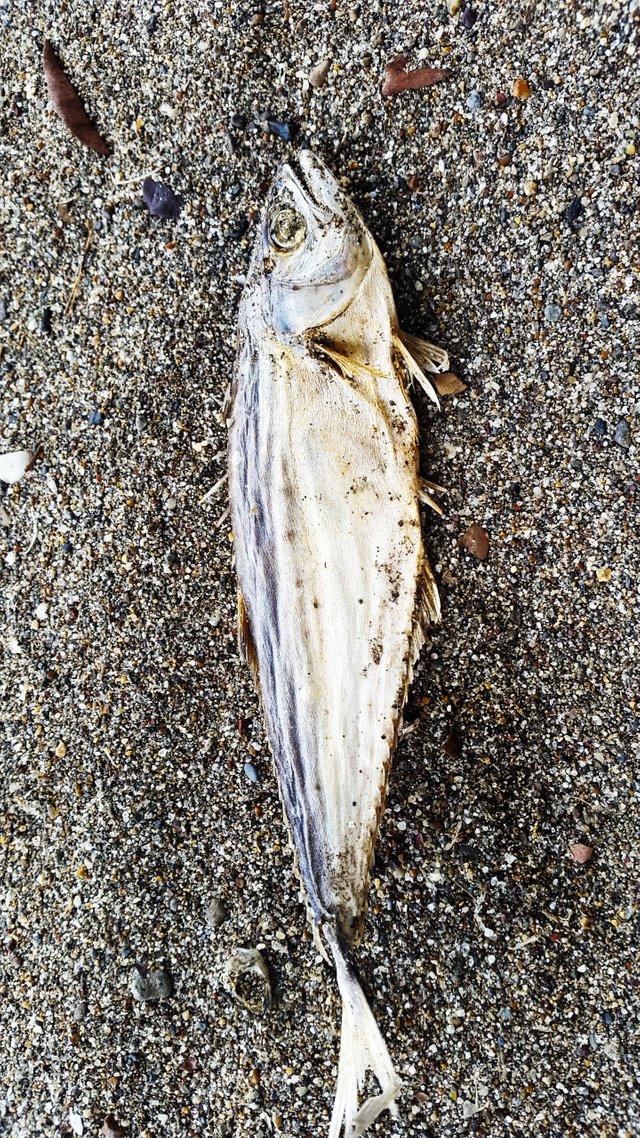 Salted fish is a food made from fish that is preserved by cleaning all the contents of the stomach and then washed thoroughly and then sprinkled with lots of salt and then dried in the sun light until dry. With this method of preservation, fish that usually rot in a short time, can now last for weeks.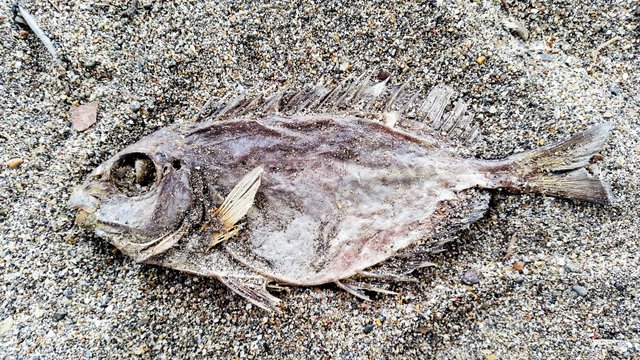 Traditional salted fish processing almost always requires the help of sunlight to speed up drying, and prevent fish from becoming rotten.
The problem is the sun does not always shine with enough every day, especially in the rainy season where the overcast clouds often cover the sky. As a result, many fish are not well preserved, declining in quality, and even becoming rotten.
To reduce losses, while processors take shortcuts using chemicals such as pesticides and formalin. These hazardous ingredients are used as additional preservatives to prevent decay. Formalin also prevents the reduction of excessive fish weight due to the evaporation of body fluids of marinated fish.