Happiness as a choice.
Happiness isn't something that happens to you. It isn't going to just magically appear one day, and it doesn't happen by chance. Happiness is a choice. It is a commitment to living your best life. It may come to you more easily if you're following your heart, and dedicating yourself to your goals and chosen life path. But life inevitably has ups and downs. How you ride the rollarcoaster of life will determine your experience of it. Who knows if there is an afterlife, or if we reincarnate. You may as well dedicate THIS LIFE you've been blessed with to giving it your best.
Acceptance is one of the keys to living a more joyful life. Sometimes shit happens. Sometimes things can take time, or sometimes things just don't seem to be going your way. But if you wallow in self pity, you're telling the universe that you've been defeated. We need to accept what life throws at us as a challenge to learn and grow and become stronger, more resilient. Everything that we go through has the power to either strengthen us or weaken us. We can choose to refuse victim mentality.
Most of us in the first world have it pretty good; we live a cushy life. So why not be grateful for that. Why not be grateful for all the wonderful things that you have in the here and now. Choose happiness when you wake up in the morning. Choose to have a good day no matter what. Choose to embrace positivity. To embrace the present and move forward. Choose a warrior mindset. Strong and present. Face what is before you, embrace it and accept it. Keep going. If you've survived everyday up until today, you will survive this too. When we choose to be happy, life isn't just about trying to survive, but to THRIVE.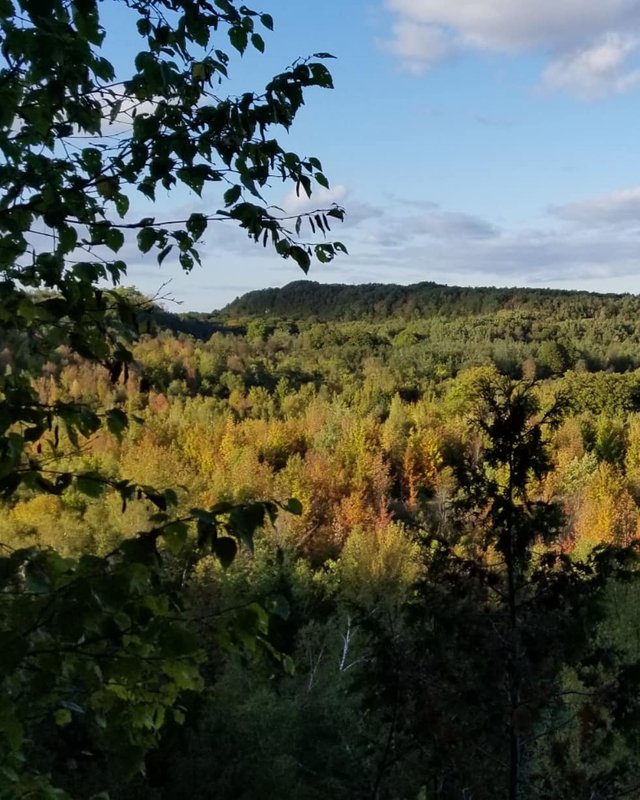 "I have chosen to be happy because it is good for my health." - Voltaire