You don't know the joy of finding a juice box in your office drawer.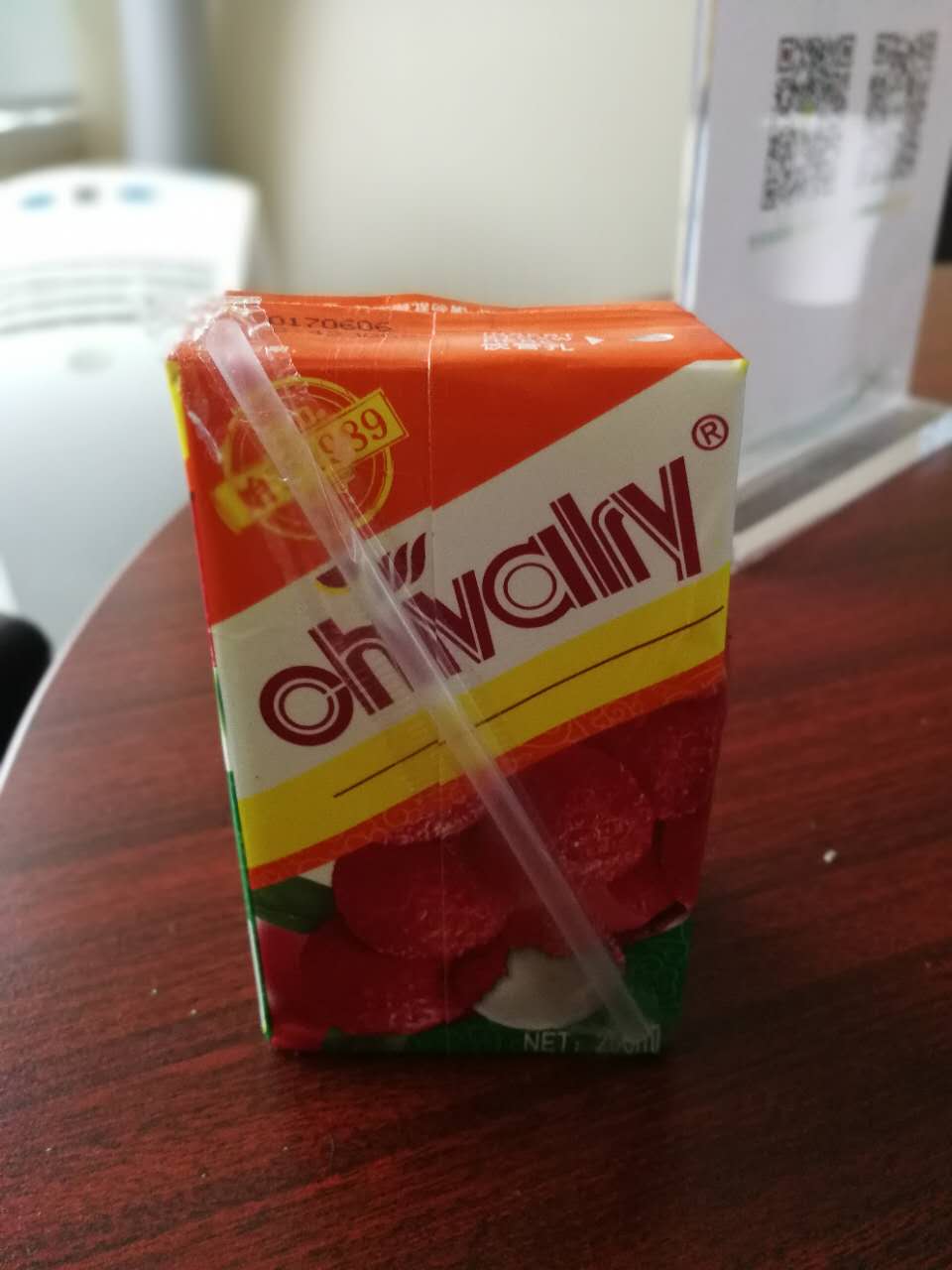 You really don't know you really don't know, unless you had the same night as I did.
I don't see it as anything special, but have you ever had to work without your contacts when you are 400 degrees short-sighted, have a horrible hangover and work in a very professional environment, squinting and squashing your face into the computer screen in order to make sure you don't make any typos in Microsoft word before transferring it to Steemit? Well if you did…. Tell me! I'd really like to know.
Oh one more detail to add, I made instant noodles at 6am after I woke up down by the reception of the "hotel" I live at and accidentally spilled boiling hot water on my left wrist which still burns as I am writing this.
And to how this all happened.
The Meeting
I had a few crazy nights, which I'm not going to get into but just wanted to say. Yeah! Yesterday was a rest day (I don't really have rest days because I'm a busy body and a workaholic) meaning; I worked a full day and was planning a quite night with my little bunny for some Bunny Sex!.... jk jk She just cuddled in my arms. But while I was spacing out on my little tiny apartment room my friend messaged me on wechat saying that she was in Jingan with her friend who was "visiting" Shanghai and they were taking a look at Jingan to see if there was anything fun around here.
She also mentioned "I'm not wearing any makeup, have slippers on and no high heels, and I didn't wash my hair" so of course my first reaction was. No worries! Your beautiful in every way. Then I busily washed my face, put on my BB cream, sprayed hair gel in my hair, then blow-dried it to perfection in addition to wearing some fashionable clothing and putting on my 6-inch-high boots. Of course today I didn't really eat that much either, only having a few pieces of this freeze dried chicken chunks that my co-worker bought off of taobao. I was starving!
We met in Jing an during this super-hot season of 40 degrees even at 9pm last night! Walking outside and feeling the hot summer air steam us into nice little buns. Especially me, since I was wearing long-sleeved shirt with a short-sleeved shirt underneath. I was really regretting trying to appear nice at the expense of potentially dying from the hot summer night air.
The prelude
We passed by a little Japanese restaurant during our little "tour" of Jingan and I told them I'm starving. So of course when you are hungry! Order alcoholic drinks! I got two whisky highballs, a fruity highball, and some sake along with some small side dishes. They watched me devour these few plates of food and we had our first taste of some drinks.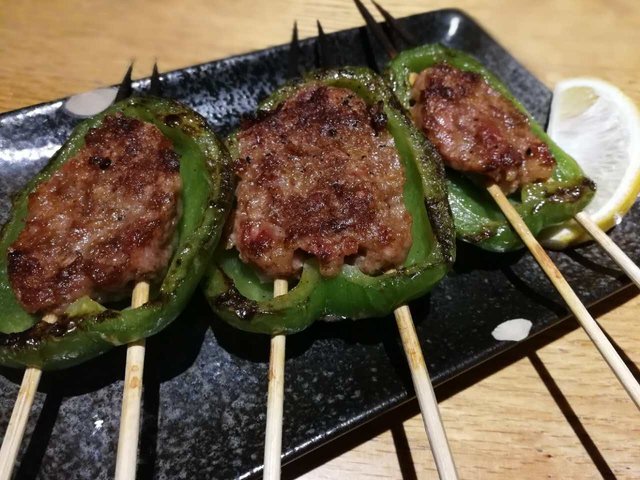 After finding out that these two Anhui friends could handle baijiu, I told them! Ok no more weak stuff! We are going to go get some strong stuff! I haven't met anyone recently who can drink baijiu at least for a couple of months.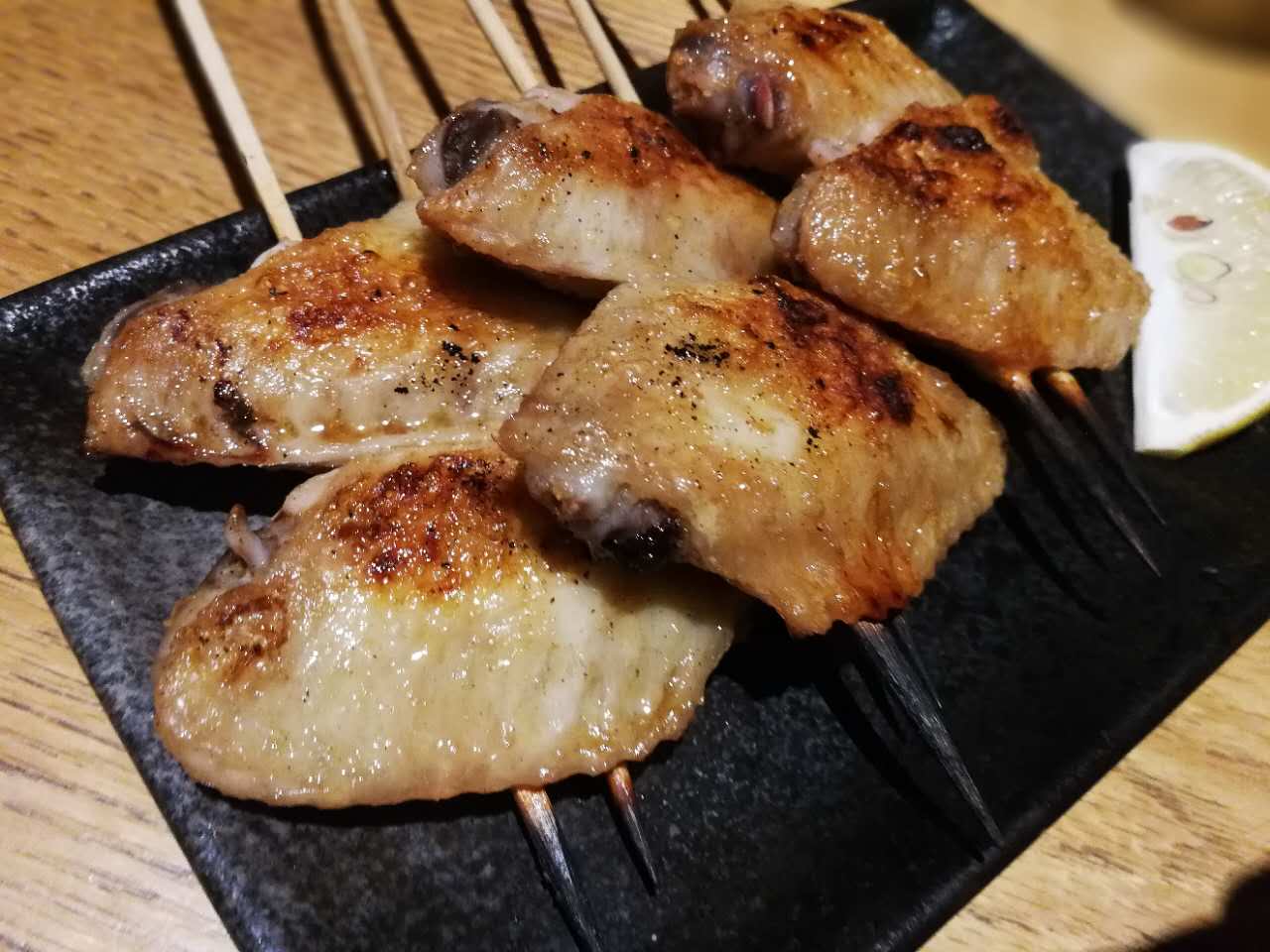 After paying a 300rmb bill for the small drinks and small dishes, we slowly walked 20 minutes to the Chicken hotpot place I usually run to at midnight for some early morning food.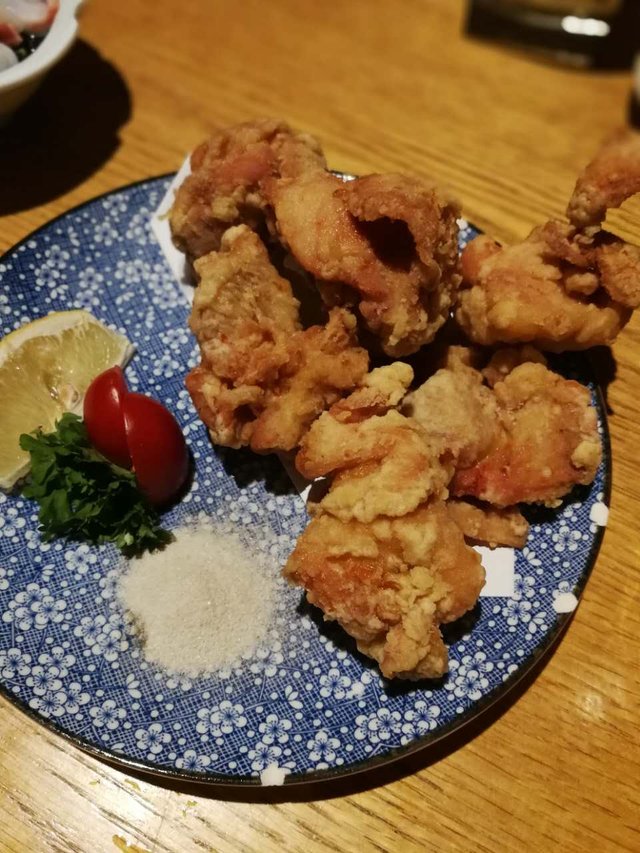 The Hotpot Place
The owner much like every other owner on the street that I live on know me…. (I don't know if I'm infamous or famous around here) but they give me free stuff, so I guess they like me. Anyways, we got to the store and I tell the owner jokingly 10 BOTTLES OF BAIJIU PLEASE! Yeah, my friends were shocked so was the owner, who has never seen me drink alcohol at his restaurant before. Then I just ordered a modest 4 bottles in which we poured into three glasses.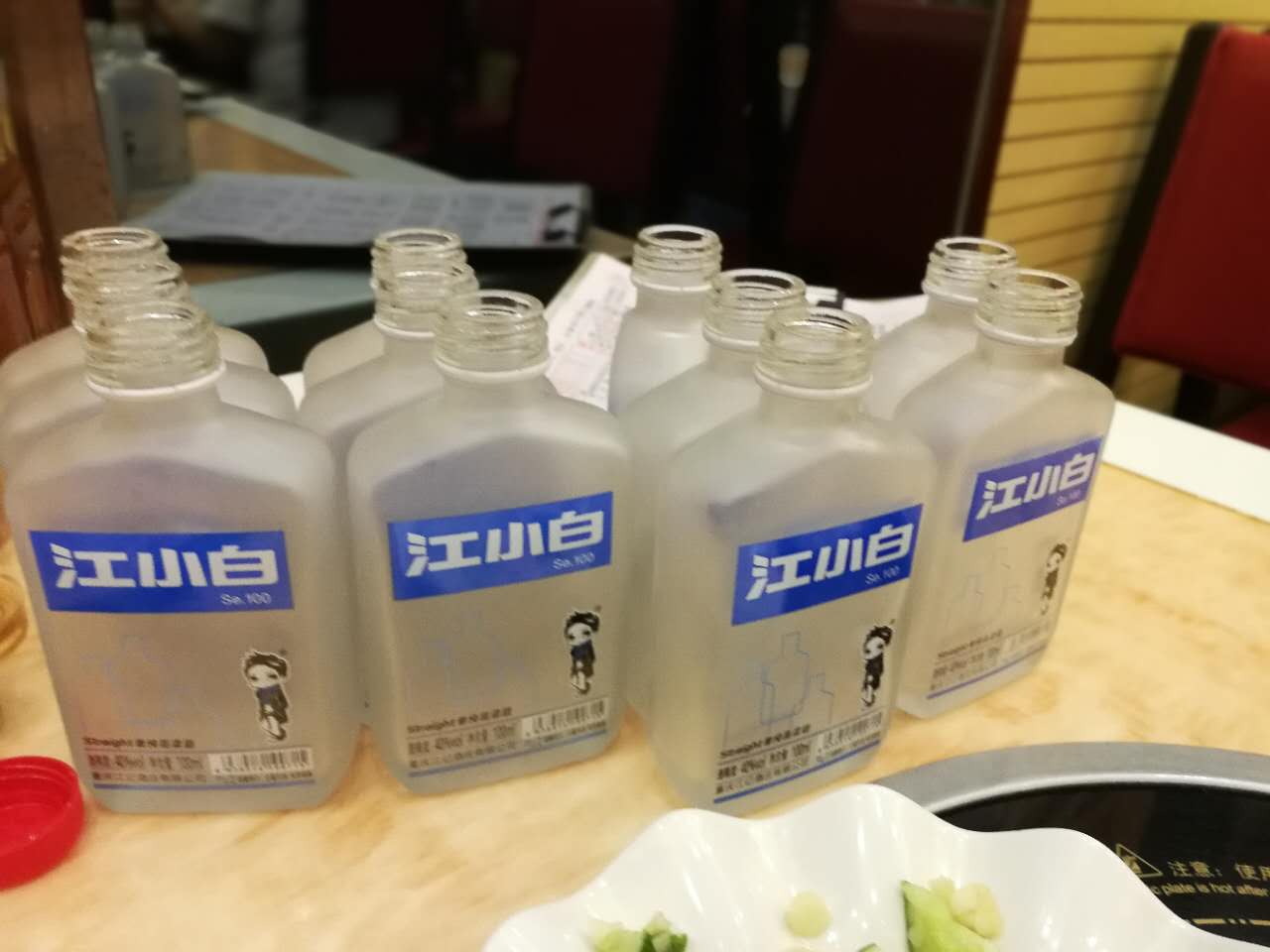 I told my friends the story about how I like to drink before eating and the three of us downed one bottle. I asked "So are you guys ok?" They said fine and the gay guy says, I like you! Your funny! So I get 6 more bottles from the owner and we do 4 full glass baijiu shots in a time span of 15 minutes. Shocking both the shop owner and also all the other diners there.
Yeah Yeah Yeah….
And that was the last memory I had before I blacked out. I did take a look at the pictures, some which I have posted here.
Mainly what happened was he threw up outside before they took a taxi home. I drunkenly went to 7-eleven to get a box of instant noodles and went home falling asleep on the couch.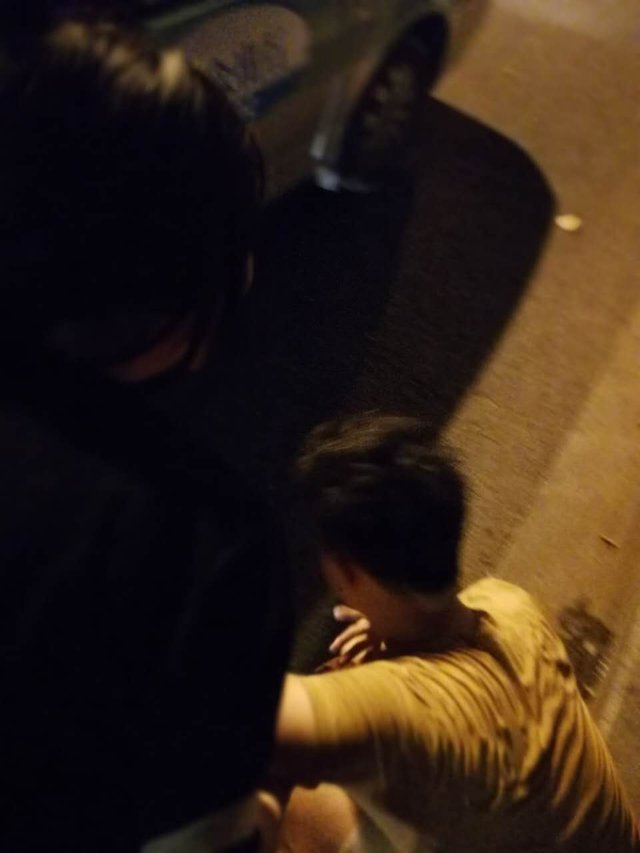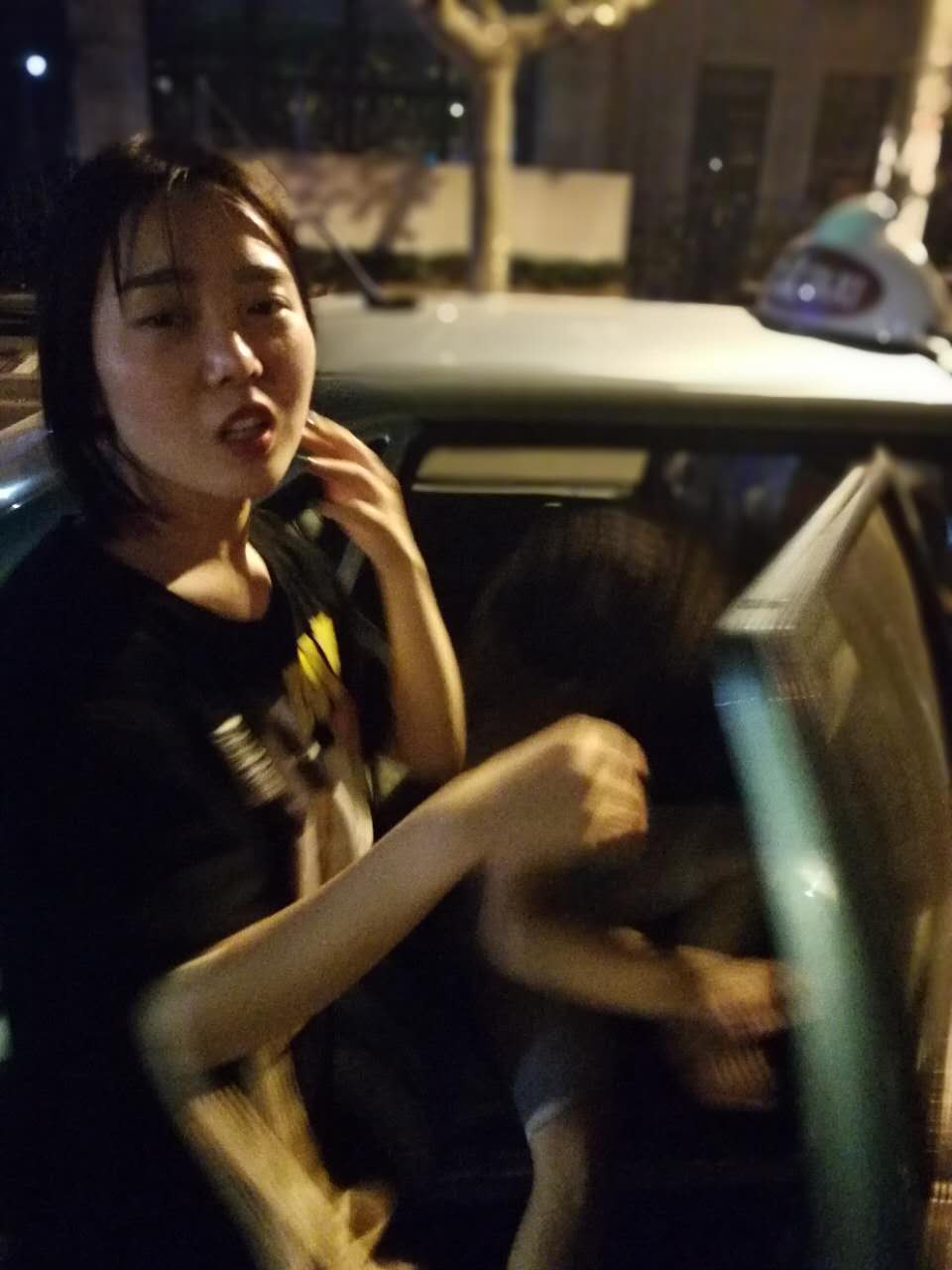 The morning
After waking up at 6am I realized that I had put my contacts in the case but it was super spicy and I couldn't take that into work today. I also had a bad hangover but I found myself covered by two plastic bottles of soda which at some point I took out of the freezer and I tried to drink the little juice that was defrosted. Then of course I noticed the box of noodles thinking to myself! Ok this is breakfast; I will eat you now!
Of course my rabbit stares at me from her cage looking at this lunatic. I go over and pet her and tell her that everything is going be ok. I will see her after work and play with her some more.
I went downstairs and fill up my instant noodle box along with burning myself as well as adding water into my frozen soda bottle. I got dressed and rode the little communal electric bike to work. Now sitting drenched in the smell of baijiu. Computer in front of me and the juice box squashed after I clenched it drinking the sweet nectar out of its tiny body and writing this blog. My neck hurts and I think I'm going to go find some food now. So peace out STEEMIT Friends~ Tell me about your hangover experiences!