Other Cool Vintage Things About My New House and HELP ME Choose a Wallpaper! (Discussion Topic)
I know I've been posting a lot about my house and my new neighborhood, but I promise this is the last post about it :) I really need your help with choosing a color and wallpaper style for my living room. The thing is, I usually hate wallpaper because I feel like it can make a house look like a grandma house and I don't want that! Our house is part of Spokane's history and has a lot of vintage features , but I don't want the whole house look "old", I want to mix it with something modern.


So, here is something I did not share with you guys about the house... and these are the areas of the house where I want to have wallpaper.

Our REAL fireplace from 1948.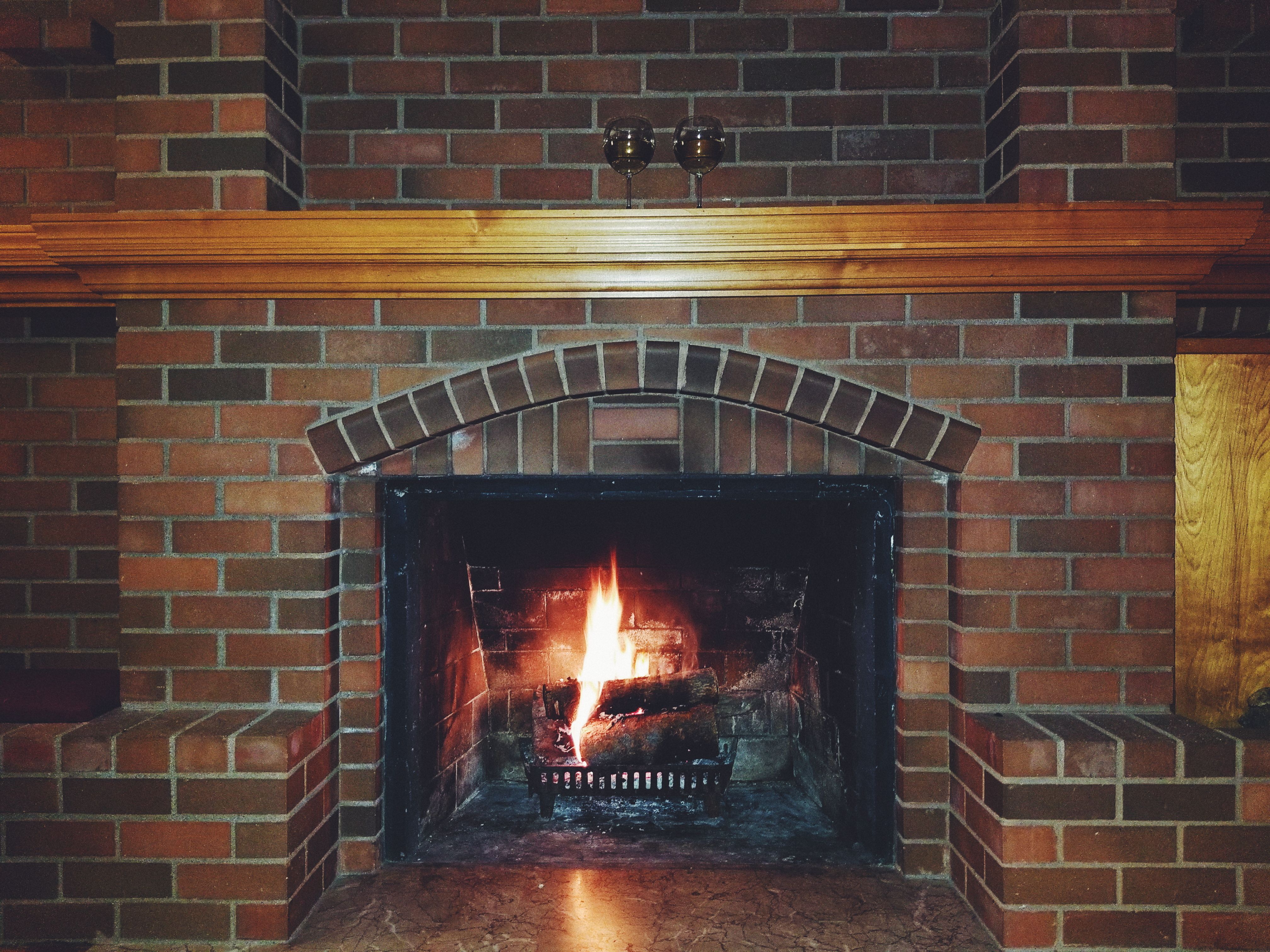 And this is the wallpaper we have right now that has to be replaced with something new. I don't like green walls. This is a real color (no filter) of wood and brick that has to go well with new wallpaper.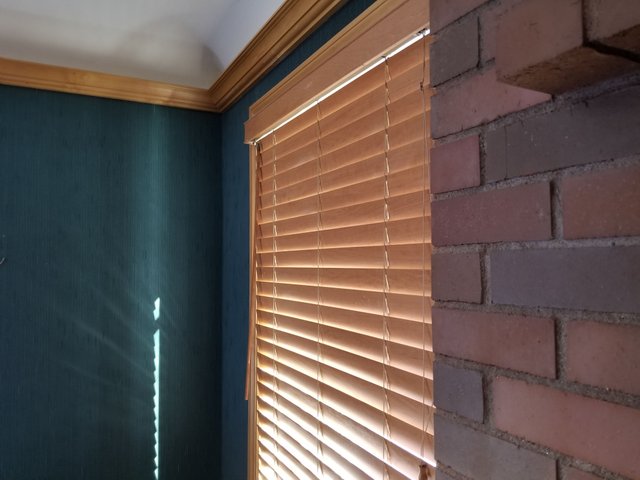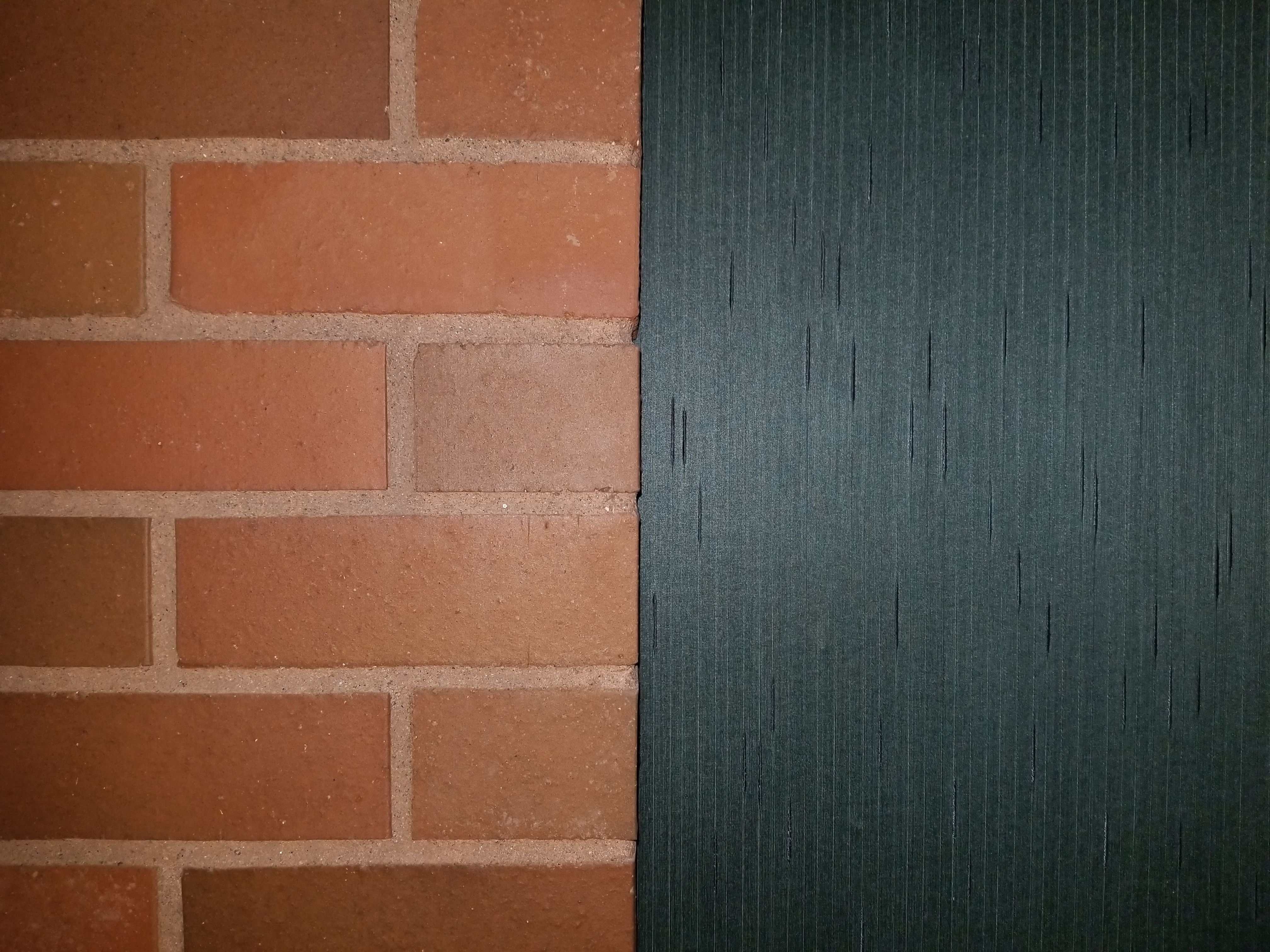 What color and what kind of pattern would you choose for this wall?
Also, We have this really cool vintage doorbell /longbell by Rittenhouse from 1940s. It is right by the living room and this area should have the same wallpaper.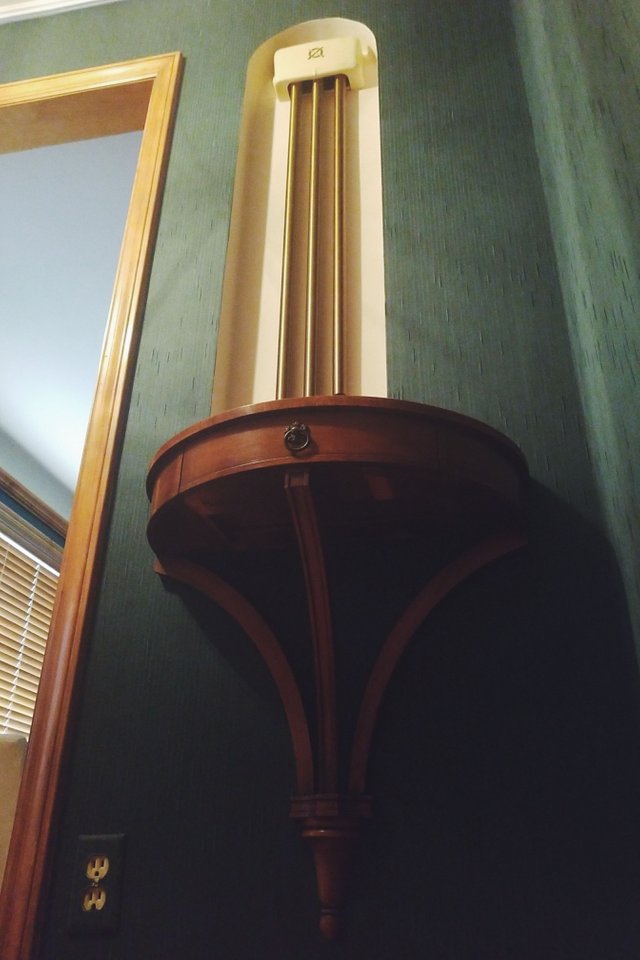 Post your ideas in the comment area :) Thank You!!!