The Penguin from Matt Reeves' "The Batman" will have his spin-off on HBOmax.-
Hi everybody!!
Recently it was learned that Warner Bros. and DC are developing a second spin-off of THE BATMAN movie that will be centered on the figure of the villain Oswald Cobblepot, better known as The Penguin.
This series would join the already confirmed series about the Gotham Police Department, also a spin-off of The Batman, and other series such as those centered on Madame X or Constantine.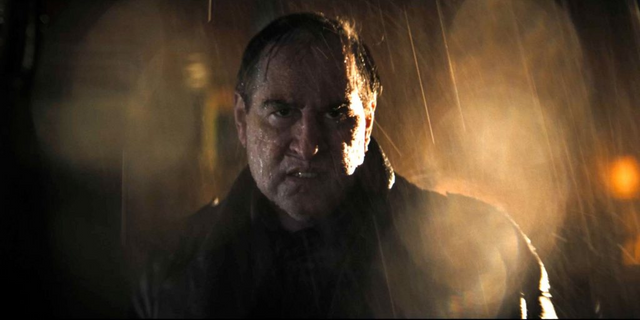 Property of WB/DC
The project will be executive produced by The Batman duo of Dylan Clark and Matt Reeves through their production companies, and although it is still in the early stages of development, there is talk of something very much in the style of The Price of Power.
At the moment it is unknown whether Colin Farrell would reprise the role of the Penguin, but given that he brings the villain to life in the film, it is very likely that his interpretation would also carry over to the series.

¡¡¡THANK YOU FOR YOUR SUPPORT!!!