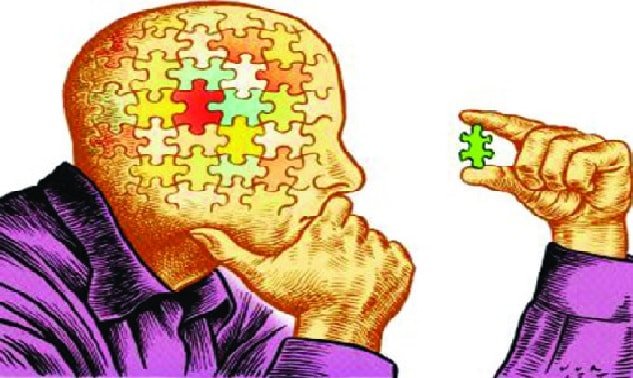 The stereotypes are a carefully ordered, consistent (from our point of view) picture of the external world, formed to simplify understanding of complex things. In this illusion, we have arranged our habits, reactions to events, an understanding of human relations, everything is arranged in a way that is comfortable for us and acts according to the 'clockwork' simply because it is so convenient for us.
Polar thinking
People who follow this stereotype of thinking have a one-sided attitude to life. They either belittle or exaggerate the attitude toward what happened, life for them is always colored white or gray. In fact, as the Japanese writer Ryunosuke Akutagawa said: 'Human life is like a box of matches.' Seriously, treating it seriously is ridiculous. So this is what we ourselves give shape and meaning to all that happened, and only we decide a glass with water half full or half empty.

Excessive generalization
The logic of thinking is based on the conclusion of a single event, in the future, we all equate to it: I could not go to university, everything, end, work for three kopecks, singing, loneliness, death, curtain.
In fact, we are simply driving ourselves into a depression that will really only take away our strength.
Selectivity
A person who is exposed to this stereotype of thinking tends to concentrate only on one side of the situation and ignore other aspects. For example, after classes in the gym, we focus on how tired and completely forget that now we have become better, stronger, faster.
Unsubstantiated conclusion
Following this logic of thinking, we build our conclusion about a person or event, based on insufficient information, most often one that is based on our speculation, life experience, rumors or story. For example, we can draw inferences about the actions of another person on the basis of our inner worldview, completely ignoring the fact that otherwise it was impossible to do or it did not depend on the person. Well, a fool, I had to look under my feet. ' But the fact that this person is already tired after work or is sick and hardly walks, we are almost interested in this.