Welcome to this beautiful evening.
We have before us another extraordinary day on which we can do whatever we want. We have a chance to change something or hold to what we have.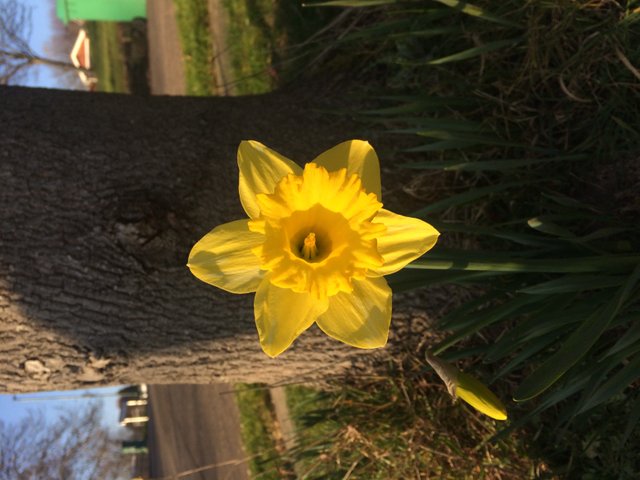 *
Perhaps it is today that we should thank our loved people for their support, smile to a senior and help them take their bags to the fourth floor, or maybe there is a problem inside of us, a situation that we have been facing for a long time.
If we feel that we should communicate to someone, say something to them, apologies, thank them, show them something, make us do it today. There will never be a perfect moment, and there will always be some part of Us which will answer tomorrow but is it worth delaying?
However, in all this confusion we forget about the most important thing, about gratitude for what we have done to this day. For some it is a great family; for others, it is a stigma of career levels, financial success, excellent health, friends you can count on.
We are all in a different place in our lives, expectations, we differ in our views, behavior, way of thinking, and undoubtedly the location we are in is the result of our decisions from the past, they are the result of all the actions that we considered right. How often do we thank you for what we have, great family, health, motivation, enthusiasm, knowledge, money? Is it possible to underestimate what you want and expect more and more?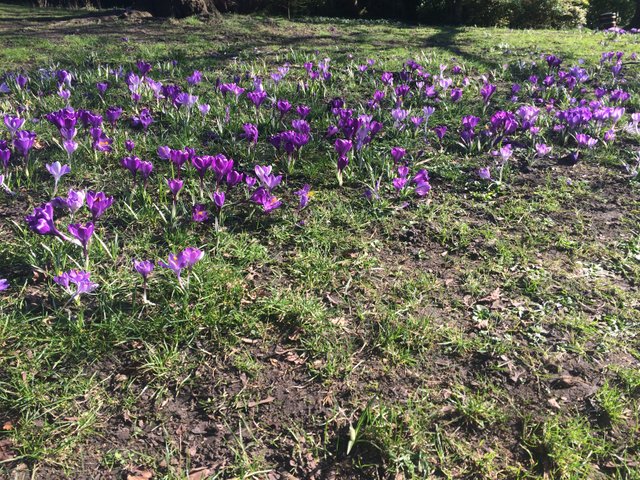 *
In my opinion, we should appreciate what we have, share what we currently have, be grateful for what we have at the moment. Let's devote daily time to talking to ourselves, let's think about the hard way we've come, thank you for your good decisions, signs, for everything that has led us to the place where we are now.
Thank you for every moment filled us with happiness, enthusiasm, and for the darker moments thanks to which we were able to correct our plan, to bounce up. All the experiences we have gathered are valuable lessons that we can forget or build on them exciting and unique things:)
Remember that by thankfulness you show that you are ready for more, you open up to unknown opportunities and situations that are only waiting for an invitation.
Let's share what we have, communication, smile, support, money, let's show that we can make a kind gesture with words that will come back to us with incredible force in the least expected moment, but at the moment of their return we will feel that we have chosen the right path!
I wish everyone a night full of reflections, thanks to which fantastic visions, ideas, and actions will be created in your heads, which will make us wake up every day as a better version of ourselves!
*My own photos.