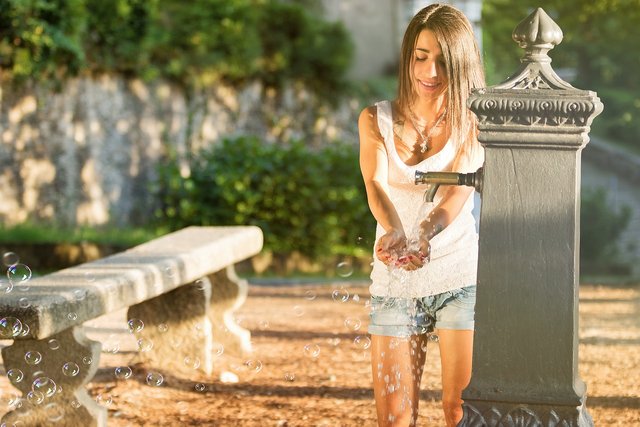 If you drink clean water in the morning empty stomach. So you start the good day water plays very important role for our body. 80% of the body is made of water, to be healthy to drink boiled or filter water.
By drinking 6 to 7 liters of water a day, all the filth of the body is released, and water is beneficial in removing all the diseases of the body, water helps in strengthening digestion. By taking 1 hour of food or one hour after drinking water the body is perfectly fit, and obesity is removed.
Important tips
Do not drink water immedia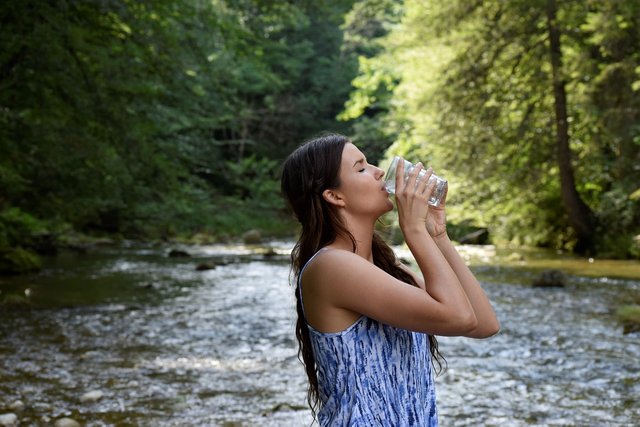 tely after eating food, It weakens digestion in our diet, so drink only 1 hour after eating.