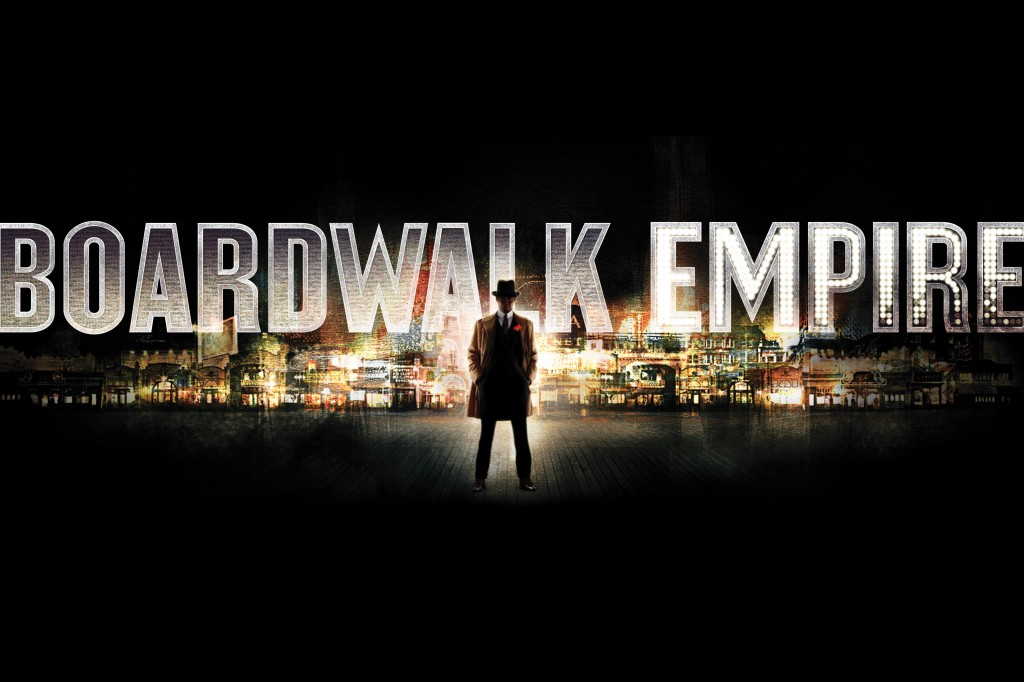 NOTE: These are my personal favorite characters from the HBO series Boardwalk Empire. In no way are they definitive to the category. Be sure to comment your favorite Boardwalk Empire characters below!
For those who don't know, Boardwalk Empire is a HBO original series about the prohibition era in American History. When alcohol was made illegal, politicians and gangsters profited off the illegal distribution of alcohol. It was the beginning of organized crime, almost. Many famous gangsters in American history are portrayed in this show. And here are a few of my favorite characters from the show!
5| Nucky Thompson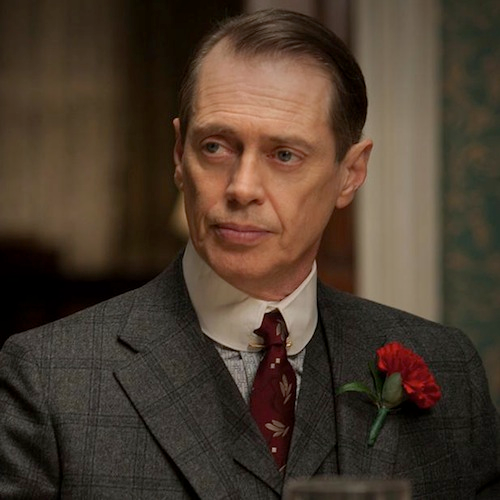 Played by Steve Buscemi
The face of the show, Nucky Thompson is the politician in Atlantic City. His brother, Eli, is part of the police department and he's a popular figure to the city. Little do they know that he's responsible for alcohol being sold illegally throughout the east coast. Don't take him for a weakling either, because he isn't afraid to take matters into his own hands at times. And Brilliantly portrayed by Steve Buscemi. Probably could have been his role of a lifetime.
4| Richard Harrow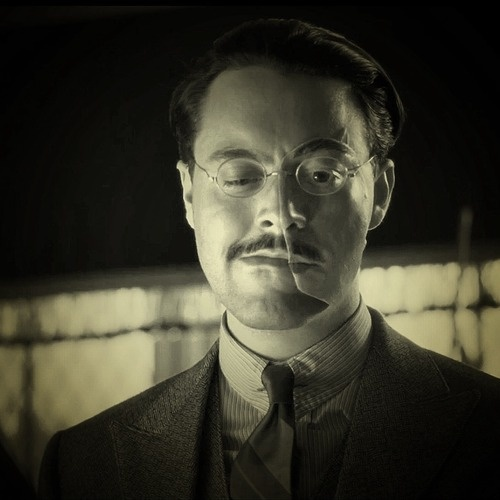 Played by Jack Hutson
Richard Harrow was a veteran of World War 1, who lost half of his face in battle. He walks around with half of a mask that was made to terribly resemble the other side of his face. Something that might frighten children or confuse anyone. Rejected by most, he found a friend in Jimmy, and eventually became a a gunman in the middle of everything. He's killed people for Jimmy without hesitation. He's one of those quite guys that really takes care of his business. It makes him that much more unique, in my opinion.
3| Al Capone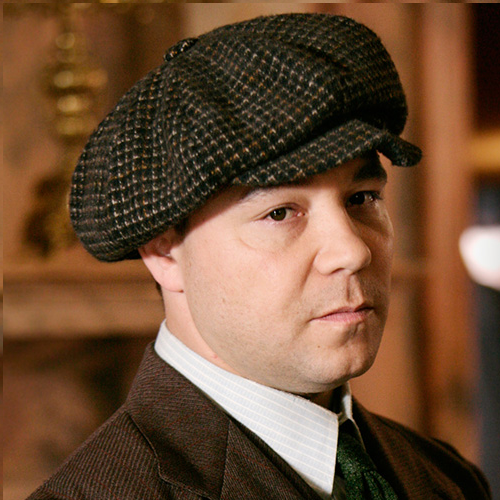 Played by Stephen Graham
Now, who hasn't heard of Al Capone. While he was a huge infamous figure in Chicago, in this show, you get to see what Capone might've been like before he grew to be the fucking man. The first time you see him he's just working security, not even taking part in business, but protecting those who are. As the show progresses you watch Capone make his way up the ladder and you even get a peak at his famous temper that drove him to commit ruthless acts of violence amazingly portrayed by Stephen Graham.
2| Chalky White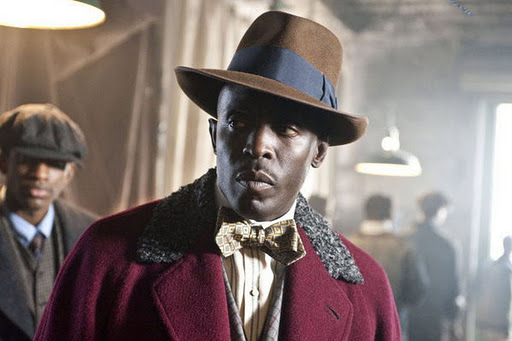 Played by Michael K. Williams
Chalky is a racketeer and unofficial leader of the African-American community in Atlantic City. He would take favors and money from politicians in exchange for 100 percent of the black vote. He would use most of his money to give back to his community. He would handle things when asked and is a smooth talker. He's got a way with words, for sure. If you love those intense dialogue scenes that most gangster adaptations are known for, Chalky White delivers in that category. He's an interesting character to watch, and was without a doubt one of my personal favorites.
1| James 'Jimmy' Darmody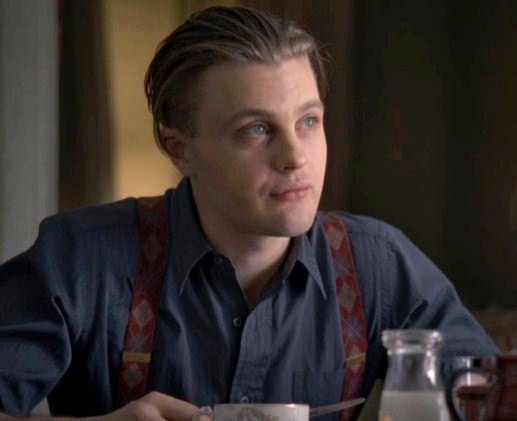 Played by Michael Pitt
Jimmy is bad ass. The reason I put him on my number one spot is because he's was one of those guys that made his way up from the bottom. Knowing Nucky Thompson on a personal level, he used this to his advantage quite a bit. Being a veteran of World War 1, Jimmy isn't one you want to fuck with. He's ruthless and on top of that, he's got military training. He's been known to stick up damn near anyone to get what he needs and establishes a reputation around Atlantic City that most shouldn't take lightly.