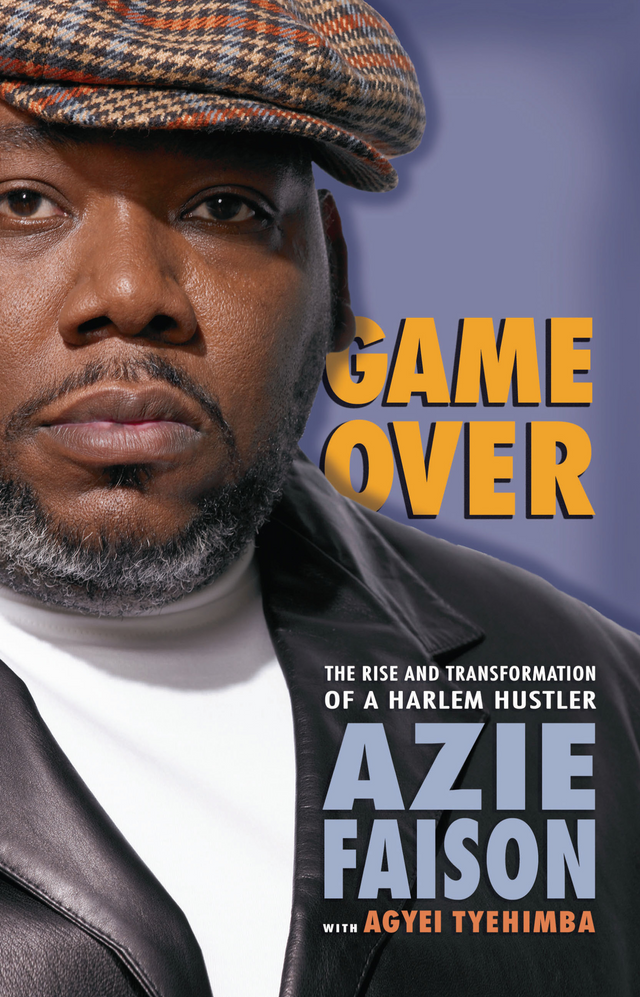 Title: Game Over: The Rise And Transformation Of A Harlem Hustler
Author(s): Azie Faison
Genre: Autobiography
Pages: 288
Publisher+Year: Atria Books
Date Released: August 7, 2007
Personal Rating: 5 out of 5!
Summary:
Growing up in Harlem with a big family, working father and supporting mother, they still seemed to struggle more than they would have liked to. Coming up in Harlem as a youngin, Azie tried his best to be a good kid, but was taken in by the allure of the other kids his age buying brand new cars, the flyest clothes and shoes, jewelry and seeing them give away money easily. After taking all this in, he got into the drug game himself. Not being the typical ruthless type of dealer, Azie helped whoever he could get money. But, while in the beginning it was possibly the time of his life, the drug game only brings punishment and death your way. He's witnessed family and friends being murdered, had to deal with the deaths of many friends and even took 9 shots himself. After the many losses and cheating death, Azie did his best to leave the life behind and do anything he could to steer the youth away from the drug game. His life is based off of the movie "Paid In Full", while he didn't agree with the end result of the film, he ended up making a documentary titled "Game Over" and years later, wrote this book, telling his story.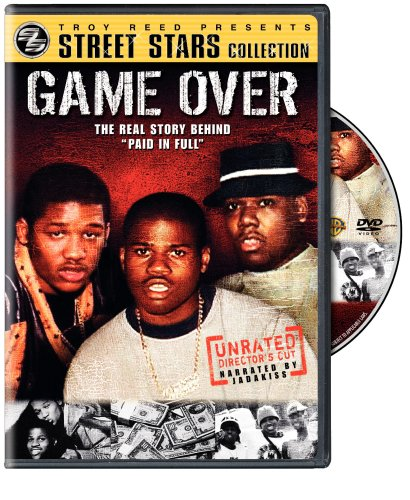 Personal Opinion:
Now, I've read this book at least 3 separate times. I liked it that much. Back when I was much younger, I stole this book from my local library. I saw the book, and I wanted to keep it, so, I grabbed it. And I'm glad I did. I like reading true stories. Autobiographies, biographies, you name it, especially those about criminals. There's something about the gangster lifestyle that really draws people in, and that's exactly what this book does. Azie sold drugs in a very significant time in U.S. History, during the Pablo Escobar Era. When the cops were as crooked as the dealers and everyone around was buying cocaine. To hear the personal story of someone who lived through this Era, alone makes this book worth the read. I mean, the things that people were getting away with back then was just crazy. It's your classic gangster movie, except in this story, Azie was smart enough to get out of the game before it took his life. While he may have slipped up and gone back a few times, in the end, he's quit the life and does whatever he can to keep others from it as well. He shares personal stories that range from the way shit was on the block, the unique people from his neighborhood he knew, the homes and cars he owned, the women he slept with, the money he made, close friends being murdered and belief in God. It is an amazing story and I highly recommend the read! Give it a try! I loved it!