Upcoming changes - Weekly payments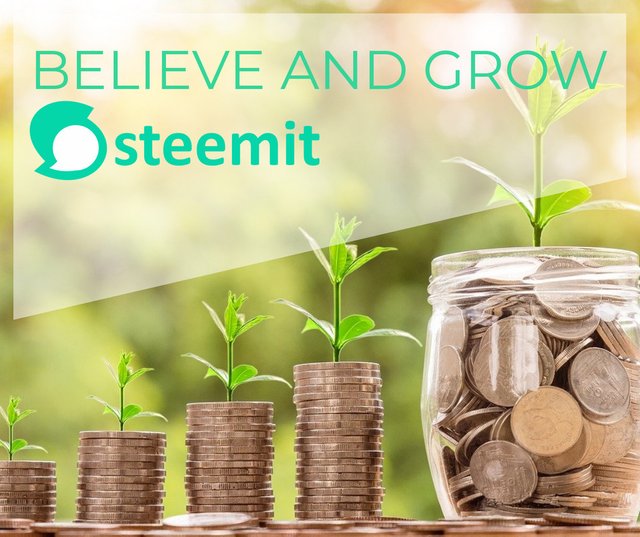 We announce some changes to the DKPromoter service. These changes will only affect investors who have delegated Steem Power.
Dividend payments will be made on a weekly basis instead of daily, in order to integrate direct payments with the power down payment and to facilitate accounting.
We want to start publishing regular results from the service but we do not want to do this in an abusive and repetitive way, so we believe that limiting payments and results publications to once a week will be sufficient.
We have been through some really tough months, in the middle of a bear market, and the profits have always been above 10% APR, which we consider to be very positive. By publishing results on a regular basis we hope to attract more investors.
Ready for next bull market? How to invest in DKPromoter bot

Get Daily Return by delegating to the bot and earn a passive income on your spare SP while helping the Steem Community

500 SP
1000 SP
2000 SP
5000 SP
10000 SP
20000 SP
How to promote content
Send at least 0.1 Steem or SBD to @dkpromoter with the link to the post you want to promote in the memo.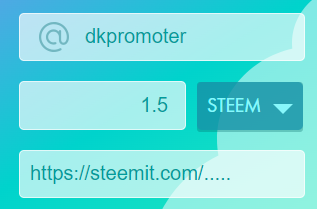 Min mana voting power: 85%
The value of the vote may vary from time to time depending on the total number of votes your post receives and the value and reputation of those votes.
This service is provided by @marcosdk Witness