Toronto Public Schools Shut Down From Coronavirus & Panicked Grocery Shoppers
Hello there. This blog post is about Toronto public schools being shut down from Coronavirus and panicked grocery shoppers.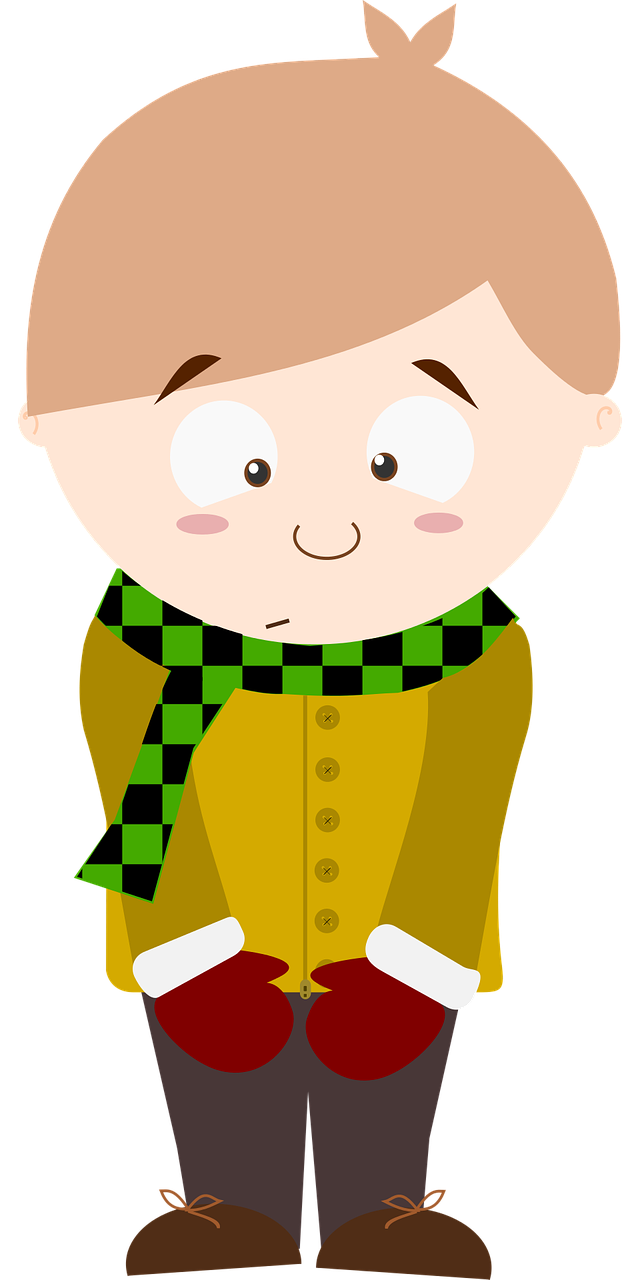 Pixabay Image Source
Toronto Public Schools Suspended For Two Weeks After March Break
---
In the local news here in Toronto, public schools have been shut down (starting on March 12, 2020 I think) for two weeks after next week's March Break. Extra precautions have been taken to protect students by limiting contact with one another. The timing of the school shutdown has been weird in my opinion as the teachers here have been on strike against the Conservative Provincial Government's cuts to education.
With this scenario, the students lose out on learning opportunities. Some kids like this extra time off and some students don't like it.
I have not checked my local news on the statuses of universities and colleges in Toronto (and in general Canada).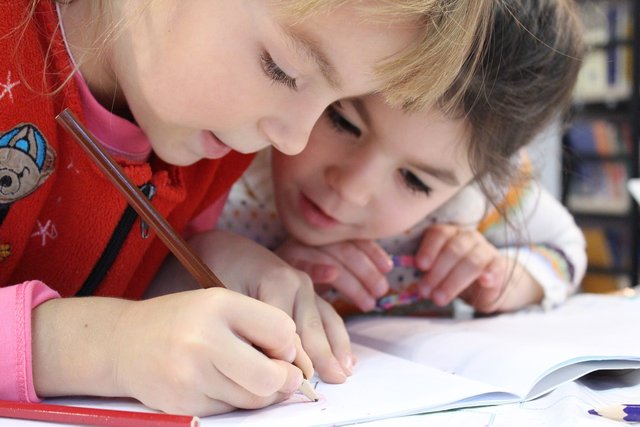 Pixabay Image Source
Some Panicked Grocery Shoppers
---
Due to the coronavirus scare, some people have been stockpiling like crazy in response. From my sample size of two grocery stores, I have not been able to find toilet paper. I bought paper towels as an alternative.
Italian pasta has been pretty much sold out in the one grocery store near me along with a lot of meats. Bread is kind of available as most of the loaf bread is gone. As an alternative, I bought a few packages of Indian Naan bread.
Lineups at the cashiers today looked busy but it was not long with wait times. I have not seen any fighting during this panic situation. Maybe because of the myth that Canadians are polite (Half joking).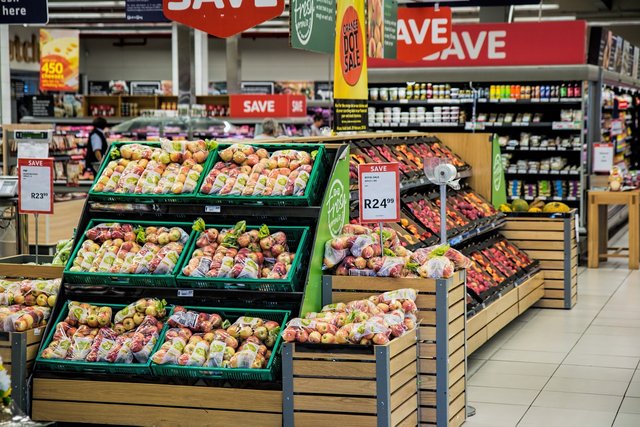 Pixabay Image Source