Bidding Wars Are Now Common In The Toronto Area For Housing
Hi there. This is a blog post on the Toronto area real estate market. Information from me is based on my family house hunting (recent) experiences in the Toronto and surrounding area. This information is clearly just a sample size of the true and total representation of the Toronto and surrounding area real estate market.
DISCLAIMER: Do make your own financial decisions wisely especially in this crazy hot real estate market with low interest rates.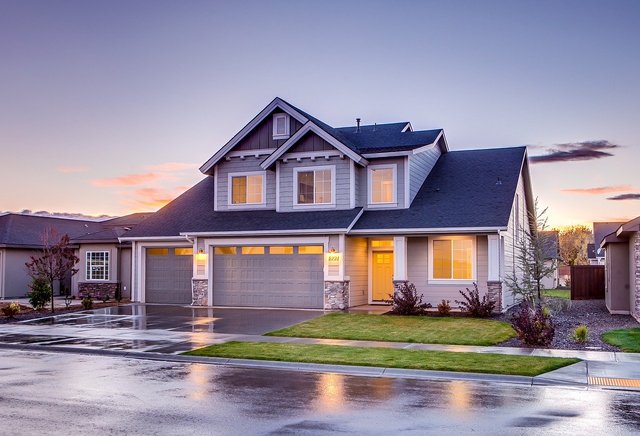 Pixabay Image Source
Low Interest Rates Attracts More Borrowers & More Buyers
---
In a previous blog-style post, I have talked a little bit about low interest rates. I will talk about low interest rates again here.
For the borrower, low interest rates at near zero percent to about five percent makes borrowing so much cheaper compared to rates of 10% to 20%. With a house at its listing price of $800, 000, low interest rates makes borrowing cheaper giving access to more funds to purchase more expensive real estate. With many buyers with access to low interest rates, multiple offers on (nicely furnished) listed real estate becomes more common. This leads into bidding wars.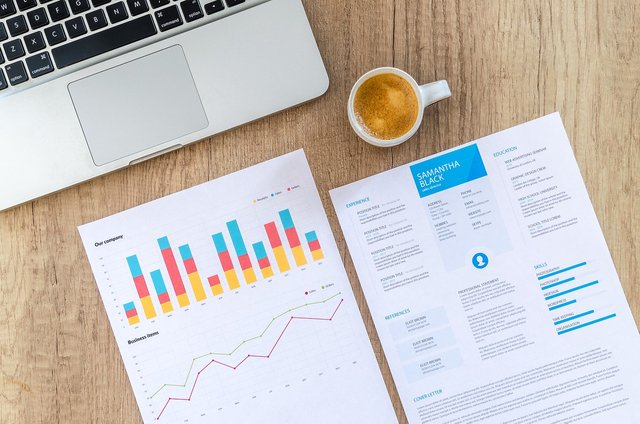 Pixabay Image Source
It Is A Big Seller's Market Right Now
---
I am not excatly sure what the numbers are when it comes to the number of sellers versus the number of buyers. Also, I am not sure how many of the buyers are looking for investment properties in the hopes of selling the real estate property at a higher price at a later date. Regardless of the above, there are many buyers for multiple listings. Sellers are drooling at the sight of this as multiple offers come in and these sellers can pick and choose which offer they like.
One thing to note is that the number of prospective buyers that visit during open houses and appointments will be high as long as the house is nicely furnished, in good condition and looks clean. Multiple offers will not likely occur on poor conditioned places.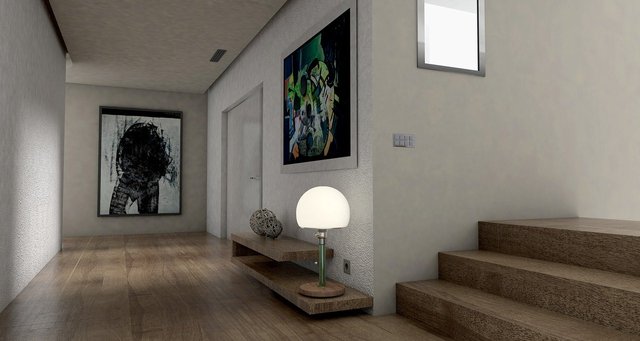 Pixabay Image Source
The Bidding Wars Are Crazy!
---
Being a buyer in this seller's market is tough. Competition in Toronto and the surrounding area is very fierce as houses can be sold in a week and above asking prices. These bidding wars in general can cause buyers to make some really irrational decisions. Losing a bidding war can be viewed as bad as you don't "win" the house. However, losing the bidding war on a place may not be too bad as the winning offer can be outrageously high.
In future blog posts on this matter, I will share more (anecdotal) information on the Toronto housing market.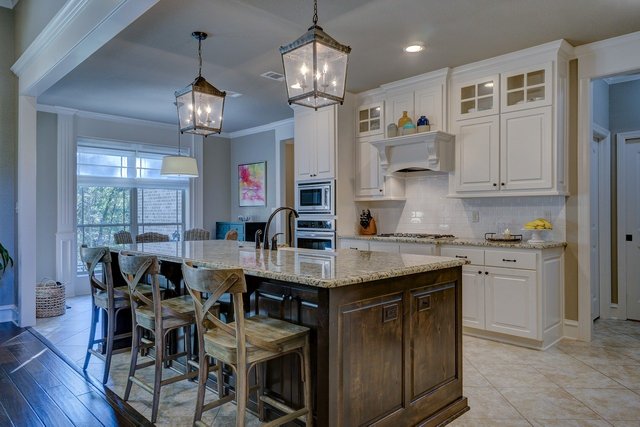 Pixabay Image Source
---
Thank you for reading.